Here's How To Save Money On Your Utility Bills with Daraz's dBills!
Be it electricity, water, and gas, these utilities play an essential part in our lives. Though we're grateful for these but the only thing that irks us the time when we need pay our due bills for it!
Standing in long queues and going to the bank is a chore! From going through so much hassle, and not to forget, all that before their designated due dates!
But, we have some good news for you! Get on the road to paying smart as Daraz has now launched dBills, an online bill payment platform though which you can clear all your dues and bills by without leaving your home all from the Daraz app!
Save Time and Money While Paying Through dBills!
So, make your lives simpler and pay all your bills with dBills! It's fast, super convenient, and the best part? YOU GET DISCOUNTS ON YOUR BILLS!
Being Pakistan's one-stop-online solution, Daraz has partnered with multiple utility service providers in Pakistan such as KE, PTCL, SNGPL, SSGC and more get a 5% discount when paying your bills through dBills!
All you have to do is use the following codes when paying for desired bill:

How to Pay Your Bills Through dBills?
Paying your utility bills through Daraz is safe and easy. Daraz has partnered with NADRA to make sure that all its users all over Pakistan can access the online bills payment facility!
Daraz offers convenient paying methods, you can pay for your bills with multiple digital payment options by using your credit/debit card, Easypaisa account, JazzCash or by using DarazWallet and get a discount up to Rs. 500!
Follow these 4 easy steps to make your bill payment on Daraz through dBills:
1) Select your Utility Service & Company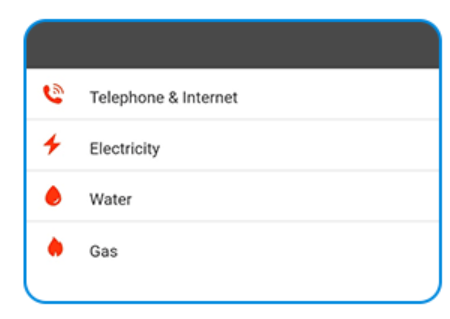 2) Enter your Account Number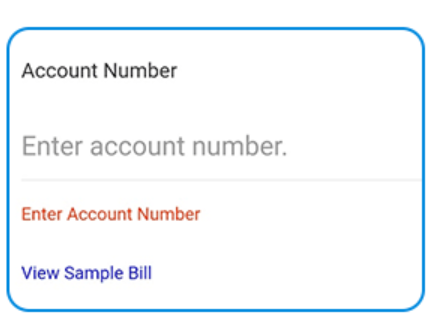 3) Tap on Proceed to Pay
4) Choose your prepayment method and make payment!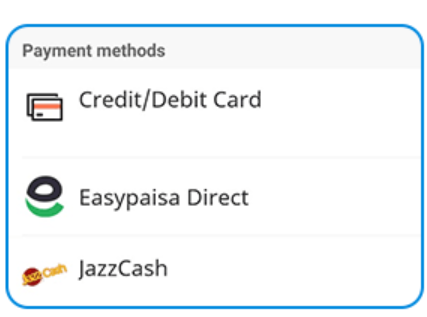 So, pay the smart way and download the Daraz app now to make your bill payment hassle-free and convenient with Daraz!
---
Download the Daraz App now and avail more discounts