Here's How To Play Mission Azaadi!
From seeing Pakistani flags on every house on the streets, echoes of our country's national songs, to see a sense of patriotism in the people, Pakistan's Independence Day is all about passionately exhibiting our love for Pakistan!
14th August marks the day of our country's Independence Day, it is a day for commemorating those who sacrificed to give us free land and a day for celebration!
So, are you ready to make the most of this Independence Day with 14 August Deals and Discoutns and get rewarded to celebrate? Daraz brings you the biggest online Azaadi sale which includes exclusive offers, flash sales, huge discounts, a chance for you to win big with Mission Azaadi!
By playing Mission Azaadi, you get a chance to win amazing prizes that include An iPhone 12, 100CC Motorcycle, 1 Ton DC Inverter and SO MUCH MORE!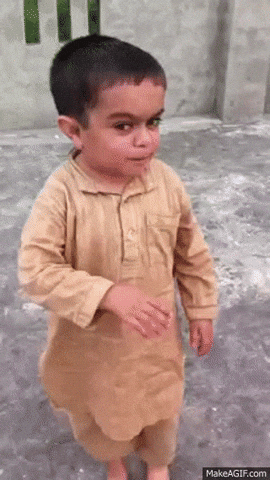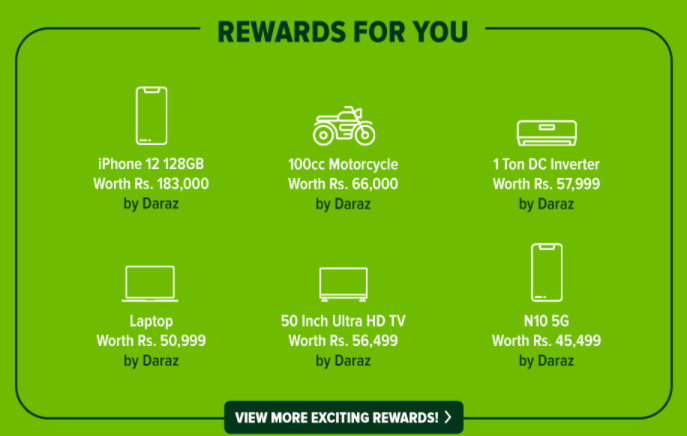 What is Mission Azaadi?
Mission Azaadi is Daraz's exclusive in-app challenge where you have to complete 14 Assigned missions that you need to complete daily!
These missions will go live from the 7th of August till the 14th of August and all you have to do is download the Daraz app and start completing the missions. It's a race to win it all and celebrate this independence day with Daraz!
You have to complete all 14 missions to qualify for the lucky draw for Grand Prizes. Whereas there's is a guaranteed Daraz Wallet bonus win for all players who completed 12 or more missions.
Players who complete 10 will get Rs. 100 Daraz Wallet bonus and players who completed 11 missions will get Rs. 150 bonus on their Daraz Wallet
[ Learn How to Activate Daraz Wallet ]
How to Play Mission Azaadi?
So you know you have what it take and you have decided to get your challenge mode on and give your luck a shot with Mission Azaadi's road to winning. If you're wondering how to conquer these missions, all you have to do is just simply following the steps below
1. Start:
First things first, you have to download the Daraz App and log in to your Daraz account through the App and Start the Missions by clicking on the Azaadi Sale banner!
2. Track:
Keep a track of all your missions by entering your Daraz Email and check your progress!
3. Win:
And lastly, complete ALL the missions before the 14th of August and increase your chances of winning big!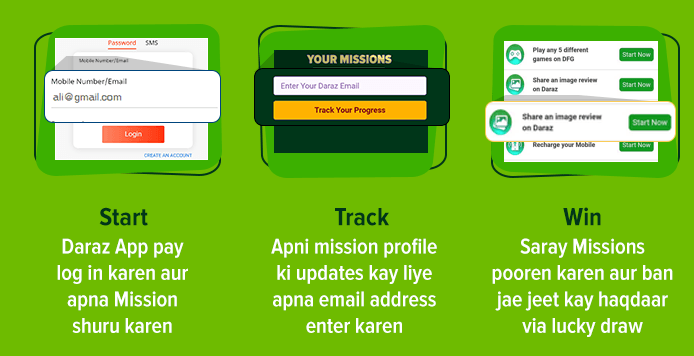 Stay tuned! Winners will be announced on 30th Aug 2020.
What are the Missions?
Here all the quests and missions that you need to complete. Visit the app now to start!
---
Download the Daraz App now and avail flash deals, bundle offers and discounts!