Here's What to Watch When You're Tired of Netflix!
Have you exhausted the list of top-rated shows that are available on Netflix and now you don't know what to do?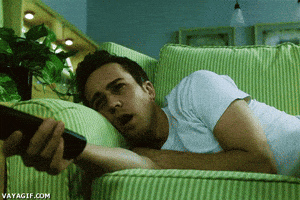 If you're bored of Netflix but still want to fulfil your daily dose of new TV shows and movies then you need to know some of the best streaming services that are not Netflix have their own original series from where you can watch some of the best shows trending right now!
And the best part? These are available in Pakistan easily and at a low price, so forget about VPNs and annoying glitchy TV Show streaming websites!
So, check out these new TV series and movies out below and upgrade your binge-watching experience!
1) Hulu's Top-rated Orignal Series You NEED to Watch: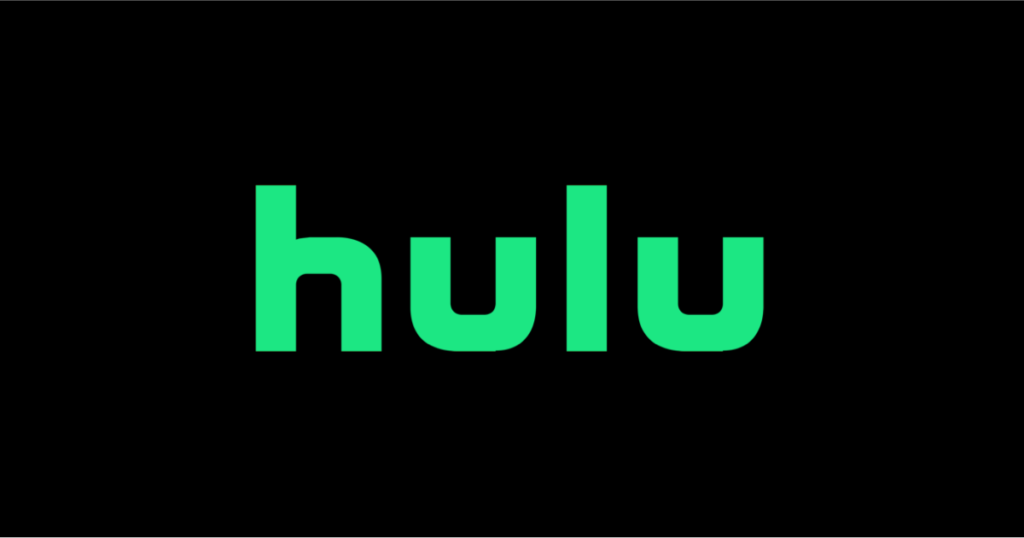 HULU is a great alternative for those who wish to watch some of their favorite shows and new series.
It offers features such as Keep Watching, TV, Movies and Kids. Partnering up with the Big Four Broadcast Networks ABC, CBS, NBC and Fox. Any new show that airs on them, you can watch on HULU the very next day!
Some of the trending shows and movies on Hulu include:
The Handmaid's Tale
IMDb Rating: ⭐ ⭐ ⭐ ⭐ ⭐: 8.5/10
"Set in a dystopian future, a woman is forced to live as a concubine under a fundamentalist theocratic dictatorship."
Castle Rock
IMDb Rating: ⭐ ⭐ ⭐ ⭐ 7.6/10
"Based on the stories of Stephen King, the series intertwines characters and themes from the fictional town of Castle Rock."
Get your one-month subscription by clicking on the image below:
---
2) Some of Best Orginal StarzPlay Shows Everyone's Talking About!
Another streaming service available for download and streaming is StarzPlay. It is an on-demand streaming service that originally rolled out in the US however, with Cinepax, you can access in Pakistan too!
StarzPlay also offers its original series and programs in full HD and 4K.
The top TV shows you can watch on StarzPlay are:
Marvel's Inhumas
IMDb Rating: ⭐ ⭐ ⭐ 5.0/10
"An isolated community of superhumans fight to protect themselves."
Laal Kabooter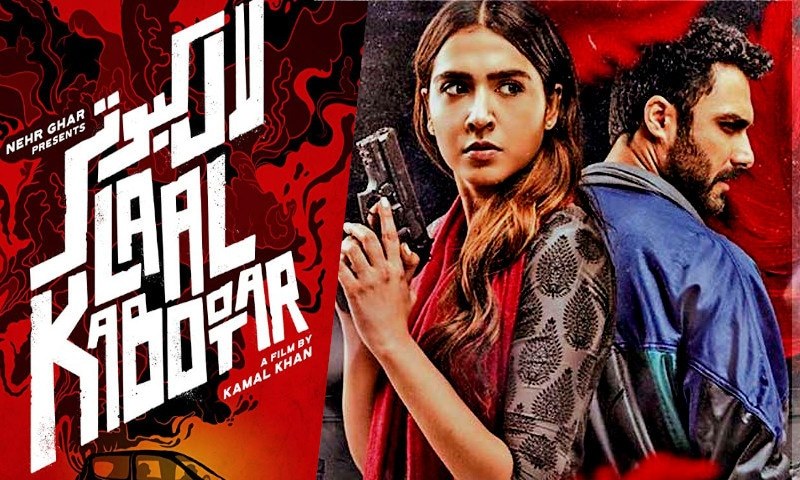 IMDb Rating: ⭐ ⭐ ⭐ ⭐ 7.9/10
"The exciting Pakistani movie, revolving around a man who's looking for a way out of the city. But his only escape is through a woman looking for revenge. "
The White Princess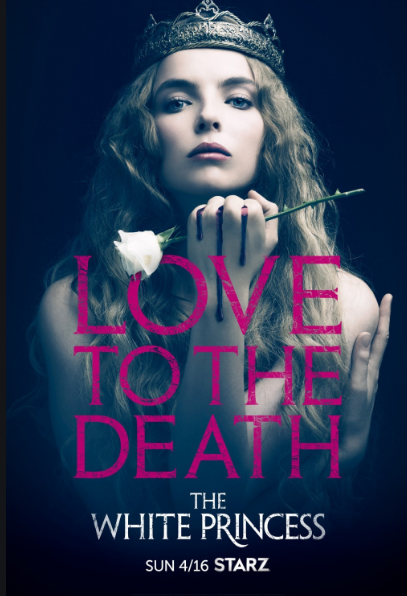 IMDb Rating: ⭐ ⭐ ⭐ ⭐ 7.6/10
"Based on the Philippa Gregory book of the same name, the story of Elizabeth of York, the White Queen's daughter, and her marriage to the Lancaster victor, Henry VII. "
Buy your StarzPlay Subscription clicking below!
---
3) Get Your Daily Dose of Entertainment from these Orignal Amazon Prime Shows!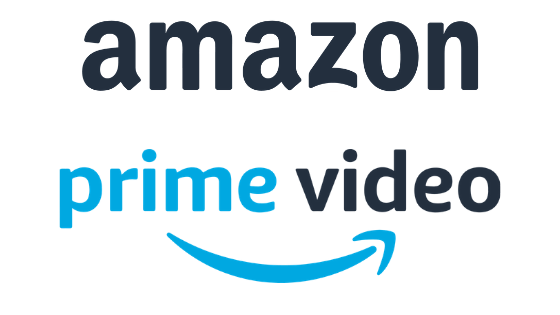 Amazon Prime is another great way to stream your favorite movies, shows and sports online. Having the largest catalogue of content available anywhere, you will not run out of things to watch on Amazon.
It has some of the highly acclaimed which all can be viewed in Dolby Atmos sound, HDR and 4k which is what makes it highly popular.
Some famous Orginal Amazon Prime TV Shows you can watch are
Tom Clancy's Jack Ryan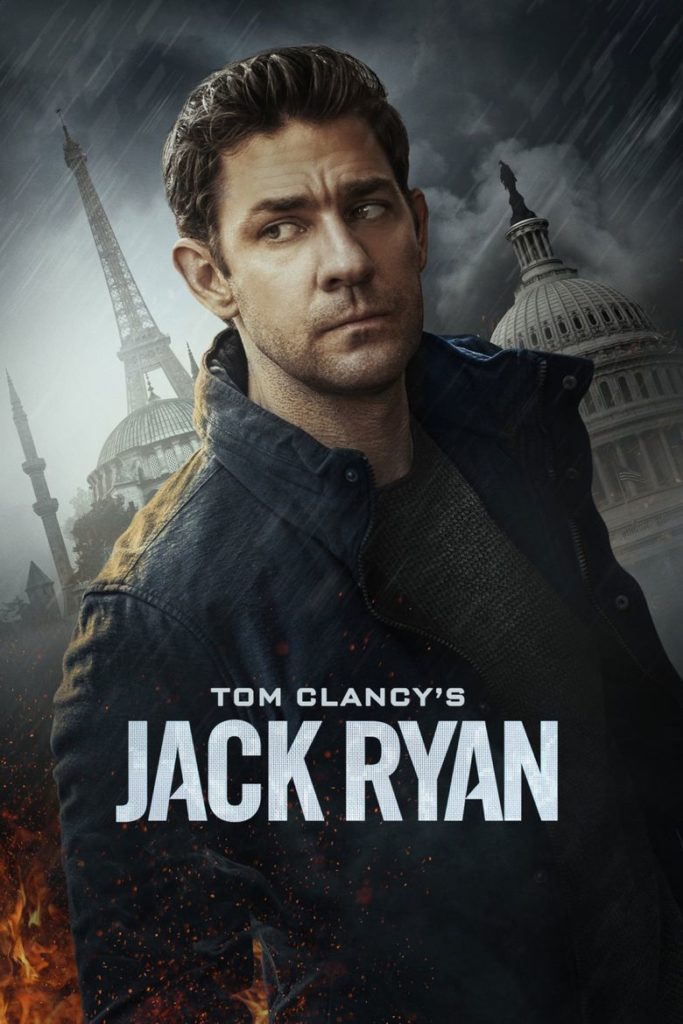 IMDb Rating: ⭐ ⭐ ⭐ ⭐ 8.1/10
"An up-and-coming CIA analyst, Jack Ryan, is thrust into a dangerous field assignment as he uncovers a pattern in terrorist communication that launches him into the center of a dangerous gambit."
Good Omens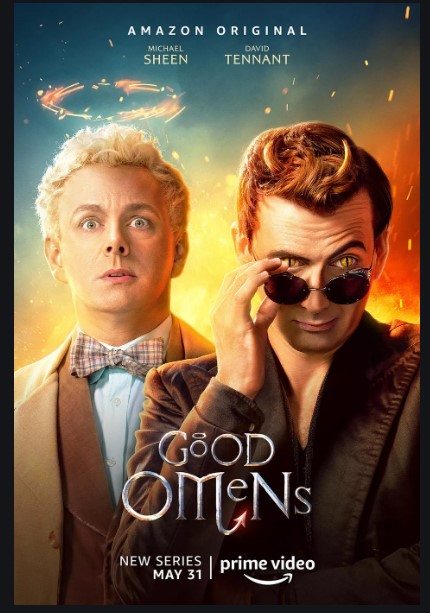 IMDb Rating: ⭐ ⭐ ⭐ ⭐ 8.1/10
"A tale of the bungling of Armageddon features an angel, a demon, an eleven-year-old Antichrist, and a doom-saying witch."
Click on the image to below buy 1-month's subscription of Amazon Prime video:
---
Liked this blog? Check out these for more inspo at our blog Daraz Life!
---
Check out all Reasons Why You Should Download the Daraz App Right Away and get more discounts!