Here's What You Can Feed Your Baby Before He Turns One!
Your baby is 6 months! It's finally time you start feeding him with solid food. This is the most exciting milestone for you as well as the baby. You do no need to be scared about starting solids once your baby is 6 months old and there are no restrictions as to what solids you should start with but fruits, vegetables and allergens like peanuts and eggs are a great source of nutrition for them. There are no hard and fast rules about first solid foods for the baby, but here are a few healthy and nutritious suggestions.
Time to get started Mama!
Nut Butters
Nut Butters are the healthiest and serving your baby with nut butters at a very early can help prevent nut allergens. But, the key is to spread a little amount of nut butter to toast sticks and give them as finger foods!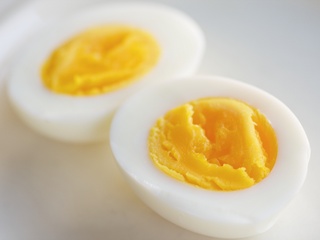 Eggs
Eggs contain healthy fats and lots of protein and even choline for eye health. You can prepare them for the baby however you want to. Simply blend a scrambled egg or chop an omelet or even mash hard boiled egg for easy eating.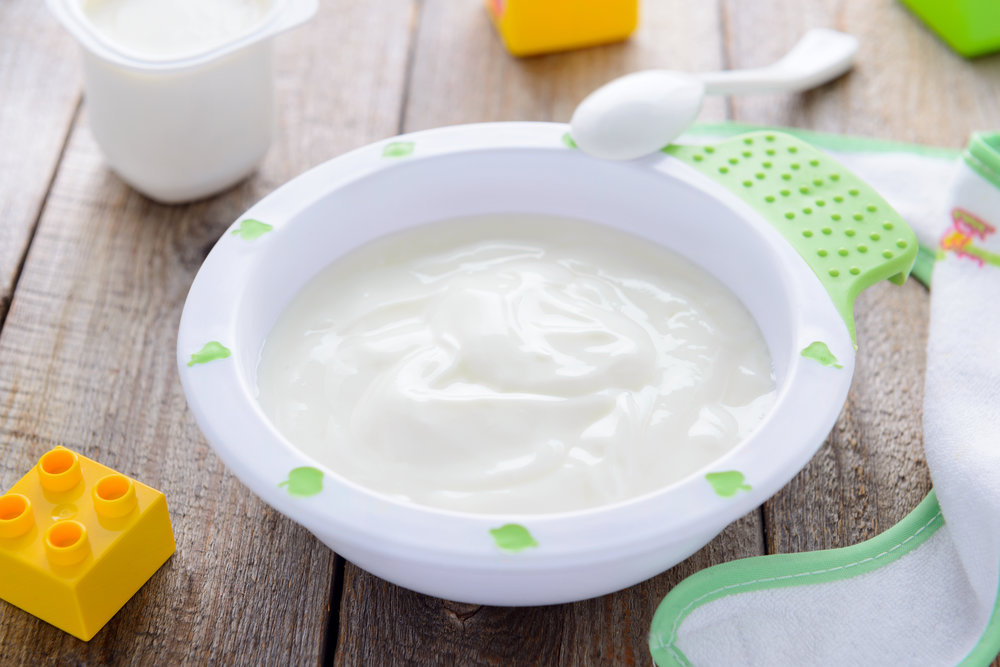 Plain Yogurt
Yogurt is a great source of calcium. You can totally with flavoured yogurt as the baby would love it but a wiser choice is to pick plain yogurt which will help you save the baby from consuming a lot of sugar too!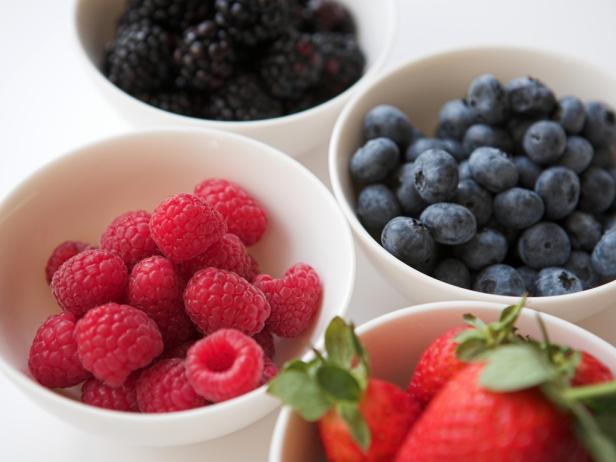 Berries
Babies eat what they see so Berries can be the best option. They're delicious, they're bright and colorful and they're packed with nutrients. Serve mashed berries and your little one will be the happiest!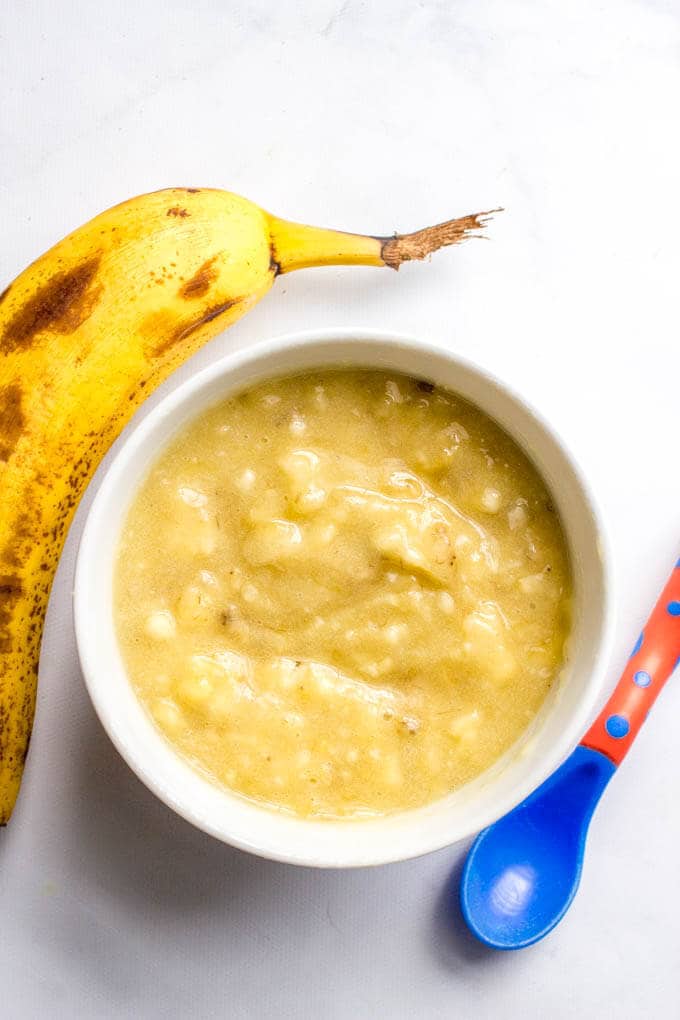 Mashed Bananas
Bananas already have a soft texture plus they're packed with calcium, magnesium, potassium, Vitamin A and Vitamin C so a good meal for the little one. Just use a masher mash it up a little till it forms the consistency of a pudding and you're good to go.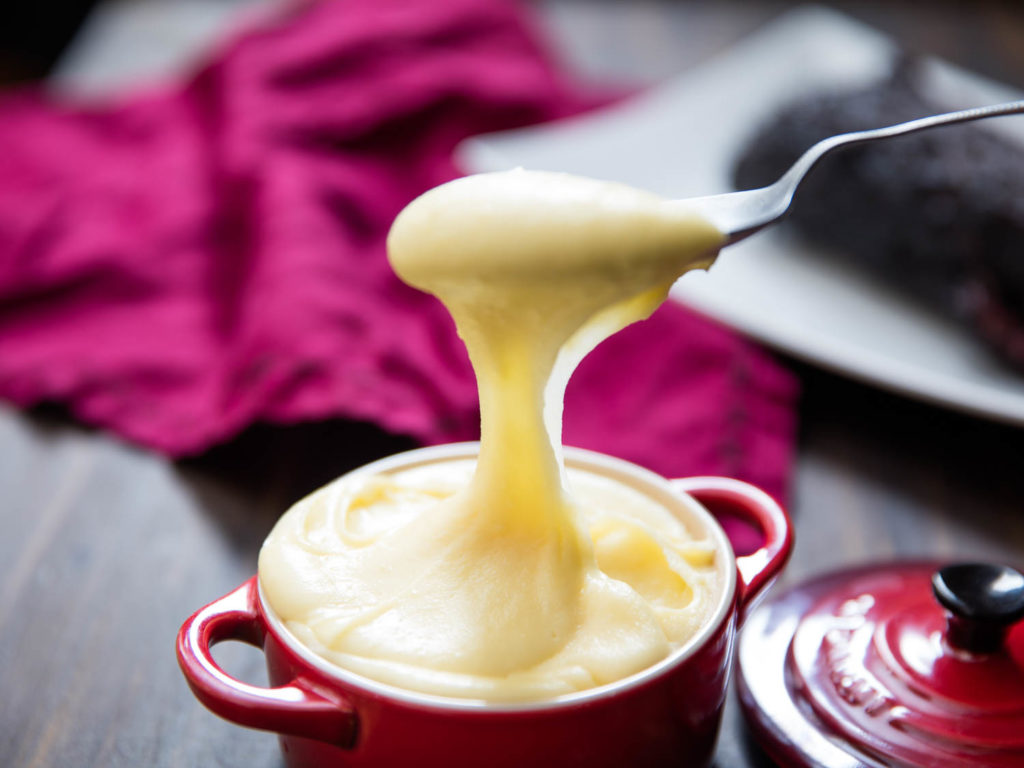 Mashed Potatoes
Potatoes are filled with potassium and can be a great form of solid food for the baby. You can mash them up with a masher and add a little butter or even mix a little milk. Your baby will definitely enjoy it!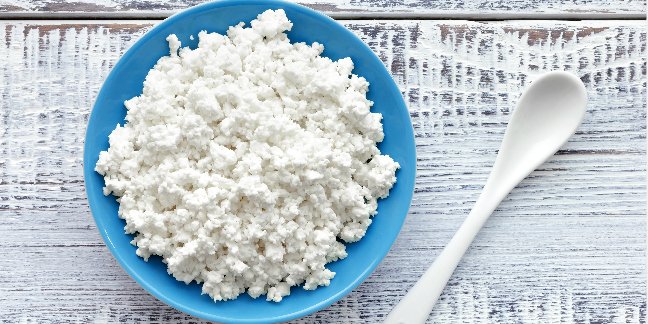 Cheese
Cheese can be a great source of calcium, protein and good fats. So, you can always begin with lighter form of cheese for your baby like home made cottage cheese.
Other than these suggestions, you can check out some fun toys you can give your baby to keep them distracted while you feed them with some solid foods!