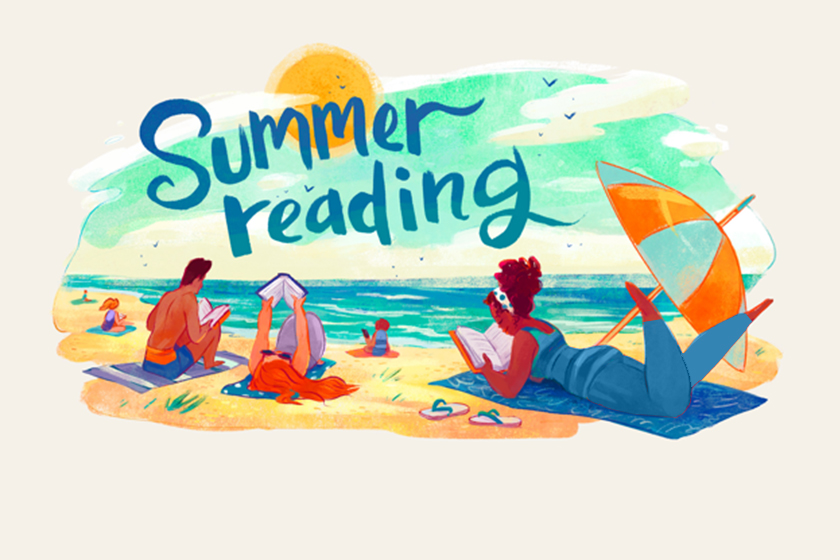 Here's What's on my Summer Reading List
Reading is the best thing! I've always been quite the avid reader but lately, with work, life, friends and family, reading is the one habit that keeps falling off the list. This seems to be the case with everyone these days.
We're all always in such a hurry that it seems impossible to set aside time to read a good book. So to keep myself motivated, I figured there should be someone to keep me accountable and what better way to do that than to put it on a blog where hundreds of people could do so.
Here we go.
Manto ke Afsaane
Full disclosure. Apart from what I read in school I have never in my life, read an entire urdu book and this is the season to change that.
I have always been fascinated by Manto and who better to start off my urdu reading list than him? So Manto Ke Afsaane is first on the list.
Harry Potter
I've already read Harry Potter like a million times but when I read it first I was only  11, just like Harry. Lately I've been wondering how my perspective would change reading these books as a grown up and let's face it. If I read one Harry Potter book, I'll have to read the whole collection. Once a Potterhead, always a Potterhead.
Forty Rules of Love
A lot of people suggested this book to me, but I have always shied away from reading romantic novels. The cynic in me can't help but roll her eyes but there seems to be something about Rumi in there and I'm intrigued. the cover art also had a large hand in pulling me in. Here's to diversifying my reading list.
The Book Thief
This is a very sad book. A very, very sad book. When I first read it, I thought I would never be able to read it again. It's just one of those books that leaves such a mark on you, that you just can't go through it again, no matter how beautifully written it is. Yet here I am again, with itchy hands, wanting to pick it up again.
Kafka on the Shore
Murakami is a writer that I'm surprised I haven't read just yet. He's a Japanese author whose work has been translated in 50 languages and it makes me feel smarter just putting his name on the list.
Tell me which books are on your reading list. It'll be great if you can read along with me. Happy reading book worms. Until next time.