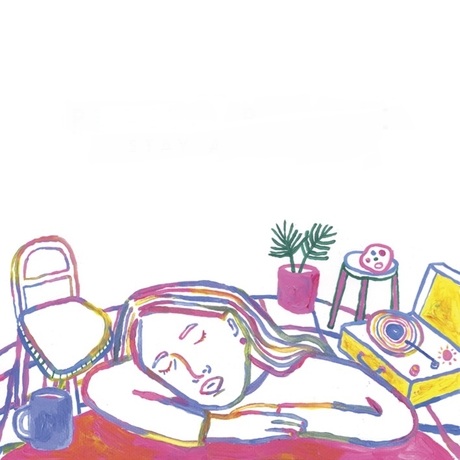 'Home all day' and proud of it
When we think home, we think of a place to return to at the end of a long day. Rest. Throw up our feet and feel at ease. To commemorate Daraz's Big Home Makeover sale, we thought we'd celebrate an average day at home.
 Tell 'em you'll call back. You're busy

 

😉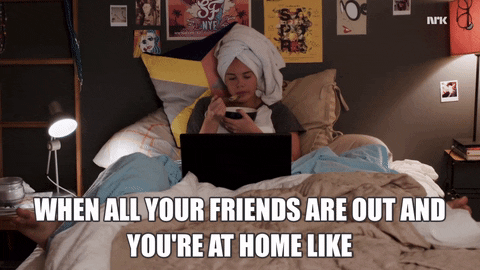 Home is where you binge-watch your fave shows.

Would you look at this

lazy boy?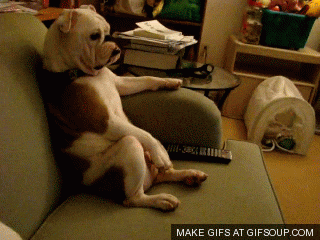 Home is where you

snack

like your life depends on it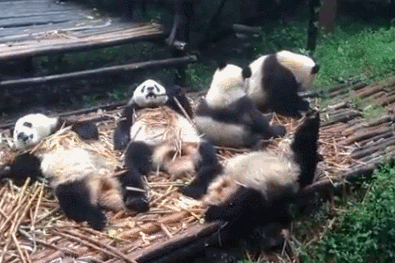 Home is your very own private retreat- an 

escape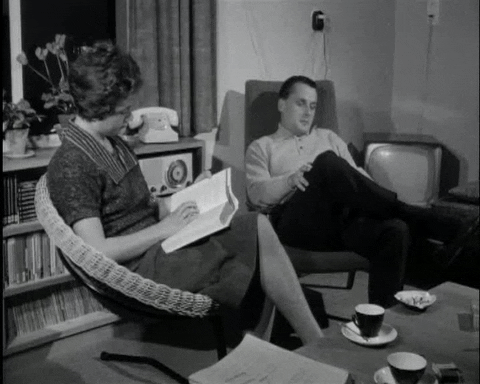 Home is where something as simple as

sitting

on your behind feels oddly…empowering. Maybe because you're not being paid to stay seated. And you're doing it on your time. Your terms. 😀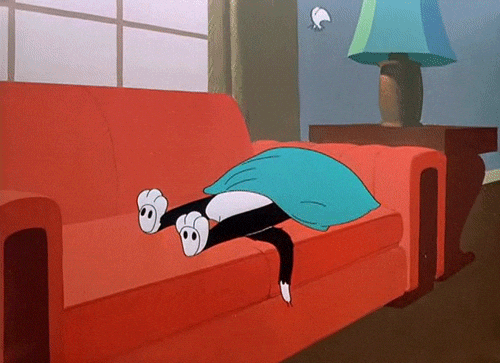 Where you sing in the shower and dance like no one's watching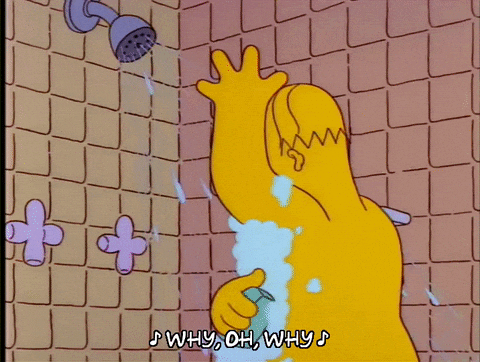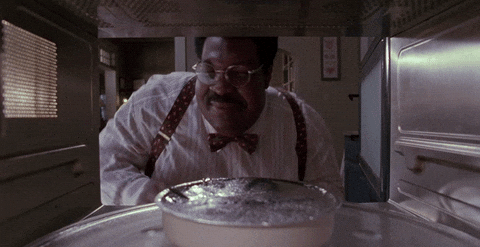 Daraz does too Daniel. Daraz does too. 😀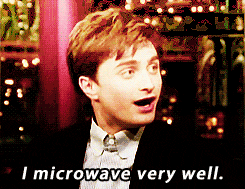 Is it a fridge or is it a fort?