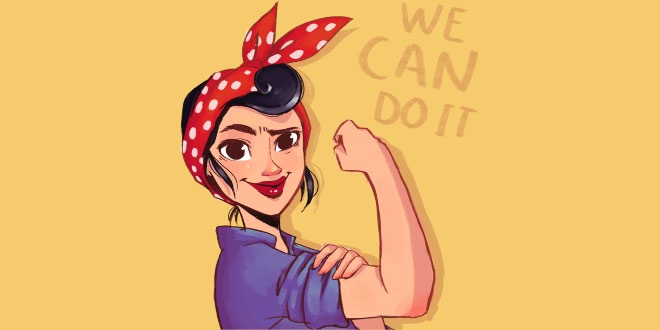 How to Celebrate Women's Day 2019?
Every year, International Women's day is celebrated on 8th March to celebrate the achievements of women throughout history and across nations. Women have always done a remarkable contribution and hold a very inspiring role in our society. What is an international women's day? From mothers to wives to daughters, women have the power to create, nurture, and transform. She conjures up the images of selfless love, affection, and care. Women have to go through a lot of struggle so this Women's Day is completely dedicated to all the beautiful ladies all over the world. This day honors the women who have paved their path towards progress and success and have been an equal competitor of men. The main objective of this Women's Day 2019 in Pakistan is to express gratitude towards their endless contribution in our Pakistani society as they deserve the best! They deserve to celebrate this day with everything they love!
Being a woman, little things really matter to us and make us happy. So, How to celebrate this International Women's Day? Apart from attending Women's Day events and marches, this should be about spending some quality time with the girls or the family and cherish the happy moments. So circle your calendars for this day, take the world in your stride and get ready to celebrate in different ways!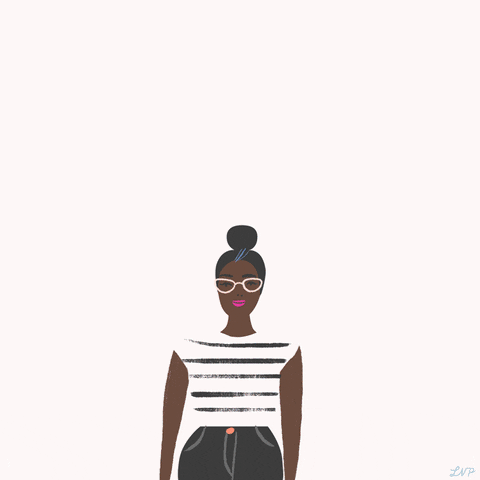 Spa Dates
Spas are always peaceful and tranquil and you can go on a spa date with your girlfriends. Grab a salon's voucher online and spend some time relaxing, get a good massage, and a manicure-pedicure in order to relax your mind and body to the fullest cause you deserve it!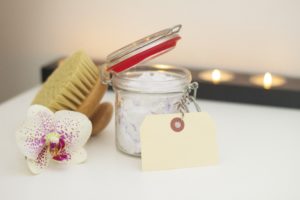 Shopping Spree
Girls and Shopping Spree? A never-ending bond! Retail therapy is the best thing for a woman to chill out and relax. Shopping makes women happy. Splurge over your favorite things, shop online, avail deals and get happy with your newly shopped goods!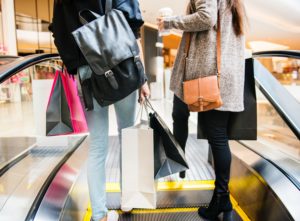 Coffee Talks
Going out for a coffee is probably the coziest outings where you can casually meet and hang out and there are an absolutely no frills settings. You can enjoy your cup of coffee, talk to each other, spend some good time, and relax! You can also pick an online food voucher and avail a good deal.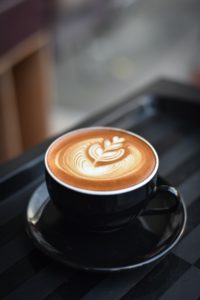 Watch A Movie
A movie can be a great source of entertainment. Along with your girlfriends or your family, go watch a fun movie! Pick an entertainment voucher online of your favorite genre, go to the cinemas or watch it at home along with some popcorns to munch on to.
Slumber Party
A sleepover is always a good way to celebrate anything. A lot of things can be done when you have your girls for a slumber party. It's Spring season, you can check the latest lawn collection 2019, order some good food, laugh, eat, watch a movie, gossips, share secrets, and what not! Nothing is better than this to celebrate this day dedicated to women!