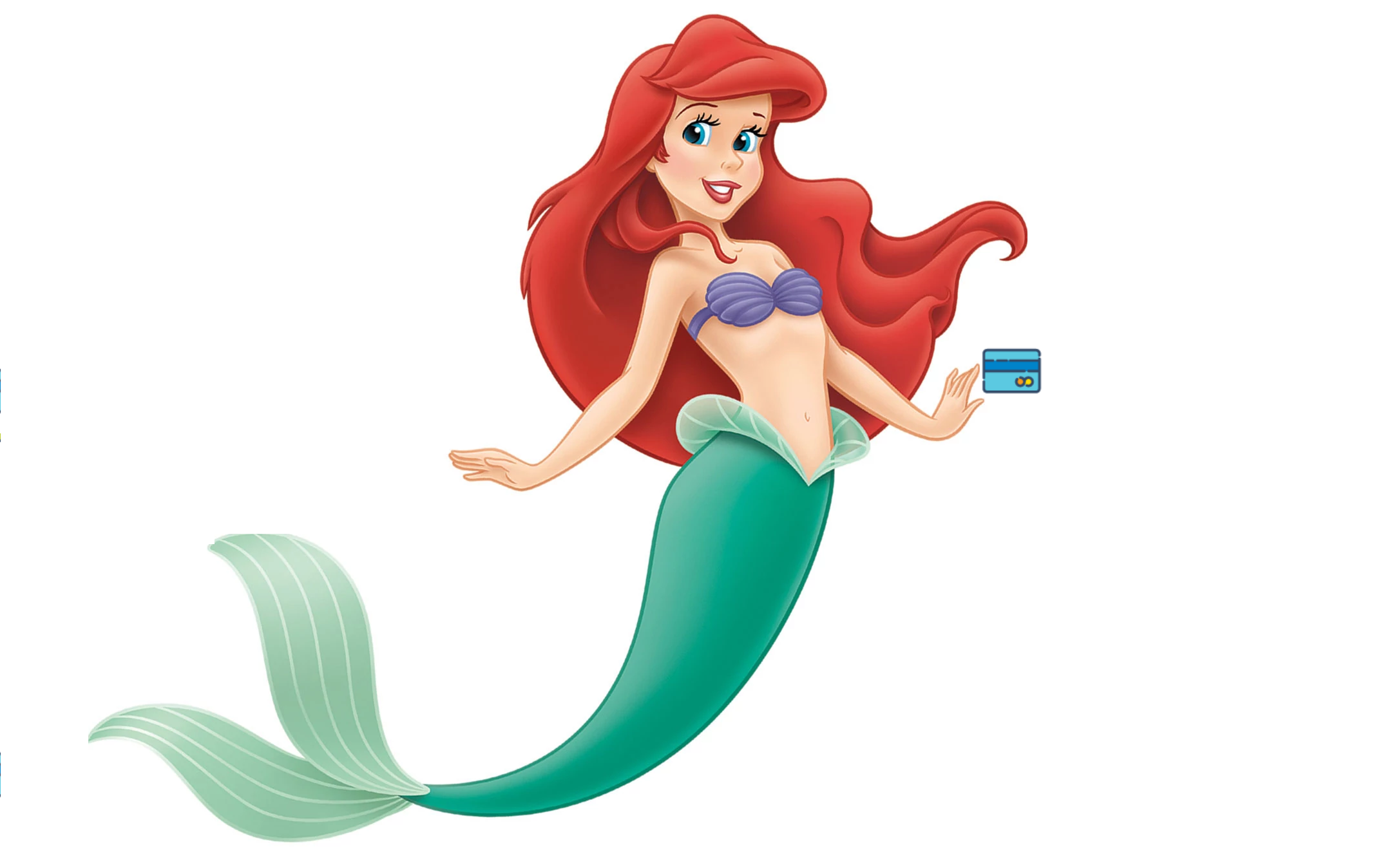 Disney Characters React to Online Shopping
Ever wondered how Disney characters would react if their online shopping dreams came true? Yes, we have too! Here is what we think would happen:
Mulan would be killing the fashion game with the latest and the best products
Ariel would be waiting on the 18765th curling iron because your hair game needs to be on-point under the sea 😉
And Hercules would not be shy about borrowing some of the best from Ariel's collection and adding his own spin on it
Cinderella would be making fashion statements for all the Kingdoms to follow from the Enchanted Forest to Atlantis
While Elsa and Anna would have pre-ordered the best winter wear for Fall 2018 in Arendelle
Aladdin's carpet collection would be truly magical (see what we did there)
And Belle would be renovating the west wing of the castle to build a new library for all of the books she ordered online
And every time an order would be delivered to the Pride Lands of Africa, Rafiki would show it off EXACTLY this way
Queue Circle of life guys!
Of course, returns would be a little tricky…
But Lightening McQueen and his squad would have had all deliveries covered!
The Disney favorites have it all figured out so why don't you sit back and enjoy online shopping too?