How to Get Free Shipping on Daraz Orders
Have you been planning to order your favourite products from Daraz but abandoning your cart because you don't want to pay the delivery charges? You don't need to worry about that anymore. Order as much as you want and avail free delivery on your orders.
There are a just a few simple steps that you need to follow in order to avail free delivery on every Daraz order. Go through this post to learn more about it.
Step 1: Add Products to your cart, head to the checkout page and choose Pick Up Point as your delivery option.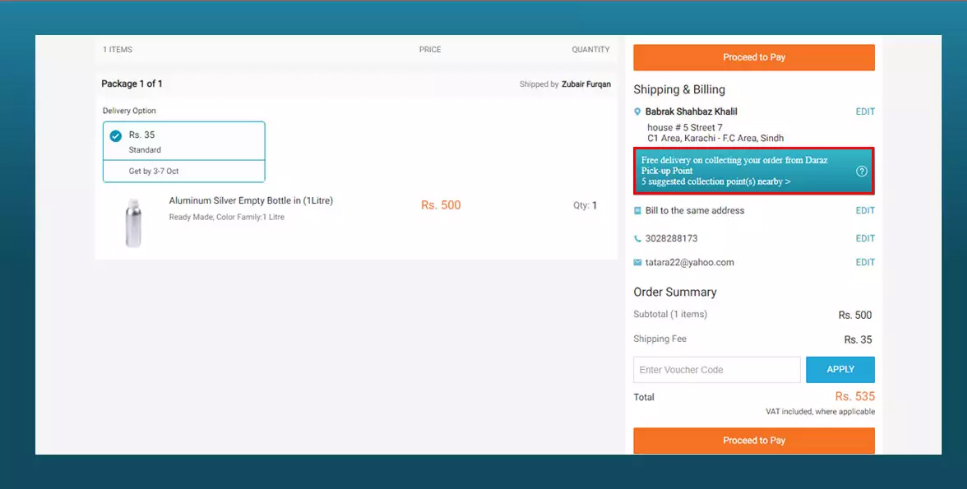 Step 2: Select a Pick Up Location that suits you the best.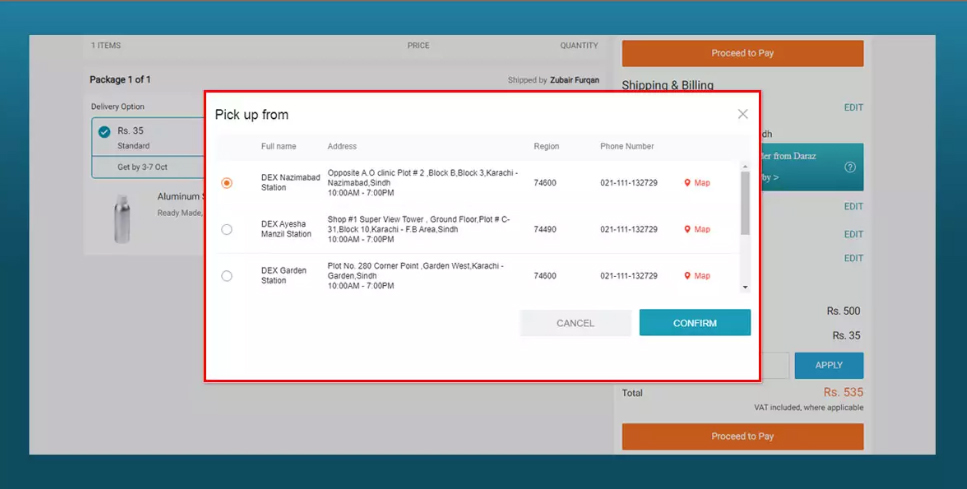 Step 3: Proceed to pay and wait for the SMS.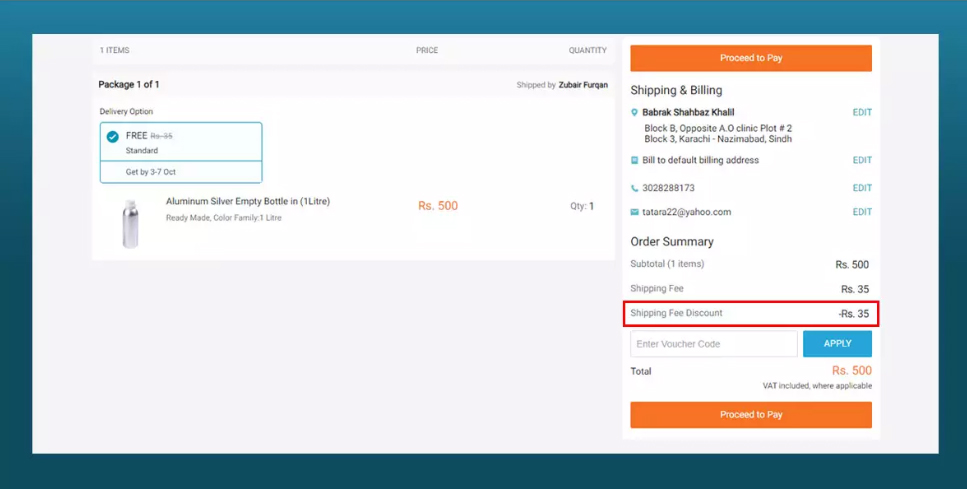 Step 4: Go collect your package by providing the OTP to the agent.
Daraz Shops are an easier and more convenient way of helping you with your orders. You can place your orders there with the help of Daraz people, you can pick your order up and even return your order.
Daraz Shops have free Wi-Fi, you can safely charge your phones there and even have a cup of tea. Find a Daraz Shop in your area and avail free shipping on all your orders!