6 Amazing Decoration Ideas to Decorate the Boring Empty Walls in Your House!
Do you love decorating you home? We do too! But every now and then, you find yourself at a loss when you just can't figure out what to do with a large boring wall.
And the only question that remains is, How to make this empty wall interesting?
Well, here's how:
IDEA #01
A frame-collage is always a classic way of filling a large wall. There are many types of collages that you could go for, and it's up to you if you want to put up family pictures or something else!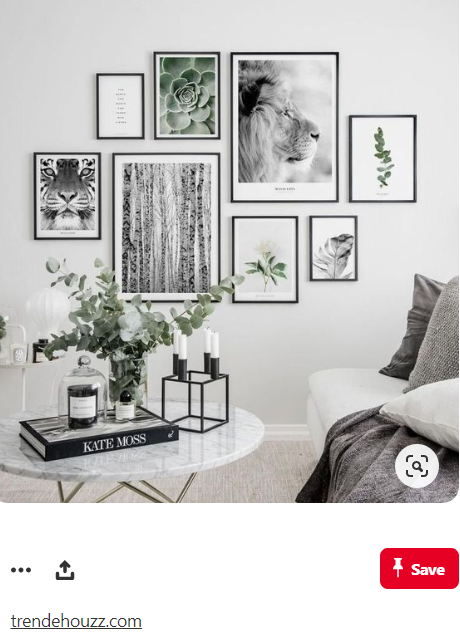 SHOP THE LOOK:
IDEA #02
How about covering the space with a wall-size clock and a decorated shelf? The whole idea is unique, beautiful and it looks fantastic!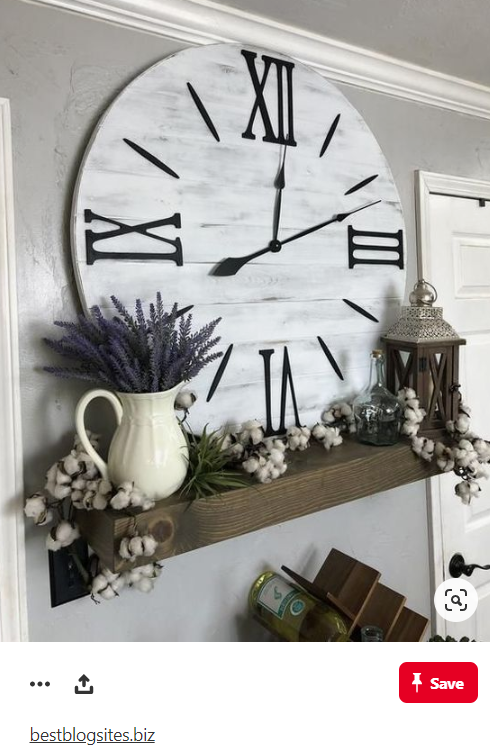 SHOP THE LOOK:
IDEA #03
If a frame collage seems like a bit much, then just grab a pair of large frames (or three frames) and hang them simultaneously.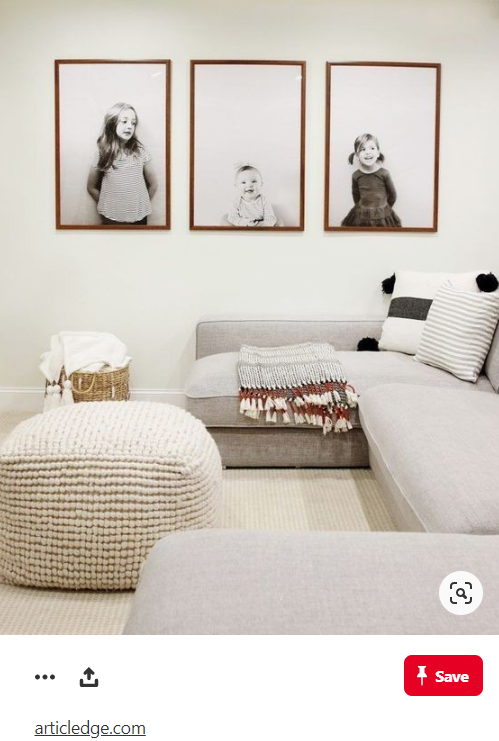 IDEA #04
This is yet another collage-look, but something that also adds a certain mood to the room. Usually, going for a scenic beauty image (or nature) is the best option to really bring out the look of this style.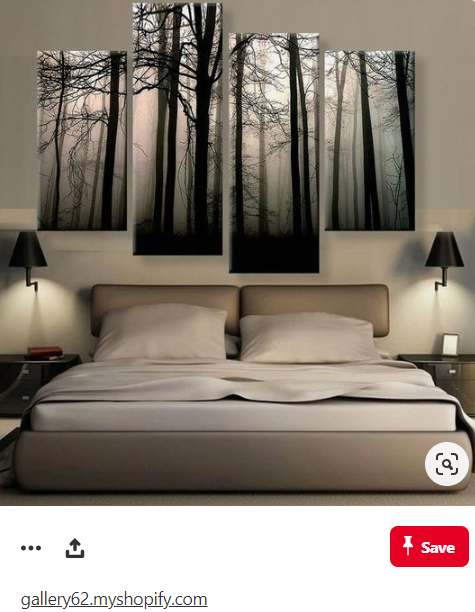 SHOP THE LOOK:
IDEA #05
A touch of green plantation to your space is exactly what we're living for! Plants can add such life and color to your room that can't be matched by anything else! Just look at this!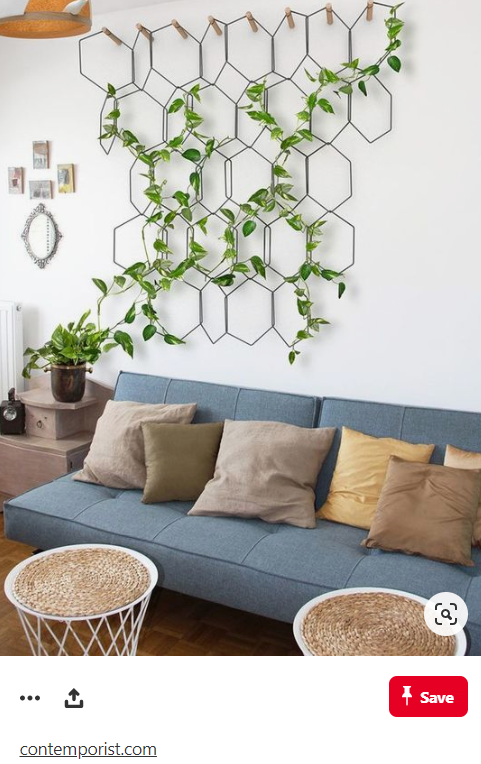 SHOP THE LOOK:
Hope you found your wall decor inspo from this blog! And if you want more home improvement ideas, then read our blog post on how to make a small space look big!