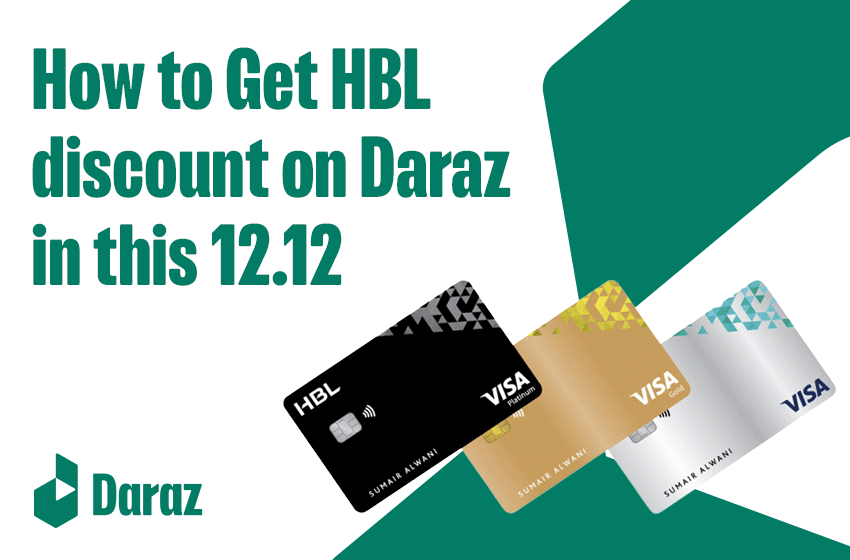 How to Get hbl discount on Daraz in this 12.12
Want to avail yourself of more further discounts Daraz 12.12 then HBL brings you 10% further off every Wednesday. You can finally get up to 50% discounts on top brands and buy them in this huge mega sale of Daraz 12.12
So what are you waiting for? Grab yours now!
Like every year, Daraz has partnered with HBL to get exclusive discounts for you to avail in this 12.12 sale like never before.
HBL Discount
Habib bank is the eternal Daraz bank partner that offers a flat 10% discount every Wednesday with a cap of Rs. 1,000. You can avail of this discount on Daraz 12.12 sale. Also, avail discounts on two checkouts in one day on the same card.
Eligibility
The HBL bank discount is available on both credit cards and debit cards. The wait is finally over!
Step by Step Guide of HBL bank discount on Daraz 12.12
Step 1 – Go to Daraz app/website and search for your favorite product and click on Add to Cart.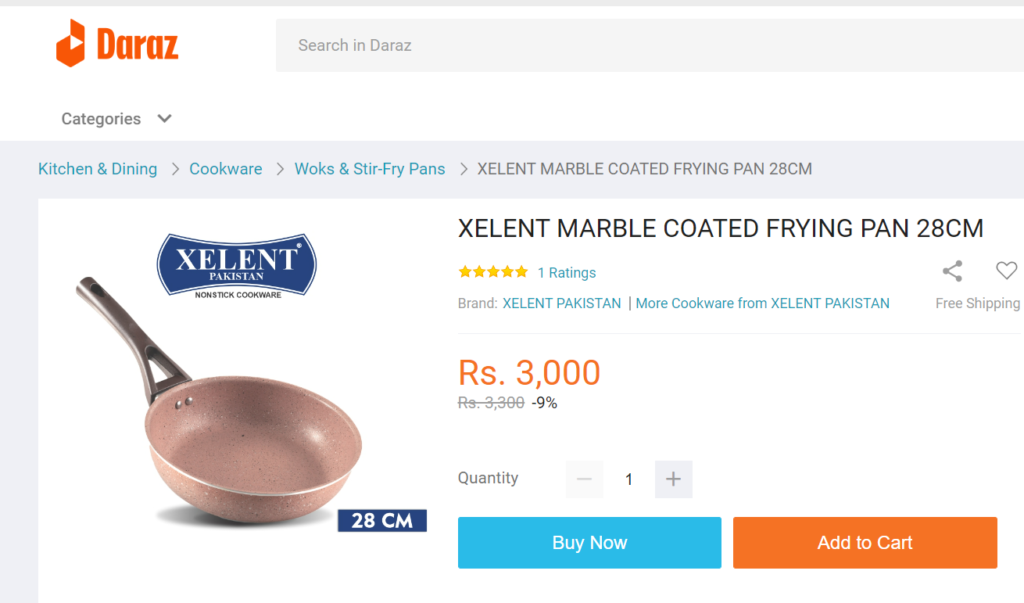 Step 2 – log in with your credentials or if you have already login then skip this step.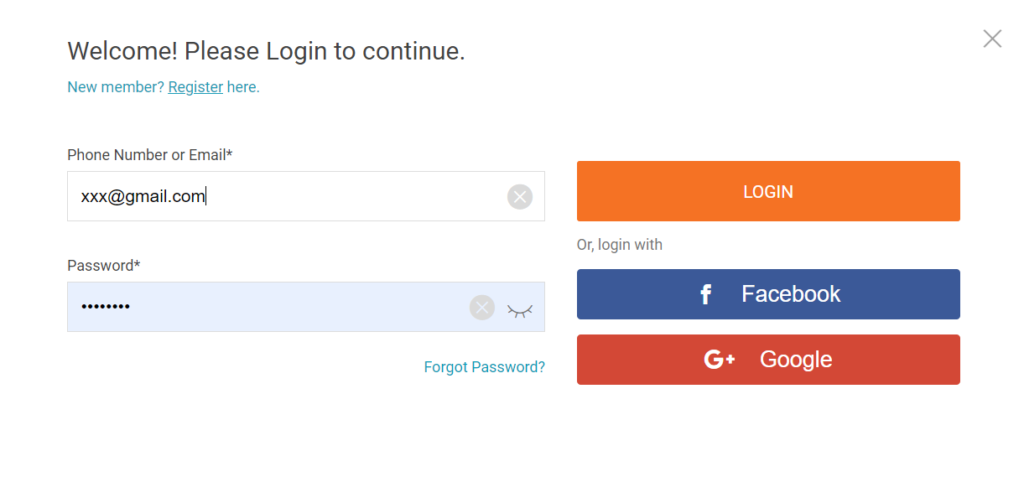 Step 3 – Click on Checkout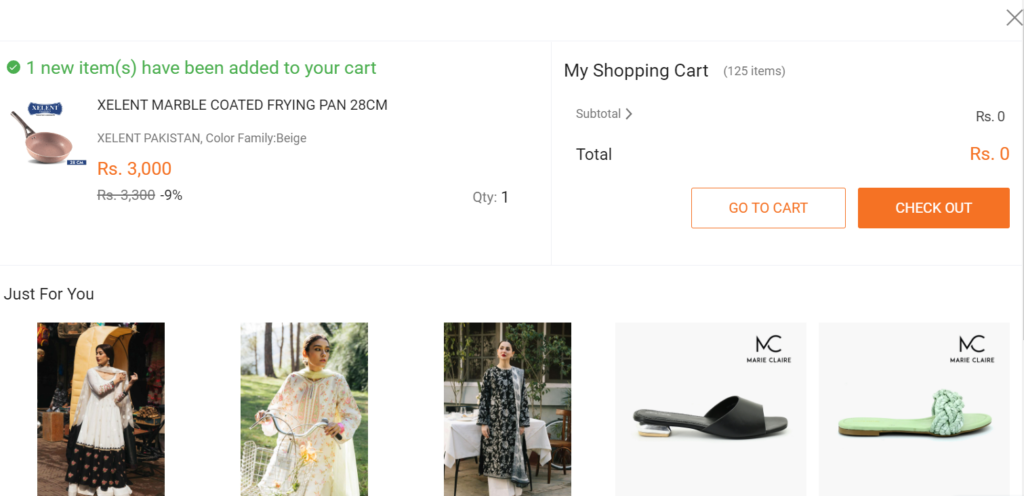 Step 4– If you have any vouchers you can add them and then click to proceed
Step 5– Click on HBL in the payment section and add your credentials

Step 6– Voila you've claimed your discount.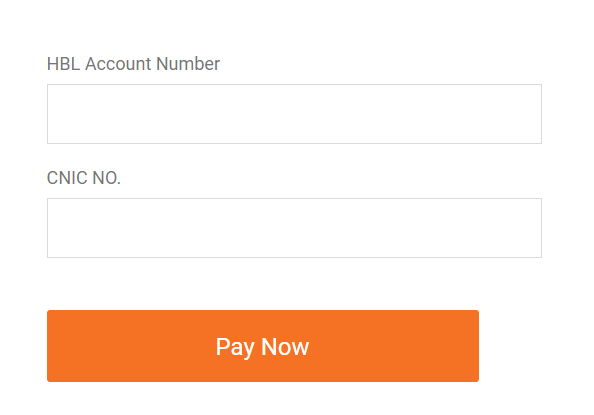 See how simple was that?
So, if you're looking for additional discounts on Daraz you can easily avail Daraz HBL discount. And get an additional 10% off on your favorite brands and products. So enjoy 10% off with HBL credit/debit cards on every Wednesday.
FAQs:
1) What percentage discounts HBL offers?
HBL gives you 10% additional discounts every Wednesday.
2) On which days you can avail the discounts?
The HBL discount is only available on Wednesday.