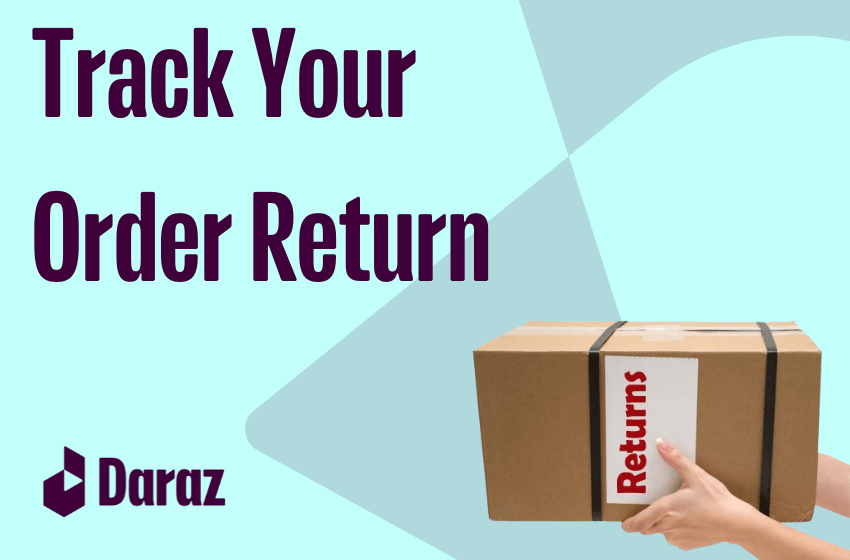 How To Track Return Item On Daraz
Want to know how to track return item on daraz.pk? Well this post will tell you how you can track your return order in Daraz in 2023.
Daraz is one of the biggest ecommerce platforms where you can shop online for anything and almost everything without the hassle of stepping out of the house. You can easily search for the products you want to purchase and then place your order by following a few simple steps.
There are times when you place an order but you're either not satisfied with it or it's a wrong or damaged product. In such cases you apply for return. But do you know how to check the Return Status?
Here are a few simple steps to track your return order:
How To Track Return Item On Daraz.pk
To track return item on Daraz.pk, first open Daraz App.
Click on 'My Account' and then Click on 'My Returns'.
Click on the 'Return Status' of your return request order.
You need to click on 'Shipping Info' on return details window
You can easily find your complete 'Return' progress here.
So, the process is very simple. Your return orders will not get lost and you'll easily be able to track it by following the steps mentioned above.
Find information on similar topics, visit our customer education page for detailed info.