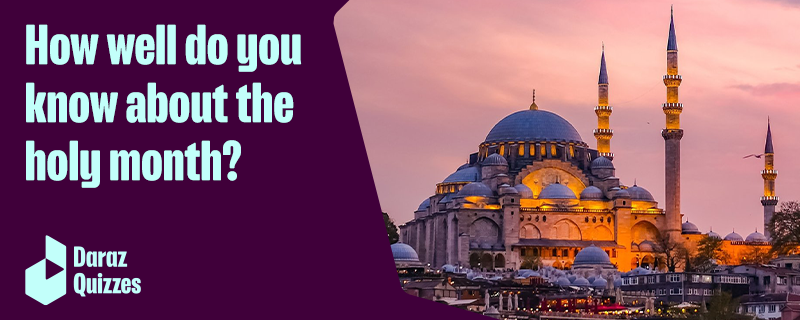 Quiz: How Well Do You About The Holy Month of Ramadan?
We hope your Ramadan must going in the shower of blessing. Enjoying Iftar, paying zakat, and praying taraweh are the compliments of the month that we all enjoy wholeheartedly.
Would you care to add a little bit more fun to it? How about take our quiz and check out how well do you about the some facts of Ramadan.
So, are you ready? Let's jump into the quiz!
Which month of the Islamic calendar is Ramadan?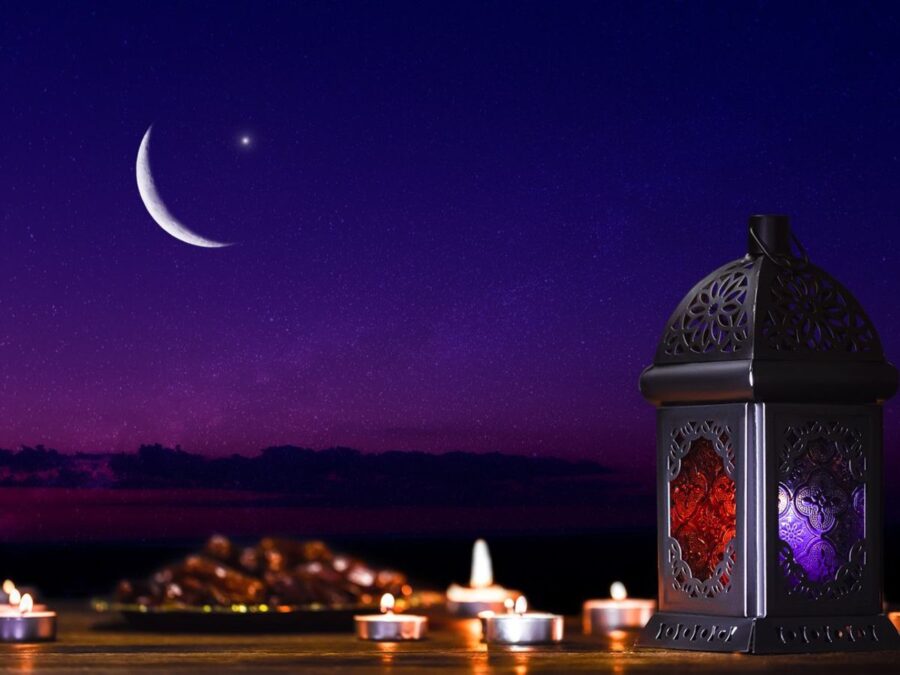 What activities are prohibited in fasting, apart from eating and drinking?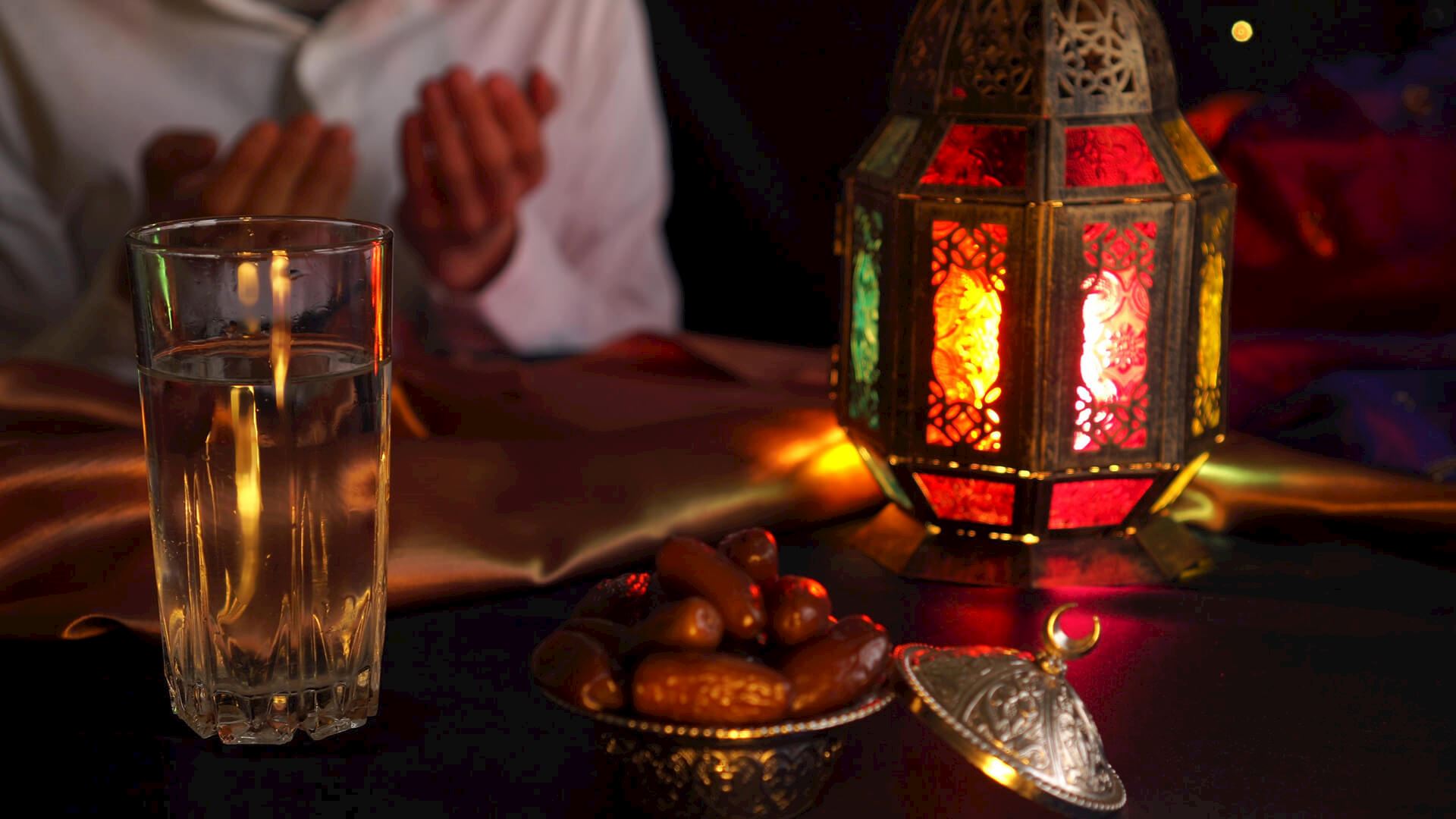 On the Day of Resurrection those who fast will be called to enter Paradise through which gate?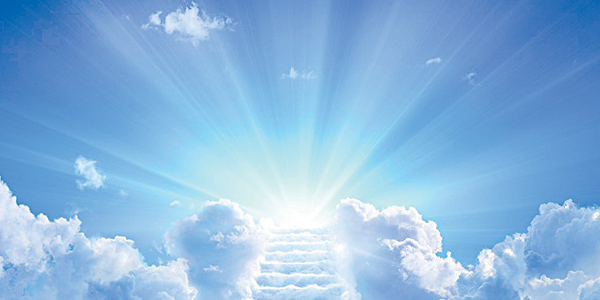 Which important event took place during the last 10 days of Ramadan or Layla-Tul-Qadr?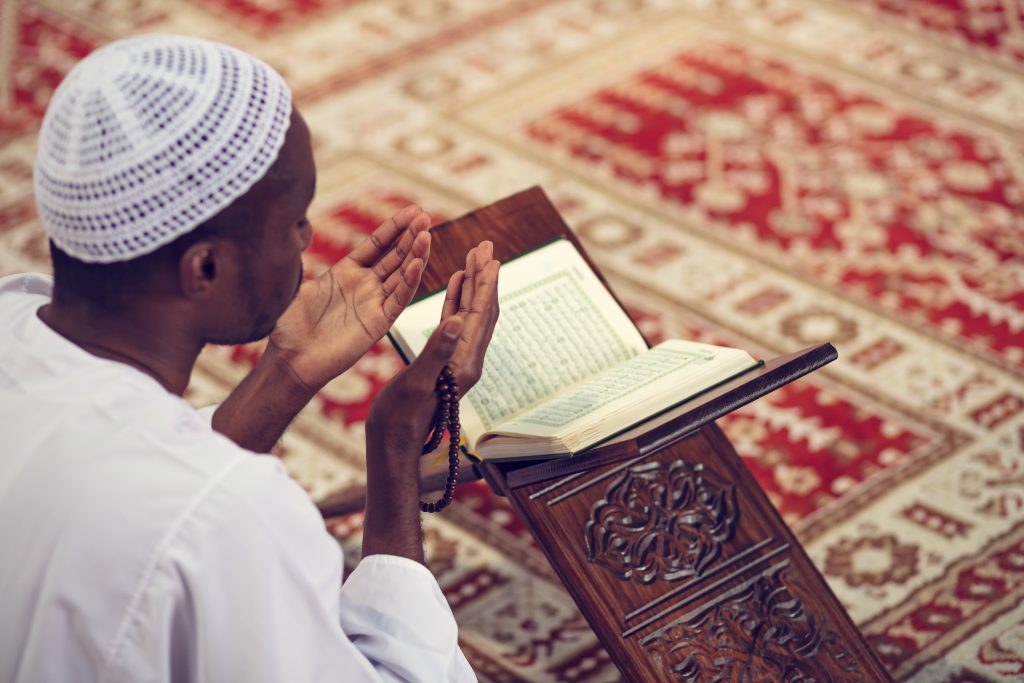 How much Zakat is eligible for cash?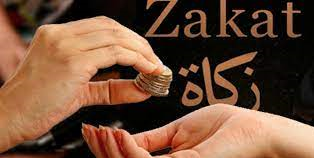 Zakat should be paid at 2.5% on all cash balance and bank balances in your savings, current or FD accounts.
Which Islamic festival occurs right after the end of Ramadan?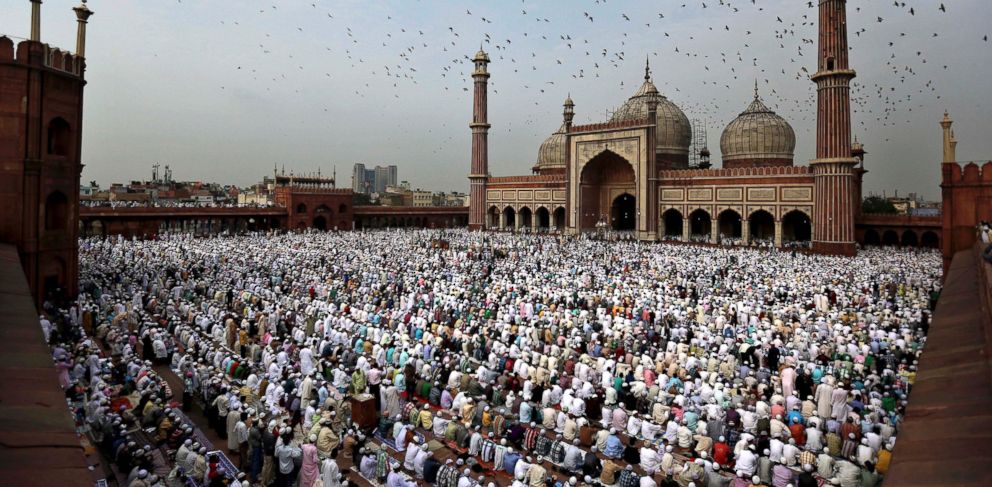 Quiz: How Well Do You Know about Holy Month of Ramadan
Apparently, you don't know much about the Ramadan. You'd better use this year to upgrade your knowledge to know about this holy month!
You do know Ramadan better than 70% of people in Pakistan. Congratulations, you have earned your right to get a chance to win Rs. 2000 worth of Daraz voucher.
SubhanAllah... apparently we have confirm jannati among us!