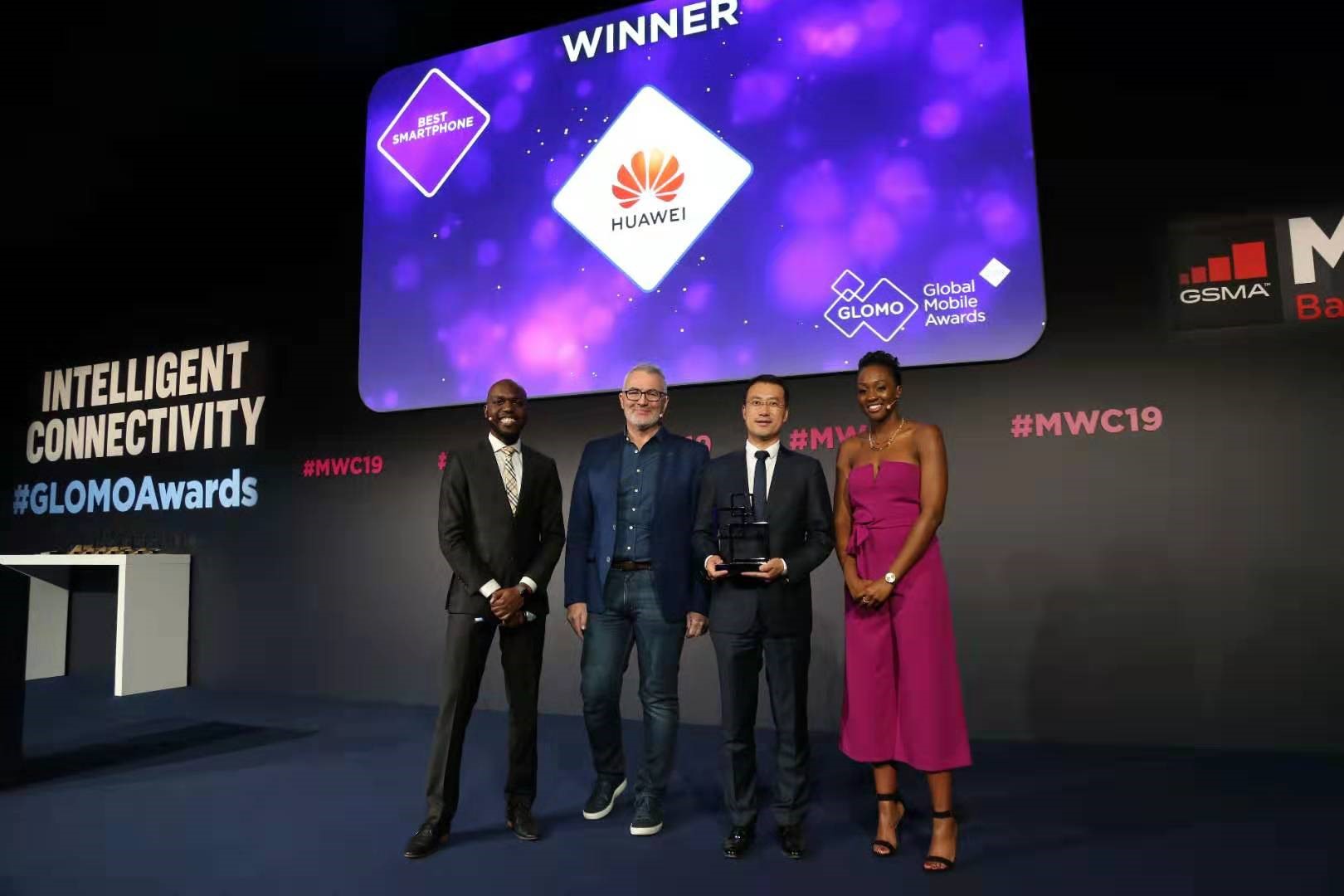 Huawei Mate 20 Pro Wins Best Smartphone Award At MWC 2019
A few days ago, the Mobile World Congress was conducted in Barcelona. Organized by GSMA, MWC 2019 saw Huawei Mate 20 Pro winning the Best Smartphone Award. The device was judged on all levels; performance, camera capabilities, battery capacity, and innovative features. Adding that to the device's global sale statistics, Mate 20 Pro is definitely a fan favorite. Should you consider investing in one? Let's finds out.
Huawei Technology
It's no surprise that renowned brands are getting a run for their money, with strict competition posing from brands that weren't in the market 3-4 years back. Huawei technology has taken a considerable hold over the smartphone industry, building mid-tier to premium phones, comfortable for all pockets. The Mate 20 series is a flagship phone and Huawei has spared no expense in developing an Award-Worthy Device.  Kevin Ho, President of the Huawei Group said: "the HUAWEI Mate 20 Series inherits the company's innovative DNA and most importantly, groundbreaking technologies that bring consumers the ultimate user experience". Now let's get to what makes the Mate 20 click.
Mate 20 Pro Specifications
Released in November 2018, the Mate 20 Pro is a slender phone with an aluminum frame, encasing between Gorilla 5 Glass sheets. The phone's got a gradient splash on the back making it very attractive. Apart from the triple camera, the most outstanding feature of Huawei Mate 20 series is the use of Kirin 980 processor, which might be the most powerful System-on-Chip on Android yet. The phone has a 6 GB and an 8 GB variant to complement the processor, while Android 9.0 Pie comes as stock firmware. This is a very much improve designed over the AI based Huawei Mate 10 phone.
Mate 20 Pro Display
Display wise, the phone's a definite eye-candy. Standing up at 157.8 mm, with a 6.3-inch AMOLED display, Mate 20 Pro enhances the viewing experience tenfold. From basic streaming to competitive online gaming, the capacitive touch screen works flawlessly. The User Interface is also praised worthy, as the device runs on EMUI 9, giving more attention to AI, speed and immersive experience with the GPU 2.0 technology.
Mate 20 Pro Camera
Nowadays, it's not odd to find three camera lenses on the back of the phone. What might look odd though, is the way the cameras are stacked up on the Mate 20 Pro. It might look uncanny and centralized, but the camera result is super-par. Three primary cameras divided as 40 MP (wide), 20 MP (ultra-wide) and 8 MP (telephoto) LEICA lens, working individually to give every picture depth, quality, and definition. Even the selfie camera is a staggering 24 MP! You will find a lot of different modes that improve the photography experience using the Mate 20 Pro.
Mate 20 Pro Basics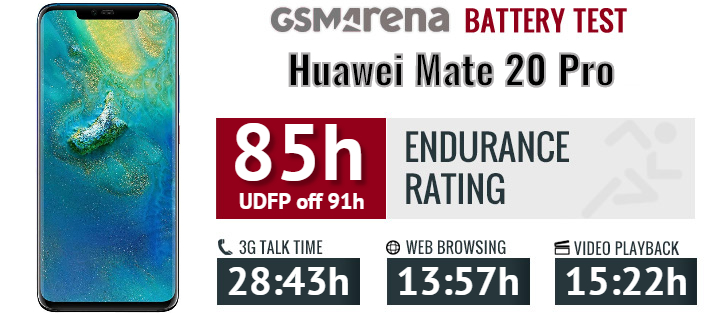 Huawei's Mate 20 Pro has a lot to offer compared to other flagship phones of rival brands. Huawei has obsoleted the headphone jack but has paved way for loudspeakers. The Lithium battery is clocked at 4200mAh, supported by USB type C 3.1 giving a charge time of 40-45 minutes.  The sensor calibration has seen some betterment, with Face ID as well as a fingerprint scanner under the screen.
Conclusion
With the density specifications, it's no surprise that the Mate 20 Pro got awarded with the 'Best Smartphone' title. In 2018, Huawei's smartphone sales reached 206 million units, ranking second in the world. In terms of technological innovation, Huawei had laid foundation for some of the leading tech industry trends, including revolutionary mobile camera systems, world-class wireless charging, and leading supercharging technology. If this has gauged your interest, do check out the Huawei Mate 20 Pro and its accessories on Daraz.pk. You must also check Huawei P30 another flagship by Huawei that's actually rewriting the rules.