Huawei P20 Price in Pakistan and Specifications (2022)
Looking for the Huawei P20 Price in Pakistan? Find The Latest Huawei P20 in Pakistan Price in 2022 With Huawei P20 Specifications and Features!
Huawei is one of the leading mobile phone brands in the world and is taking the cell phone industry by storm. By sporting attractive and innovative features, Huawei manages to attract customers from all over the world. Many of its phone models are famous fan favorites. And one of those phone models was the Huawei P20.
The Huawei P20 was really popular upon its launch and for this reason, many people continue to be in search of it even today. If you are one of those folks and are on the lookout for the updated 2022 Huawei P20 price and specifications in Pakistan then don't look any further. We have brought all of that information for you right here!
[Read Also: Huawei Mate 20 Pro Price in Pakistan (2022) and Specification]
Huawei P20 Price in Pakistan 2022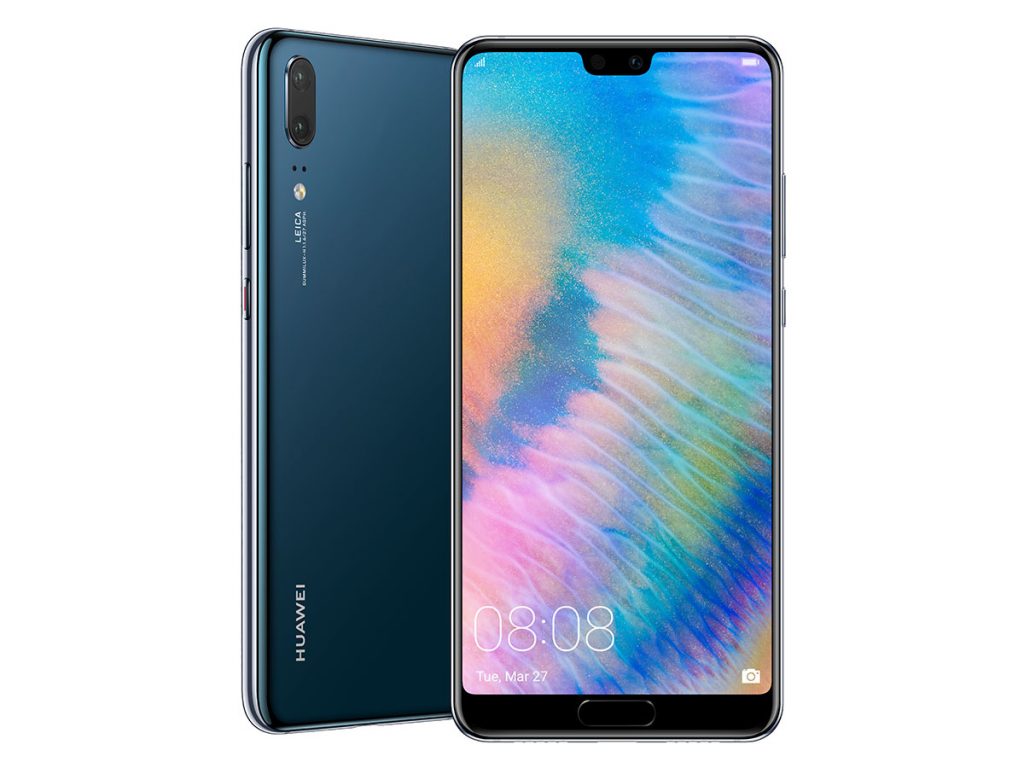 Huawei P20 Price in Pakistan 2022

The Huawei P20 Price in Pakistan 2022 is Rs. 66,999. The Huawei P20 Lite variant price is Rs. 34,999. The Huawei P20 Pro variant price is Rs. 99,999.

| Huawei P20 | Price |
| --- | --- |
| Huawei P20 | Rs. 66,999 |
| Huawei P20 Lite | Rs. 34,999 |
| Huawei P20 Pro | Rs. 99,999 |
Huawei P20 Specifications
Huawei P20 Specifications

Here are the Huawei P20 Specifications in Pakistan.

| Huawei P20 | Specifications |
| --- | --- |
| Operating System | Android 8.1 |
| Display | IPS LCD 5.8″ |
| Rear Camera | 20 MP |
| Front Camera | 24 MP |
| RAM | 4 GB, 6 GB |
What are the Features of Huawei P20 in Pakistan?
Huawei P20 specifications in Pakistan keep making people become curious about the phone and whether they should purchase it again in 2022 or not. We'll let you be the judge for this one but before that, we will tell you about its many features.
Design and Display
With a wide 5.8 inch display, the Huawei P20 allows you to do more with your phone. With an IPS LCD screen, you can witness more vibrant colors and all your favorite graphics, images and videos come to life.
Performance
The Huawei P20 gives you a RAM of 6GB which gives you the freedom to do more and work faster. Run more tasks and express your creativity and productivity with a faster processor that allows you to bring your ideas to fruition.
Storage
The Huawei P20 comes in two variants with two different storage offerings; 64GB and 128GB. So now, you don't have to stress about storage running out and you being unable to download your next favorite game.
Camera
Go wild and go crazy with Huawei P20's excellent camera quality. With a brilliant 20 MP rear camera and a high definition 24 MP selfie camera, capture your favorite moments in high quality and express your photographic creativity with arguably the most equipped mobile camera in the game right now.
Battery Life
The Huawei P20 in Pakistan comes with a 3400 mAh powered rechargeable battery ensuring you that you will always have energy in your device when you need it the most.
Other amazing features and Huawei P20 Specificatioins include sensors such as an efficient fingerprint (front-mounted) sensor, accelerometer, gyro, proximity, compass, and a color spectrum sensor. The Huawei P20 also comes with a water-repellent coating which ensures the safety and protection of your phone.
Are you looking for more Huawei mobile phones in Pakistan at affordable rates and prices? If yes, then you're in luck! Check out the phone finder page of the official Daraz blog today.