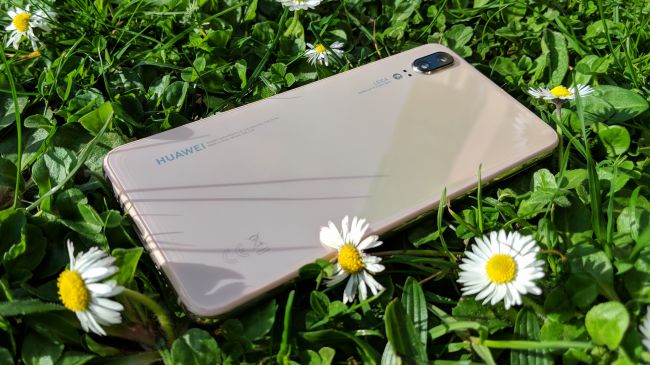 P30 Rewrite the Rules
Huawei P30 Flagship – #ReWriteTheRules
After the success of the P20 series, Huawei is back at it, in redefining the way we use the smartphone camera. And for that, Huawei is returning back to Paris, for the Huawei P30 series launch.
Rules were made to be rewritten. Paris, 26.03.2019. #RewriteTheRules #HUAWEIP30 pic.twitter.com/hFzZI3pVYr

— Huawei Mobile (@HuaweiMobile) February 19, 2019
A tweet posted by Huawei Mobile marks the official launch date as March 26th, accompanying the news with images of the Eiffel Tower, Arc de Triomphe, and Notre-Dame de Paris as well as a message: "rules were made to be rewritten. The teaser focuses on the architecture, flaunting the zooming capabilities of the upcoming P30 smartphone. But what more do we know about this series?
Design and Display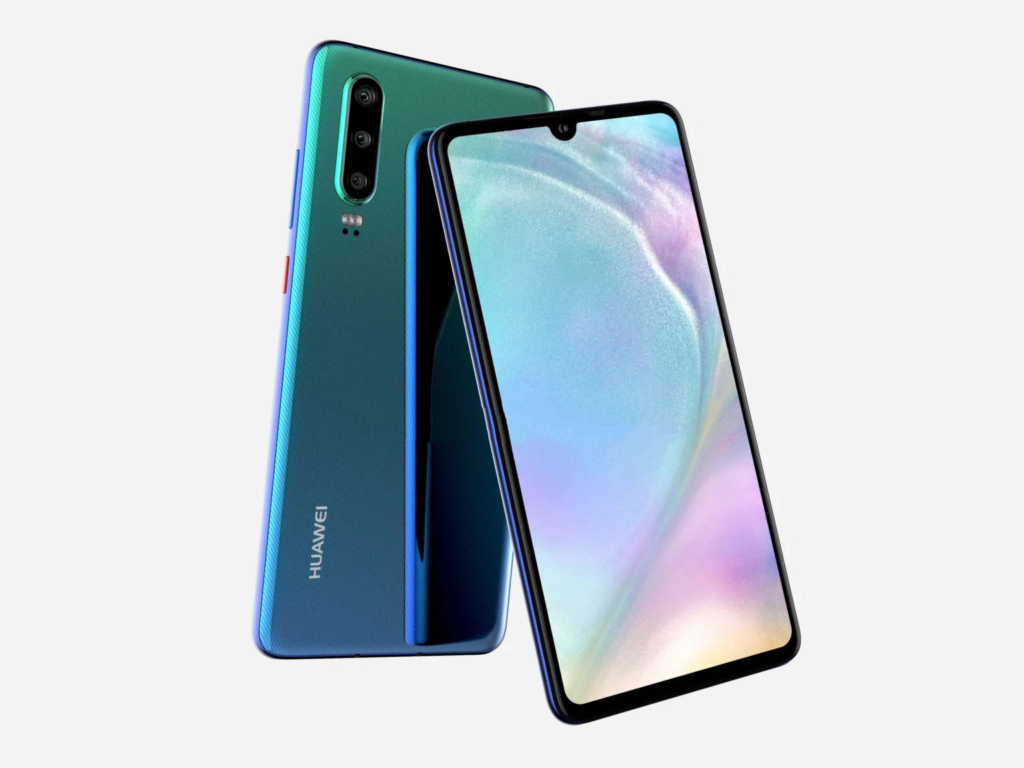 Like the preceding Huawei's P20, the new series will contain a regular and a Pro model. The leaks show that this new cellphone is almost bezel-less, sporting an infinity display. The phone will also have a 6.1", 1080 x 2340 Full HD display on an AMOLED capacitive touch layout. Talk about one-upping the magnificent P20 display. The phone will have both USB C port but a 3.5mm headphone jack is still a question mark.
Platform
Huawei P30 is expected to have a Kirin 980 chipset on an Octa-Core system. The chipset is responsible for the dynamic performance of the phone while it runs on Android 9 / Pie. With an expected 8GB RAM and 128GB memory, the phone will not have an expandable memory option. Huawei has not confirmed, but the P30 will have 5G connectivity as well. Talk about a complete phone.
Camera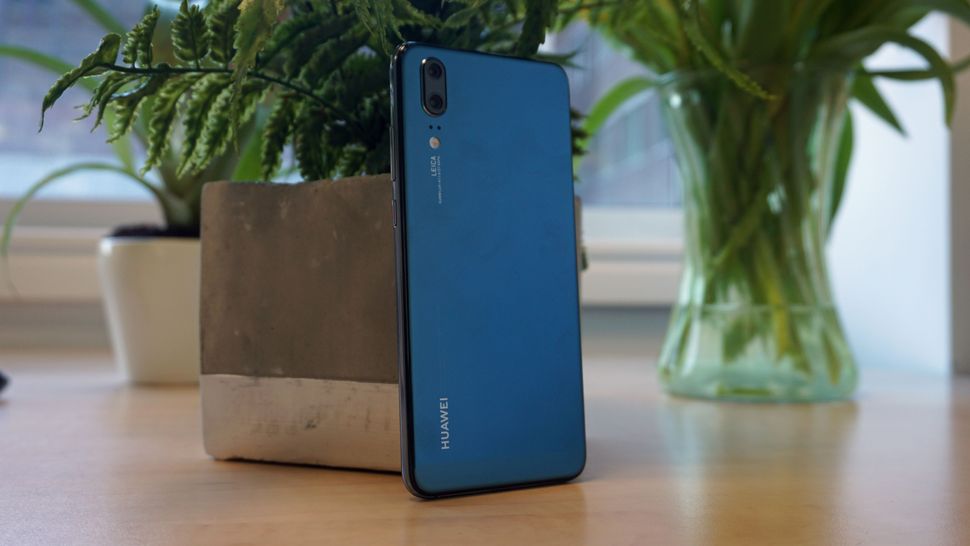 P30 series is all about the camera. On the back, its rumored to have a Triple Lens Panel, equipping a 40 MP wide-angle lens, 20 MP Ultra-wide-angle lens, and an 8 MP telephoto lens. Complimenting features like Leica optics help users gain expertise in exposure, lighting and better definition. The front camera is a 24 MP one that can make videos at 1080p, 30fps. Overall, the debutant is designed for the photographer in you.
Verdict
According to Huawei's CEO, the P30 will be better than the P20 and the Mate 20 series. Though there are a few off-putting features like only 'Full HD' screen and no headphones jack, we still expect the phone to outshine its predecessors