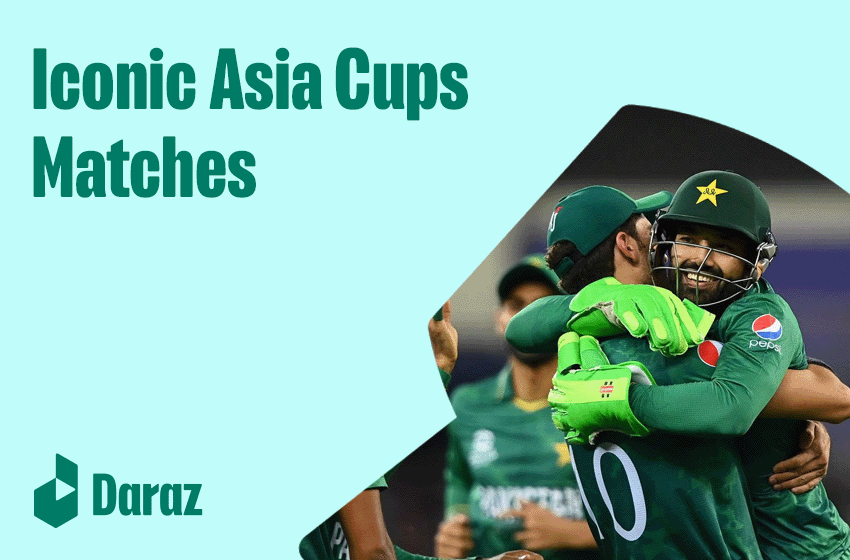 6 Iconic Asia Cup Matches Everyone Must Watch!
The Asia Cup 2022 has always been a hot topic for discussion among all cricket experts. Over the years it has united all Asian countries and promoted benevolence among each other. Asia cup tournament has always been a special moment for cricket fans. It started with India, Pakistan, and Sri Lanka in 1984.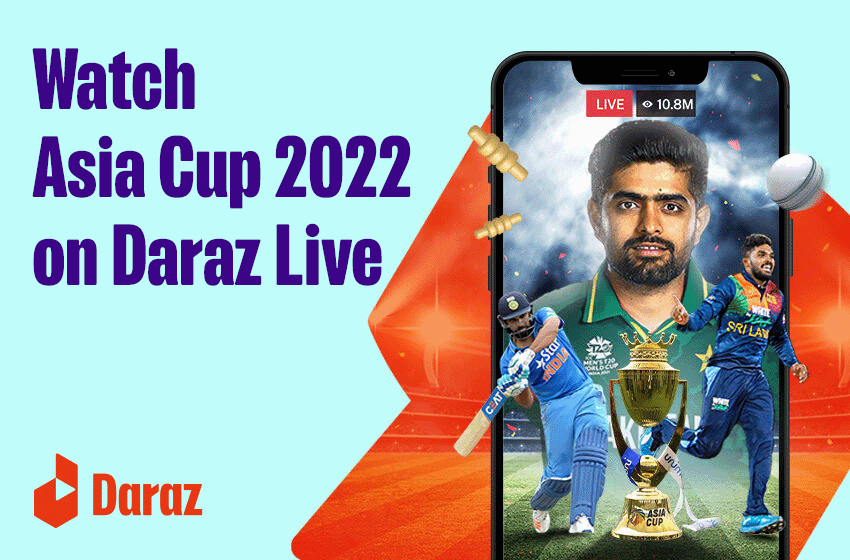 Cricket Asia is played once in every two years and the last Asia cup was played in 2018. However, the 2020 Asia Cup edition was postponed due to the pandemic situation. Now, the fans are in desperate wait for the excitement of iconic asia cup matches 2022!
Iconic Matches of Asia Cup:
1. Javed Miandad Sharjah's last ball six in 1986
Javed Miandad has become a cricketing brand and majorly remembered now for hitting that last ball six in Sharjah stadium against Indian ace bowler Chetan Sharma. Pakistan needed 4 runs in 1 ball, Sharma bowled a full-toss ball to Miandad and he threw against the boundaries. Throughout the match, Chetan Sharma's performance was the incredible, this ball changed the entire game.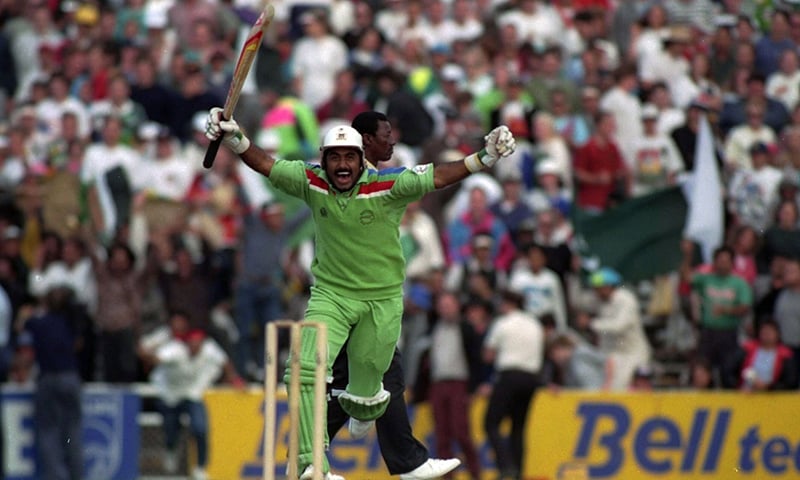 2. Pakistan's victory by 2 runs against Bangladesh back in 2012
It was the second occasion in Asia Cup's history, where Pakistan was crowned as the cricketing king of Asia.
In the final thriller, Pakistan made 236 runs on the board batting first. In the nail biting chase, the match came down to the last over, where Pakistan bowler Aizaz Cheema has to defend 9 runs. In the thrilling last over, Pakistan managed to restrict Bangladesh on 234 runs and won the final by 2 runs.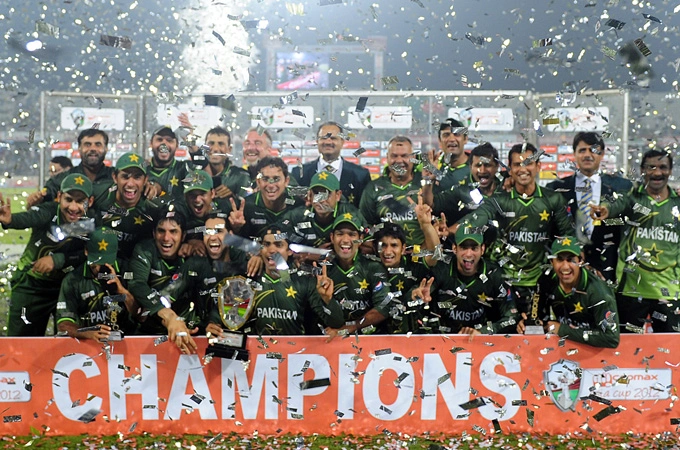 3. Virat Kohli's tremendous performance against Pakistan in 2012
This classic encounter between cricketing arch rivals Pak vs Ind still manages to haunt Pakistani fans like a nightmare.
Pakistan showed a brilliant performance in the first innings by scoring the massive target of 329 with the helps Muhammad Hafeez and Nasir Jamshed brilliant centuries. What seemed like an impossible target to achieve become a cakewalk for India after the arrival of Virat Kohli.
He took over the entire game in his hand by making 183 runs in just 148 balls, including 22 fours. He missed 17 runs to become a deserving double hundred champ!
Later Rohit Raina and Suresh Sharma ended the match by making the target of 330 runs with 13 balls remaining.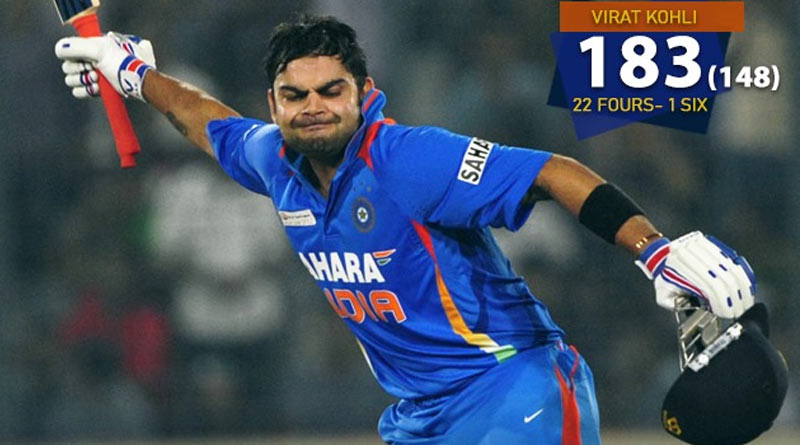 4. India vs Bangladesh 2012 match – Sachin's 100th Century
In 2012 Sachin Tendulkar become the first batsman in the history of the game to score 100 international centuries. But unfortunately, Bangladesh took over the game by 5 wickets.
At the same time Sachin made his 49th ODI century, knock off at 114 runs. However, the myth of Sachin's century in losing cause came true once again this time.
India managed to scored a decent target of 289 but not good enough to hold back Bangladeshi batsmen. The Bengal tigers managed to chase the score with four balls remaining.
5. Pakistan vs India 2014 match – Shahid Afridi heroic performance
Afridi went on fire against India on Bangladesh soil, and scored a quickfire 38 off 18 balls to guide Pakistan to victory with only one wicket to spare. On the other hand, Hafeez scored a brilliant 75 but took 117 balls while batting in the middle order. And the score board was 203/6.
This match was remembered because of Shahid Afridi massive hitting of two sixes to Ashwin in the last over!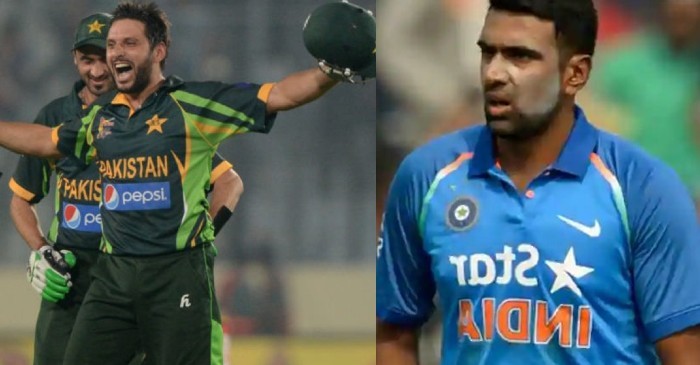 6. Tug of War between Harbhajan Singh and Shoaib Akhtar
Matches between India and Pakistan are always on limelight and they never left disappointed. This clash between the two players happened back in 2010 at Dambulla. Pakistan scored 267 runs which were half down by Indian players Gambhir and Dhoni.
The match is remembered for the verbal clash between Harbhajan Singh and Shoaib Akhtar, when former hits the Rawalpindi Express's delivery out of park. Besides this clash, this match was an absolute nail biter that went to the last.
Harbhajan came out as a huge hero for sealing India's victory when he hit the winning six to Muhammad Aamir at fourth delivery of last over.
It is a must watch and iconic Asia Cup match if you want to like to watch clashes, heat, and thrilling finishers.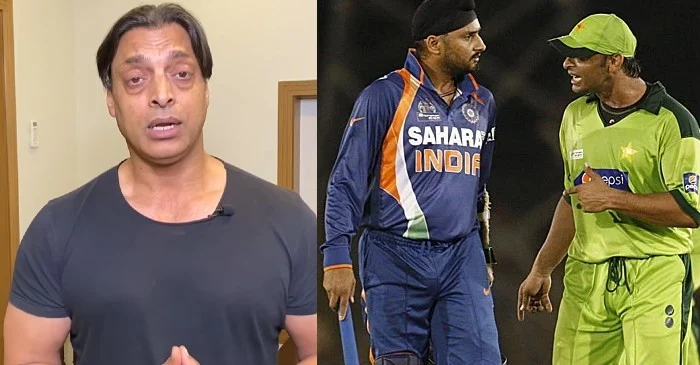 What's the most iconic Asia Cup matches in your opinion? Tell us in the comments below!
---