Gifts for Friends Who Love Tea!
We won't call you a true Pakistani if you do not like tea because tea is that one thing that brings all Pakistanis together.
Here are a few things that you would love to have if you're a true tea lover!
Tea
Chai ho tou Tapal ya Lipton he tou hai sab se lajawab? Good quality tea or tea bags are the first thing you need to make a nice cup of tea. Some like it light while some prefer having karak chai so choose what you like the best!
Creamers
Unless you're a black tea person, tea creamers are just what you need to give your tea the perfect color and the perfect texture. Regular milk works too but creamers are the best.
Green Tea
Do you like some green tea after your meals to wash it all down? You won't just find regular green teas but flavoured ones too!
Teapot
A cute little teapot will make your tea look even better and presentable!
Infusers
Got no tea bags? Get infusers! They're so cute, you'll end up getting distracted.
Coasters
You don't want those nasty tea ring stains on your table or anywhere else, do you?
Tea Set
A good tea party is incomplete without a fancy tea set so don't forget to invest in one if you're a tea lover and love hosting tea parties at your place.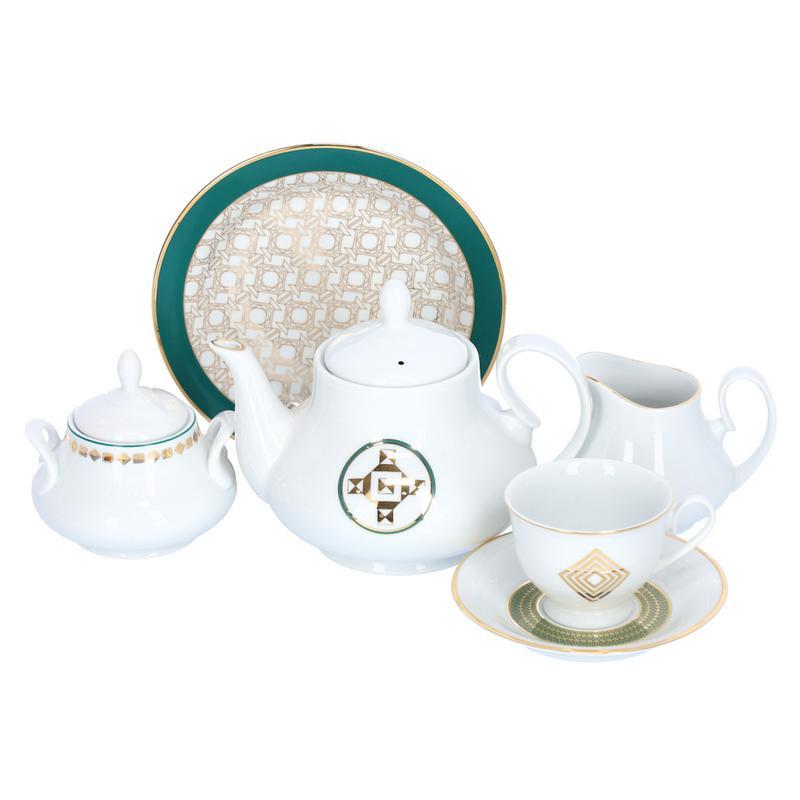 How about a little tea party with us?