True DC Fans Will Want Everything in This Post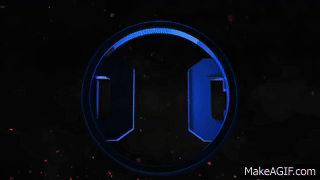 DC fan boys and fan girls, this guide is for you! You just know it, no matter how much everyone denies, we all know DC is the OG when it comes to the realm of super hero comics
DC Comics characters are super in depth and have so much back story that you just can't help being obsessed about it. Yeah, we get it, the movies have been pretty bad and have kind of ruined the image of DC comparatively, but, if you're a true fan, there is no stopping you from loving it!
We all have been at a point in our life glued to the screens binge watching Batman, Superman, Justice League and so much more. Even the villians are a favourite.
So, if you're a huge fan on DC or know someone who is and want to make their day, check out these super cool product below
Comic Books
What's a DC fan without having comics stocked up in your room. These comic books are the revamped version and the most popular an high rated series. It will make the perfect gift!
Action Figures
If you have a collection of these DC action figures, you're automatically so much cooler than everyone else, no lies!
Key Chains
Make a statement wherever you go with these key chains! In a way that's like giving your keys their own alter-ego
Video Games
An option of playing as your favourite character? Yes please! Video games are a must have!
Stickers/Posters
Need a way to completely let your fandom over flow and scream you love DC? Then, my dude, you need to get these Stickers and Posters!
T-Shirts
You can't put yourself in your favourite character's shoes yet, but the closest you can come to it is by wearing these shirts
Mugs
Coffee cheers you up, but there's nothing more better than drinking it in your personalized favourite DC character mug
Accessories
Still need more ideas? Check these accessories and own it!
If you want to check out what more Fandom based products you can get, the check out more Buying Guides at Daraz Life!