Insta360 is the New Small, Portable Video Camera!
If you're looking for a camera that's small and portable and helps you make great videos too but you do not want to overspend on something lik GoPro, then, Insta360 is just what you need! It's a Might Tiny Camera which is not only small and portable but helps you in making some really good videos!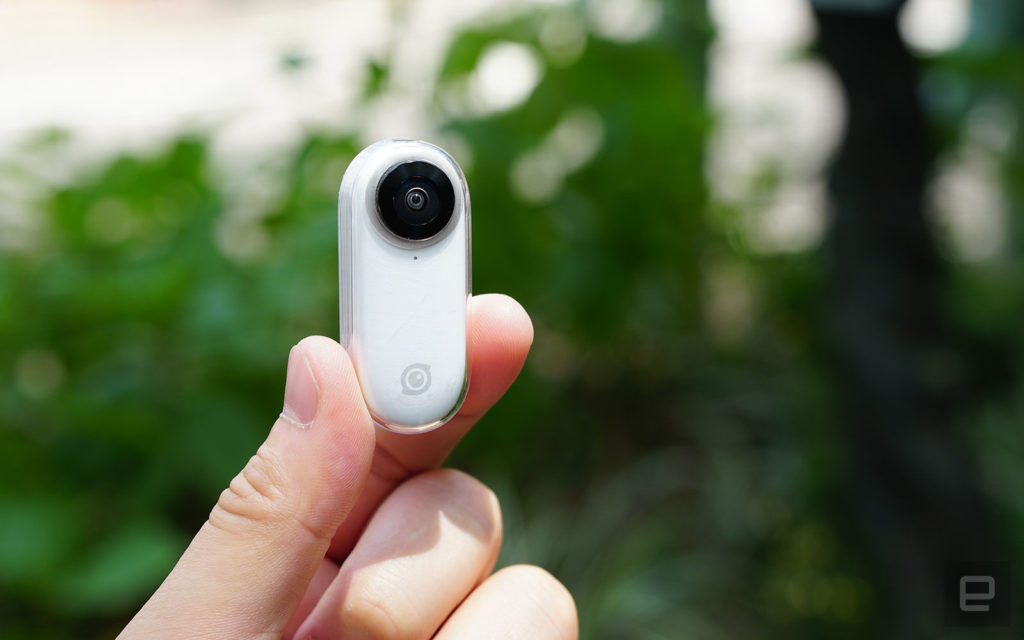 Sad part is it won't allow you to make a 360 degree video but apart from that, Insta360 has a ton of other features to offer that include stabilized video, hyperlapse, time lapse and even slow motion videos that too in crystal clear resolution!
Insta360 is a pretty affordable, tiny camera which is great for travelers too and allows users to capture 15-, 30- and 60-second clips while using AI-powered FlashCut so you can find your best shots that makes it a contender for best vlogging camera in the market.
It's priced at $199.95 but you can bundle it up with a few accessories and get it for $229.95. For this good a price, you'll not just get the camera and it's charger but also a few tools like a magnetic pendant that allows you to wear the camera around your neck, a clip that'll attach your camera to the headband or hat and a pivot stand which you can mount on a table or any other flat surface.
Isn't the camera Apple's perfect deal and that too almost hard to beat?
Top trending camera in Pakistan: Nikon D5600 | Sony Alpha A7 III | Sony Alpha 6100 | Nikon D7000 | Nikon D70 | Canon 200D | Canon 1200D | Fujifilm Instax Mini 11 | Canon M50 MK II