Is it Worth Updating to iOS 13?
It's been a week since Apple rolled out its iOS 13 update. We had been super excited for all the new features that were set to launch with this update. But is iOS 13 worth installing? Let's find out!
Dark Mode in iOS 13?
Do we like it?
While we love how the wallpaper adjusts with the different modes, we're not as happy about dark mode as we thought we would be.
The main reason for this is because most external apps are not integrated with this format so even if you've got dark mode switched on, you'll get a white background for most apps you choose to use. It kind of defeats the purpose.
Memoji Stickers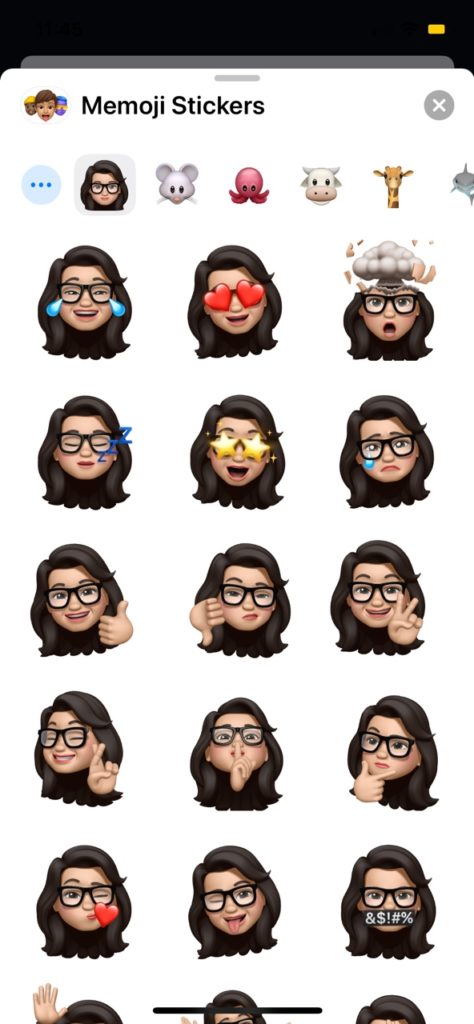 Do we like it?
We have to say – this feature is one of our favorites. The stickers are super cute, can be customized for all memoji characters you create and are easily integrated into other messaging apps for easy communication – even if the other person doesn't have the latest iOS.
Camera and Video Editing Updates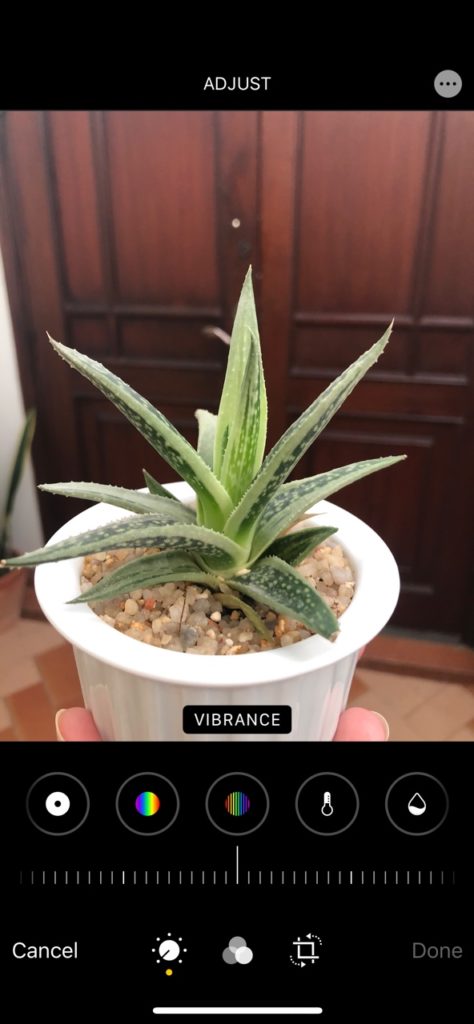 Do we like it?
The camera and video editing updates are by far one of our favorites. The ability to customize so completely makes the need for photo editing apps redundant for those of us who aren't too fussy about a certain finish.
Are There New Wallpapers in iOS 13?
Do we like it?
Even though we're bound to switch to a more personalized wallpaper sooner or later, we still couldn't wait for the signature sunset colored wallpaper that was all over the iOS 13 promos.
There are four new shades for wallpapers that we love equally including a monochrome black and white option.
Is Siri Better in iOS 13?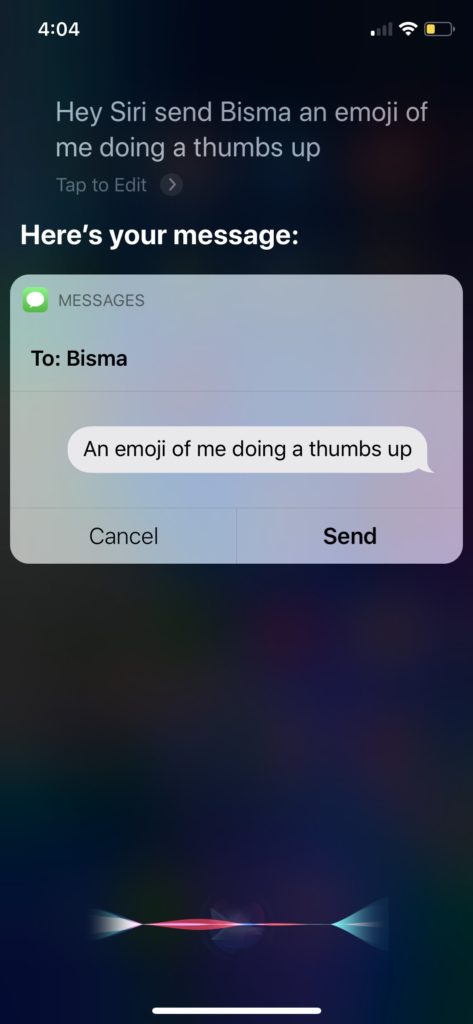 Do we like it?
Siri was promised to have a bunch of new tips and tricks up their sleeves in this new update including a new Indian accent. Most prominently – Siri is now able to follow commands such as "tap send" which means when you're dictating messages, you don't need to manually tap send yourself. You can do it completely hands free.
However, there's still some stuff left to be desired. For example, Siri still struggles with adding stickers and emojis so if you want a more emotive message, it'll take some time.
How much space does iOS 13 take?
The iOS 13 updates takes roughly 2.2GB of space. So if you're asking yourself should I update to iOS 13? then the answer will depend largely on whether you can.
While the update is available for all iPhone models after iPhone 6, the update does require space and if your device is running low on storage, it might not be possible to get this update without cleaning out your storage.
Will iOS 13 slow down my phone?
If you have an older Apple device then yes, iOS 13 is most likely going to slow down your phone. However, if you don't mind clearing out some space, you should be good to go.
For phones that are iPhone 8 or later, this update will probably not slow down your phone.
Does iOS 13 have any bugs?
In our test of iOS 13 on iPhone X, we didn't find too many bugs. The only issues we faced was our phone freezing on the homepage so we're unable to swipe but a quick restart sorts it out. The other issue some people faced was apps hanging a few times but we're hoping Apple fixes these bugs soon in the next update.
And finally – should you update to iOS 13?
If you have a device that's iPhone 8 or later, then we'd suggest you definitely update to iOS 13. However, if you have an older device – the answer will completely depend on whether or not your device has enough space to handle the 2.2gb update.
Did you get the new update? Do you like it? Let us know! And if you're struggling to download it on your phone, maybe it's time to upgrade! 😀