JBL GO 2 – Small, Sleek & Surprisingly Loud.
For an audiophile seeking quality audio hardware, there are a lot of brands we can turn to. With the rise in the demand of portable speakers, many have engineered some of the finest audio hardware and introduced it to the market. One of them is JBL GO 2, the successor of the famous JBL Go. But is the JBL GO 2 worth a gamble? Let's find out.
Basics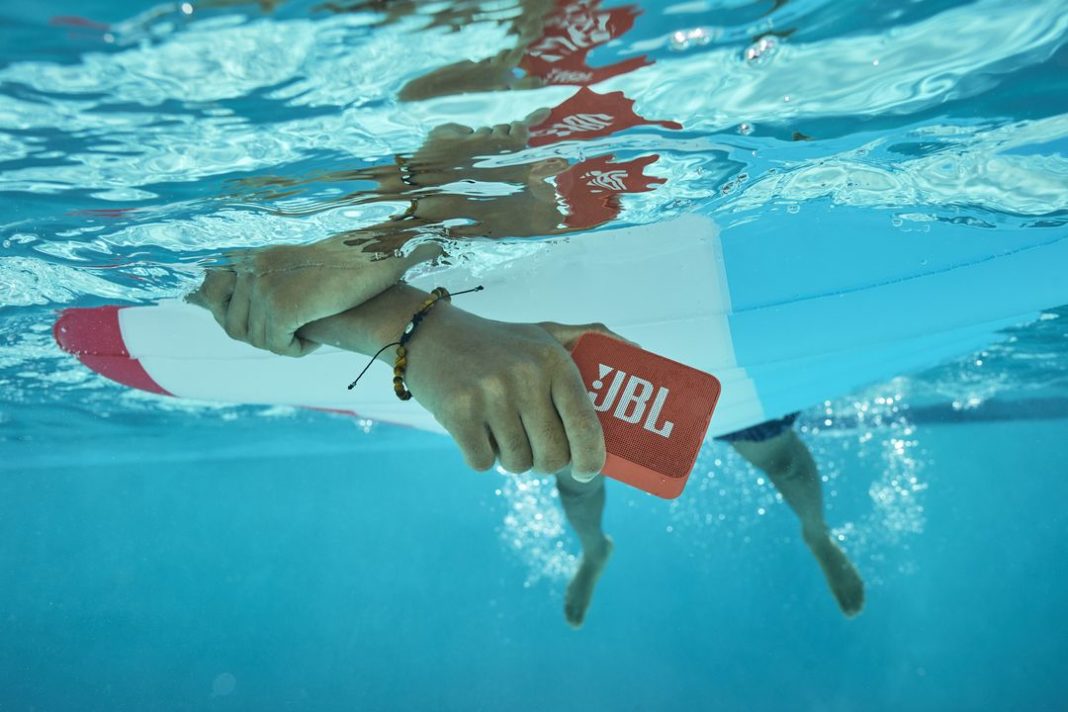 JBL GO 2, compared to its predecessor has a bulkier feel, that doesn't look toy-ish, is available in more colors and is differentiated by its round edges. The 184-gram Bluetooth enabled speaker has an IPX7 rating, making it waterproof to a depth of 1 metre. The speakers also have a built-in-microphone that works exceptionally well as a speakerphone.
Portability
Being almost the same size and dimensions, the JBL GO 2 offers the same compactness and portability as its previous model. From purses to pockets, they're a convenient audio system that you can use on the GO. Measuring 71.2 x 86.0 x 31.6 (mm), you will be surprised to hear the loudness for such size and stature.
Design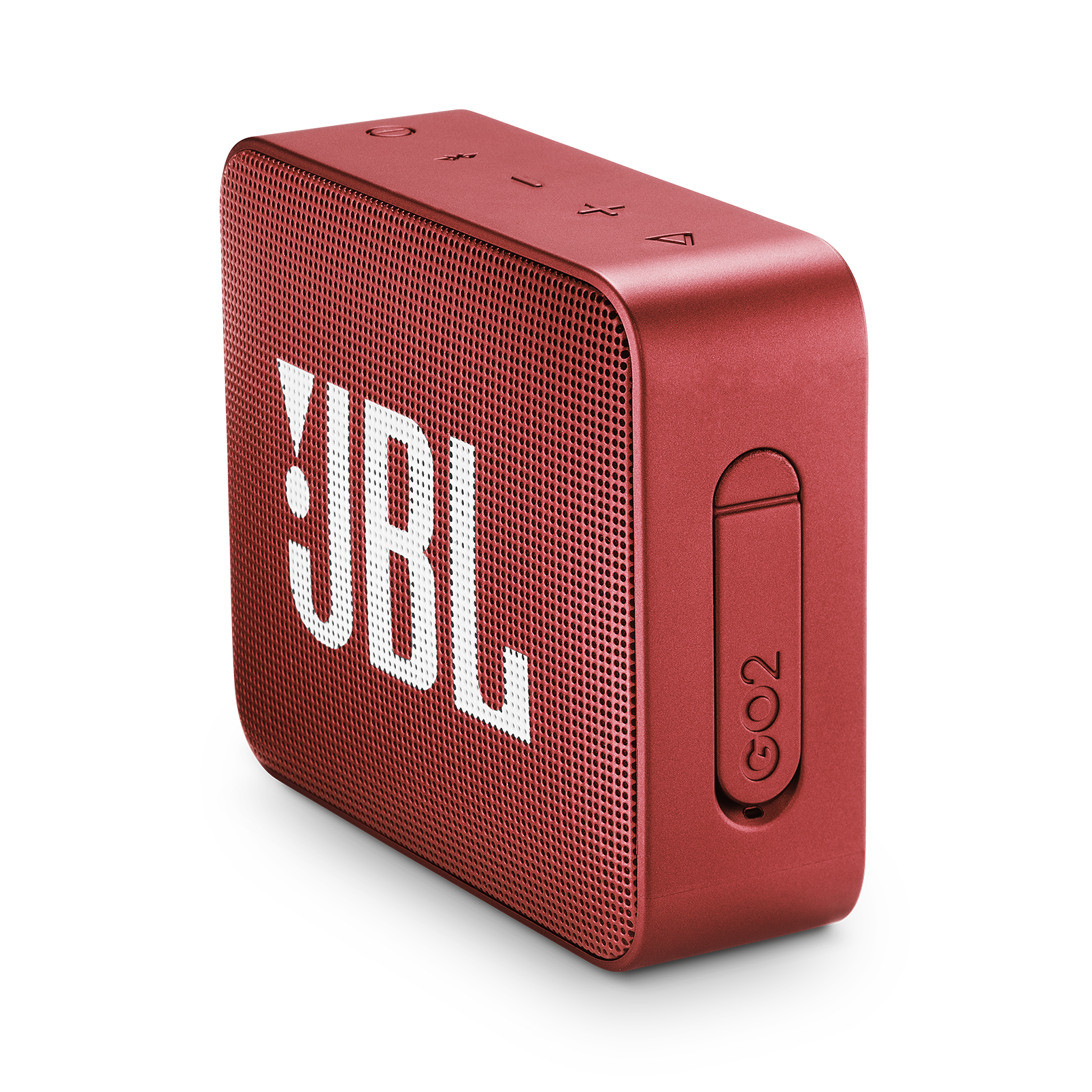 A rubber casing around the speaker adds to the durability of the device. The front has a grill mesh covering the speaker. The buttons are placed on the top of the speaker to control the power, volume and pairing.  The charging and the aux port are present on the right side covered by a protective door. The manufacturers have worked to make the speaker weather-resistant so it can be efficient in all conditions.
Sound
If you have already used JBL GO, you will know that the speaker isn't that loud, but for the price, the quality of the sound and the loudness are worth it. JBL GO 2 offers more than that. The sound is really smooth and you can listen to the audio in depth. Even though it lacks the oomphing bass, these mono-speakers are an upgrade over default phone and laptop speakers.
Battery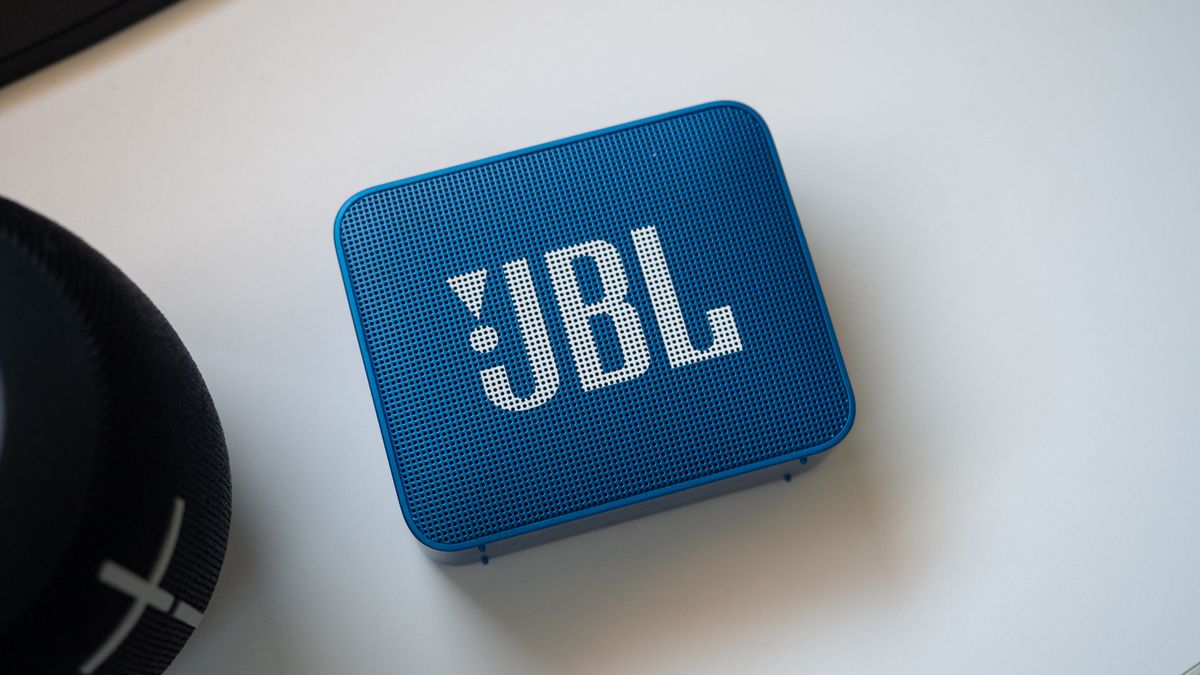 The battery is a let-down when looking at all the other improvements the Go 2 has seen. The battery lasts just over 5 hours on moderate volume and has a charging duration of 2 to 2.5 hours. Compared to the power rating of the speaker (3 watt), its performance is par with specifications.
Verdict
After a well-researched analysis of GO 2, this speaker offers the users an equal balance of cons and pros
Pros: It's very compact, it is water-resistant & has an option of being used as a speaker-phone too.
Cons: battery life is comparatively lesser than other speakers, the speaker lacks bass & high volume will lose clarity.
Even though the size might limit the performance of the speaker, it still has a lot to offer; being one of the most compact portable speakers in the market.