Junaid Jamshed Sale 2021 – Best of Men's and Women's Fashion in Pakistan!
Excited for Junaid Jamshed sale 2021? J. sale 2021 for latest collection of unstitched clothing brings you the best designs and style in men and women's fashion!
Junaid Jamshed clothing in Pakistan is one of the most popular local fashion brands. Every Junaid Jamshed new collection becomes a hot selling volume as soon as it's launched and sells even more like hotcakes when their j. sale 50 off goes live! Junaid Jamshed launched his brand many years ago and ever since, the Junaid Jamshed clothing has been a total rave.
Whether you're looking for Junaid Jamshed men's kurta or Junaid Jamshed sale 2021 for unstitched lawn suits, you'll find a great variety of it all at Junaid Jamshed Pakistan. But along with the j. sale 2021, it's a good idea to know about the latest j. collection 2021 which includes some excellent Junaid Jamshed kurta designs and the latest Junaid Jamshed clothing volumes.
[Also read about Junaid Jamshed perfumes for men]
Junaid Jamshed Sale for Unstitched Clothing
Junaid Jamshed sale for unstitched lawn brings you a diverse collection of unique designs and cuts, perfect for just about any gathering. The Junaid Jamshed unstitched lawn comes in many colors and styles, giving you a unique look with every suit. You can also expect a J. sale 2021 for unstitched with up to 50 off, depending on which J . sale 2021 were you able to catch!
Junaid Jamshed Pret Collection 2021
Junaid Jamshed Pret collection 2021 comes with many new designs in both stitched and unstitched collection. The Junaid Jamshed lawn 2021 under the J. pret collection is an absolute fan favorite. Check out the amazing prints and quality that you can get from j. 2021 sale: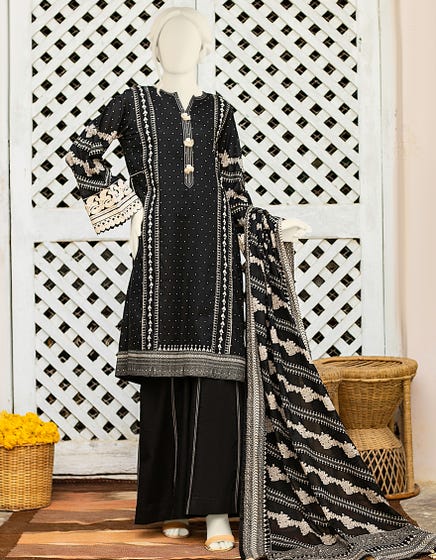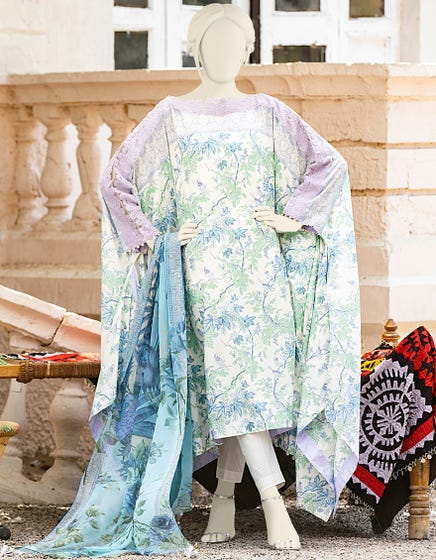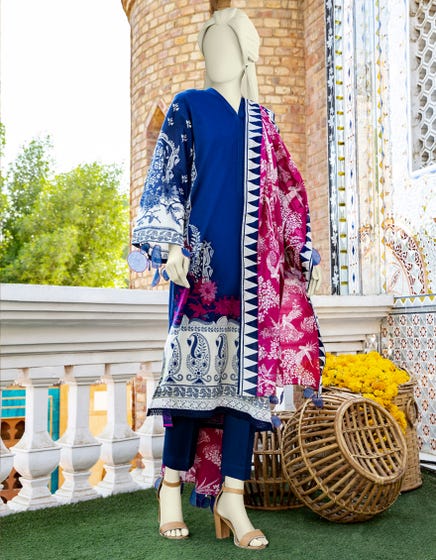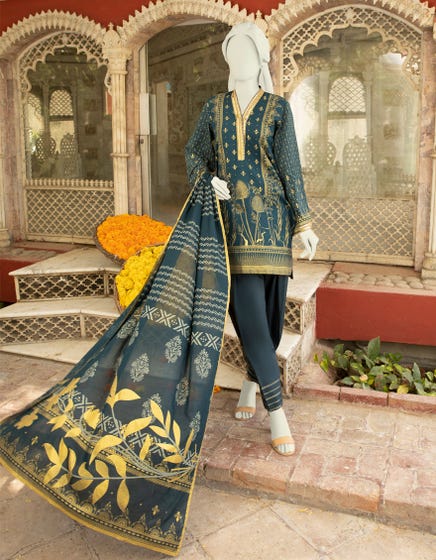 Junaid Jamshed Kurta Designs
The j. sale 2021 eid collection also brings you j. eid collection 2021 mens! Junaid Jamshed men's kurta collection is the most popular among men's wear in Pakistan. Junaid Jamshed Pakistan is a quality-oriented brand that brings the best designs in Junaid Jamshed kurta for men. If you haven't already picked your Eid ul Adha 2021 outfit yet, then Junaid Jamshed kurta shalwar for men would be a great choice!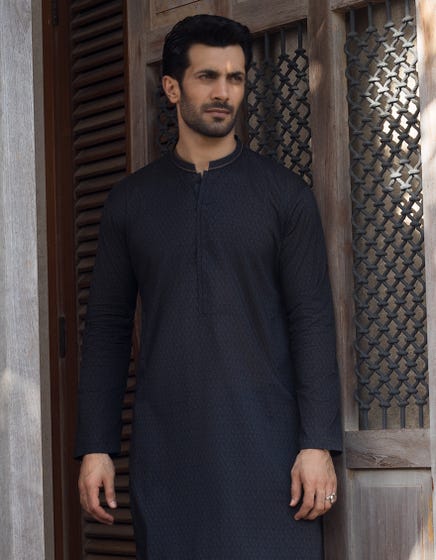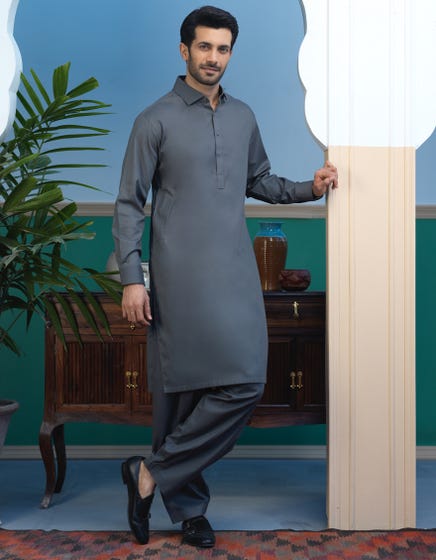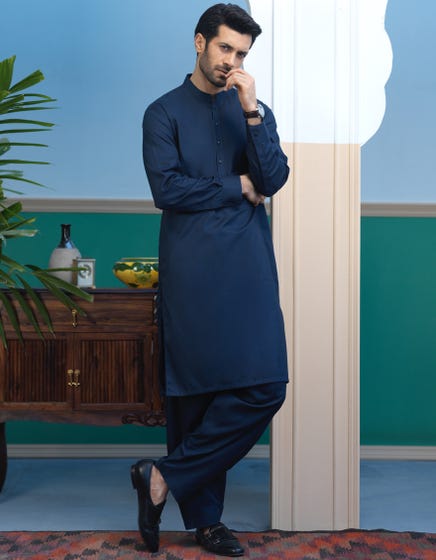 For more Eid ul Adha 2021 outfit ideas, check out Beechtree Lawn Collection 2021 and Limelight Eid Collection 2021.