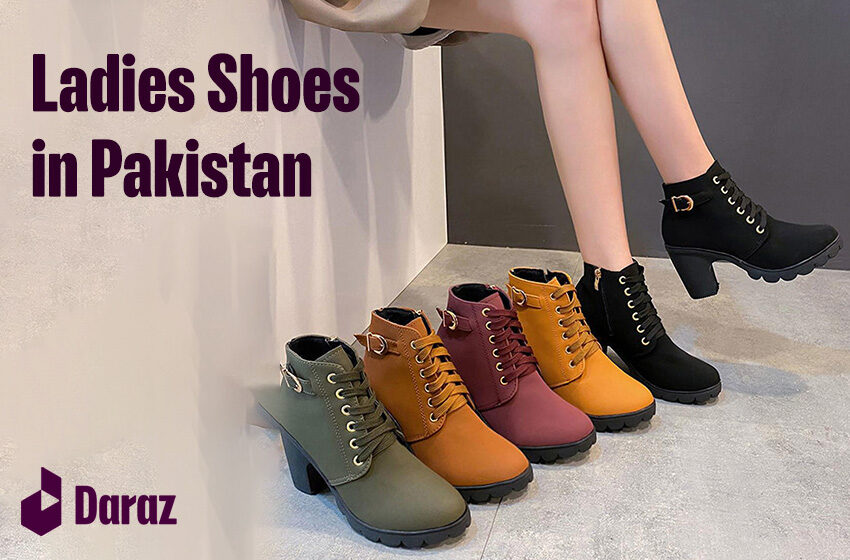 Top 4 Trending Ladies Shoe Brands with Prices in Pakistan
Shoes are more than just footwear; they are a reflection of style, personality, and confidence. For women, the right pair of shoes can transform an outfit and elevate their overall look. This article takes you on a journey through the realm of ladies shoes price in Pakistan, and presents a curated selection of trendy picks to step up your fashion game for every occasion.
Top 4 Ladies Shoes Prices in Pakistan
Here's a curated list of trendy ladies' shoes along with their respective prices in Pakistan:
| S# | Style | Features and Trends | Price (per pair in Rs.) |
| --- | --- | --- | --- |
| 1. | Wedge Sandals | Comfortable cork soles, versatile style | 3,500 |
| 2. | Block Heel Mules | Chic and minimalistic design, perfect for work | 2,200 |
| 3. | Classic Sneakers | Iconic style, white sneakers trend | 6,000 |
| 4. | Ankle Boots | Edgy and stylish, versatile for fall/winter | 899 |
Certainly, here are four popular ladies' shoe brands that offer a wide range of stylish and trendy options in Pakistan:
1. Stylish Shoes Casual Wear
Renowned for its diverse collection of footwear, this shoe offers an array of stylish options, from elegant heels to comfortable flats, suitable for various occasions.
2. Women Stylish Shoes
It is known for its chic and contemporary designs, catering to the fashion-forward woman. Their collection includes a variety of styles, including sandals, pumps, and sneakers.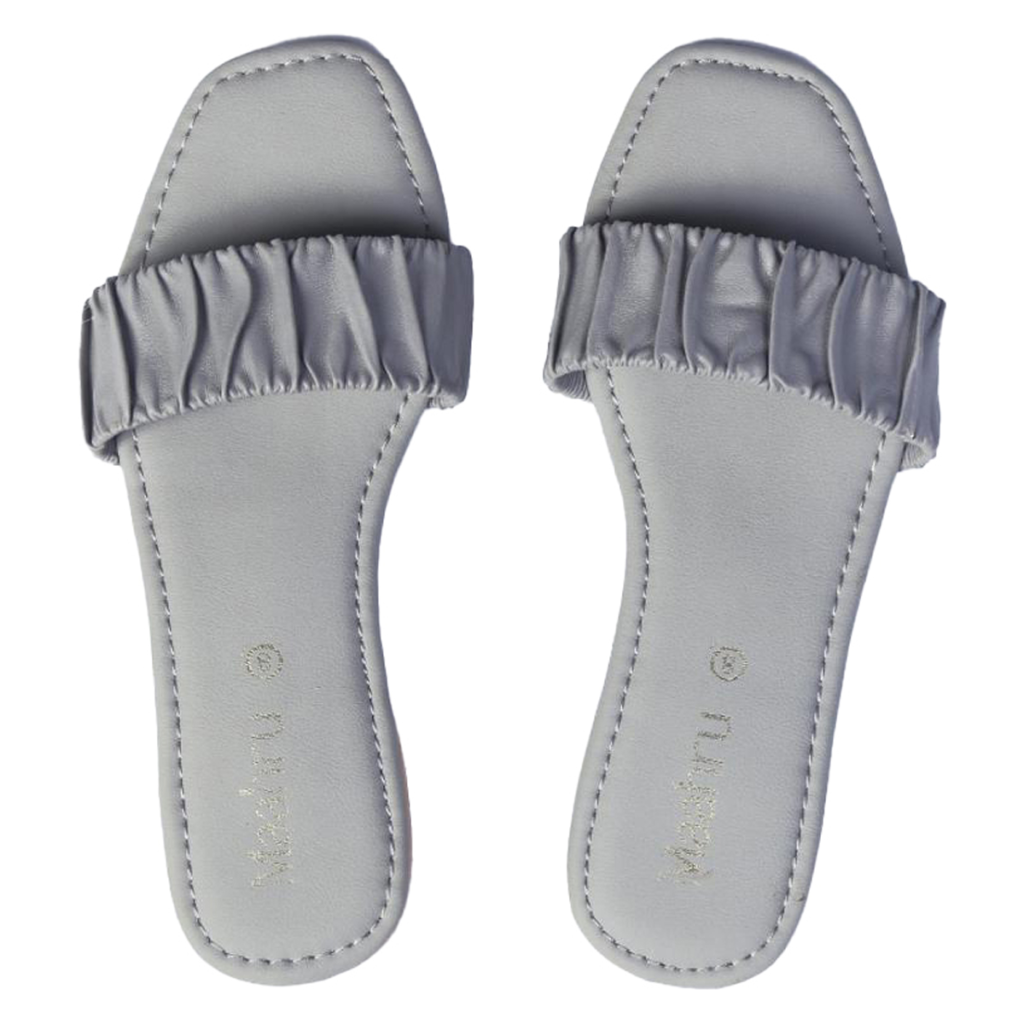 3. Stylish Casual Wear Shoes
With a focus on quality and style, it provides a range of footwear options that combine comfort and fashion. Their collection encompasses both classic and trendy designs.
4. Metro Fashion Pumps for Women Ballet Flats for Girls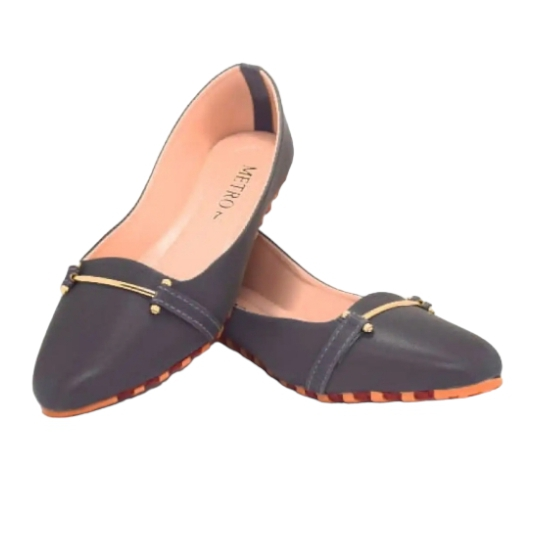 Metro Shoes is a popular choice for those seeking high-quality, locally crafted footwear. They offer a blend of traditional and modern designs.
The Impact of Stylish Footwear
In fashion, shoes play a pivotal role in creating a cohesive and chic ensemble. Each pair has unique charm and purpose, from elegant heels to comfortable flats. The right choice of shoes can enhance your posture, boost your confidence, and make a lasting impression.
Ladies shoes come in a multitude of styles, each catering to different preferences and occasions:
Choosing the Right Ladies Shoes
Selecting the perfect pair depends on the occasion, comfort, and personal style:
Formal Events: Opt for heels or elegant flats to complement formal attire and boost your confidence.
Casual Outings: Sneakers or comfortable sandals are excellent choices for a laid-back yet trendy look.
Office Attire: Classic pumps or block-heel shoes strike the perfect balance between professionalism and style.
Seasonal Fashion: Embrace the seasons with ankle boots for fall and winter, and stylish sandals for summer.
Factors to Consider When Buying Ladies Shoes
Before making a purchase, consider these factors to ensure you get the best value for your money:
Comfort: Choose shoes that fit well and provide ample support to avoid discomfort or foot pain.
Quality: Invest in well-constructed shoes that promise durability and longevity.
Versatility: Opt for versatile styles that can be paired with multiple outfits.
Budget: Set a budget that aligns with your preferences and explore options within that range.
Conclusion
Ladies' shoes are more than just accessories; they are an integral part of your overall fashion statement. With a wide array of styles, designs, and brands available, the world of ladies' shoes offers endless possibilities to express your individuality and style. Whether you're stepping into a formal event, a casual outing, or a day at the office, the right pair of shoes can make all the difference. Explore your options, consider your preferences, and step confidently into fashion, embracing the world of ladies' shoes that cater to your style and comfort.
Also read:
These are the Top 10 Shoe Brands in Pakistan
Shoes That Everyone Is Wearing This Winter Season