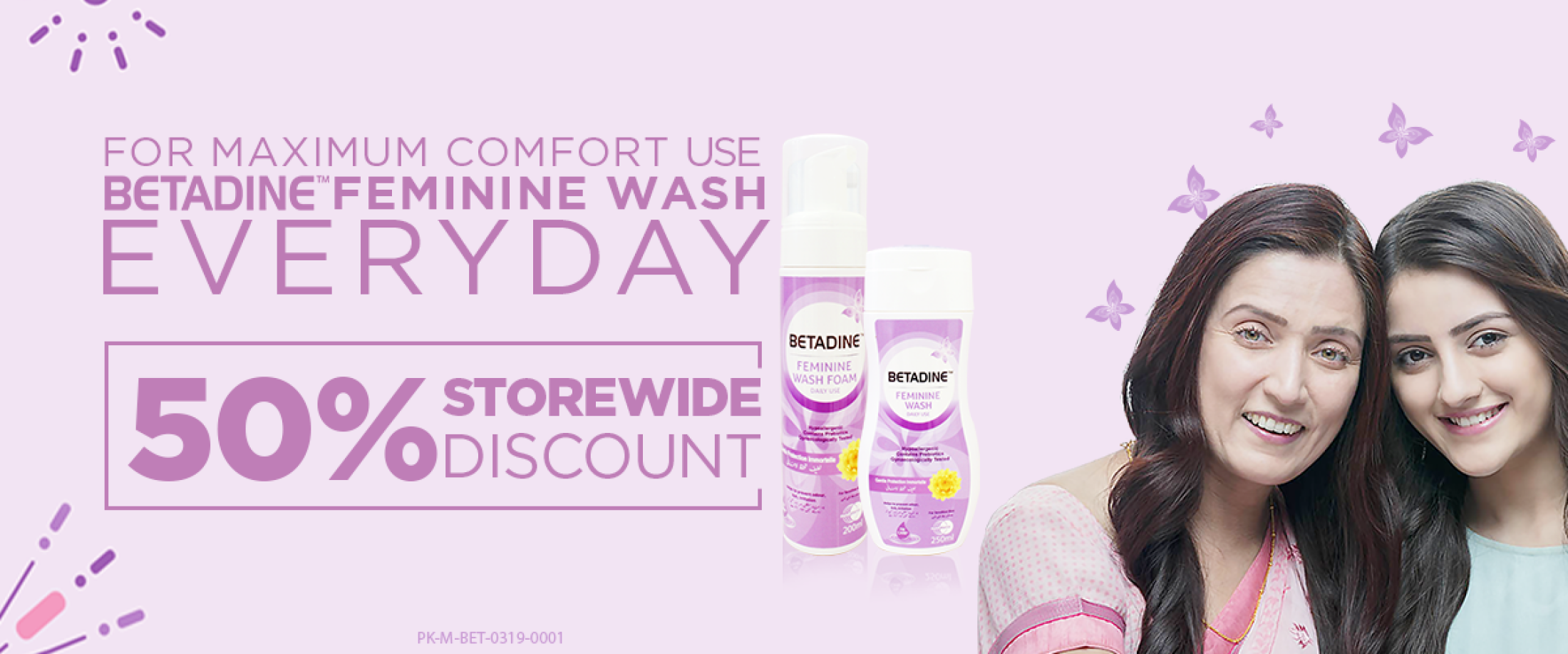 Launch of Betadine Feminine Care in Pakistan
Self-care routine is very important for us women and in this, every woman should check her vagina regularly. It is important because instead of going through something uncomfortable and painful and then eventually something embarrassing can be a wrong thing. This is the reason why you need to ensure that your sensitive areas are clean especially during summer where self-cleaning is highly necessary.  Maintaining feminine hygiene also plays an important role in female reproductive health and also sexual health and quality of life. Even though the feminine region has a natural cleaning process, it is still important to keep your area clean and odor free.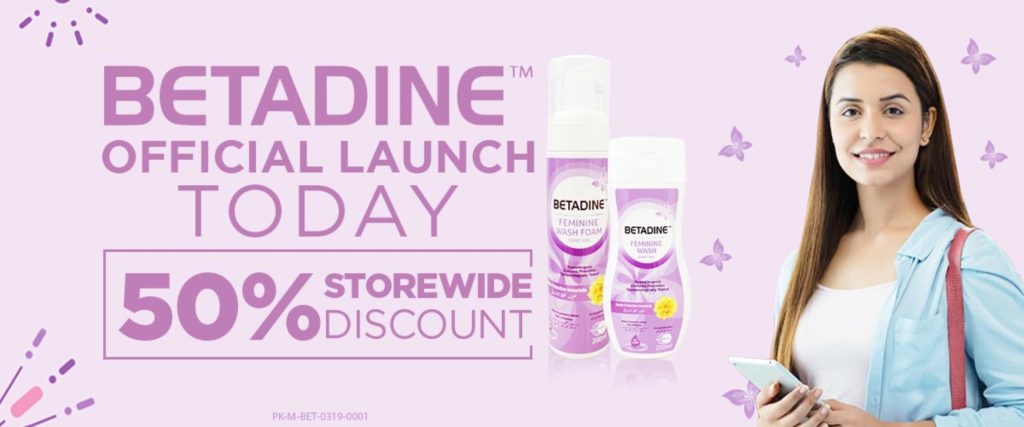 Women usually think a body shower or a shower gel or any other soap would be perfect for the intimate areas just like it is for the other body parts. But, that is not the case. A shower gel or foam is not designed for sensitive areas at all. In fact, these products can actually harm your intimate areas and cause a lot of irritation as well as infection sometimes. Using a feminine wash is important in order to ensure intimate hygiene. This is one of the best ways to protect your sensitive areas against harmful germs and bacteria as they can cause infection as well.
Feminine Care products are not very popular among Pakistani women even though it should be a part of every woman's self-care regimen. Betadine in Pakistan, a newly launched brand of feminine hygiene care products, has recently launched in Pakistan.  It is not only designed for women who face itching, irritation or infection but for every woman to take care of their intimate areas and wash them at least once or twice with Betadine daily in order to keep the area clean and happy. Betadine is a unique, tri-care formulation which has sensitive, immortal, citrofol along with prebiotics that prevents odor, itch, and irritation and maintains natural pH levels. It provides quick relief against any sort of discomfort.
This brand offers a feminine wash and a feminine form, both having an entirely different formula but somehow serve the same purpose. The Betadine feminine care range is formulated with natural ingredients that offer natural protection. It is also gynecologically tested and hypoallergenic as well. These come in two different sizes to suit your needs. The product is reasonably priced and you also get to avail an introductory discount on it at Daraz.pk.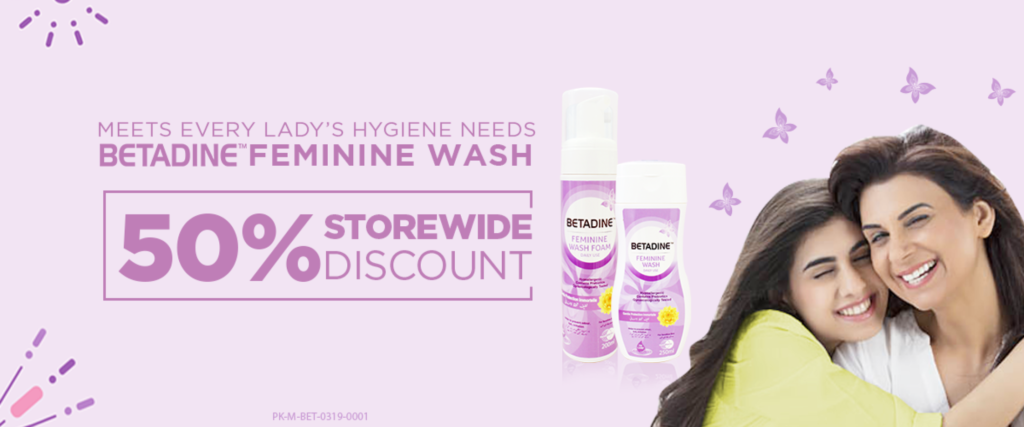 Women with modern lifestyle these days need complete feminine hygiene care and the appropriate care starts with a daily wash of the area. So, if you are a socially active woman, or spend most of your hours outside the house, you should carry a Betadine wash in your bag and use it whenever you go to the toilet. This will help you maintain intimate hygiene in the most appropriate manner.