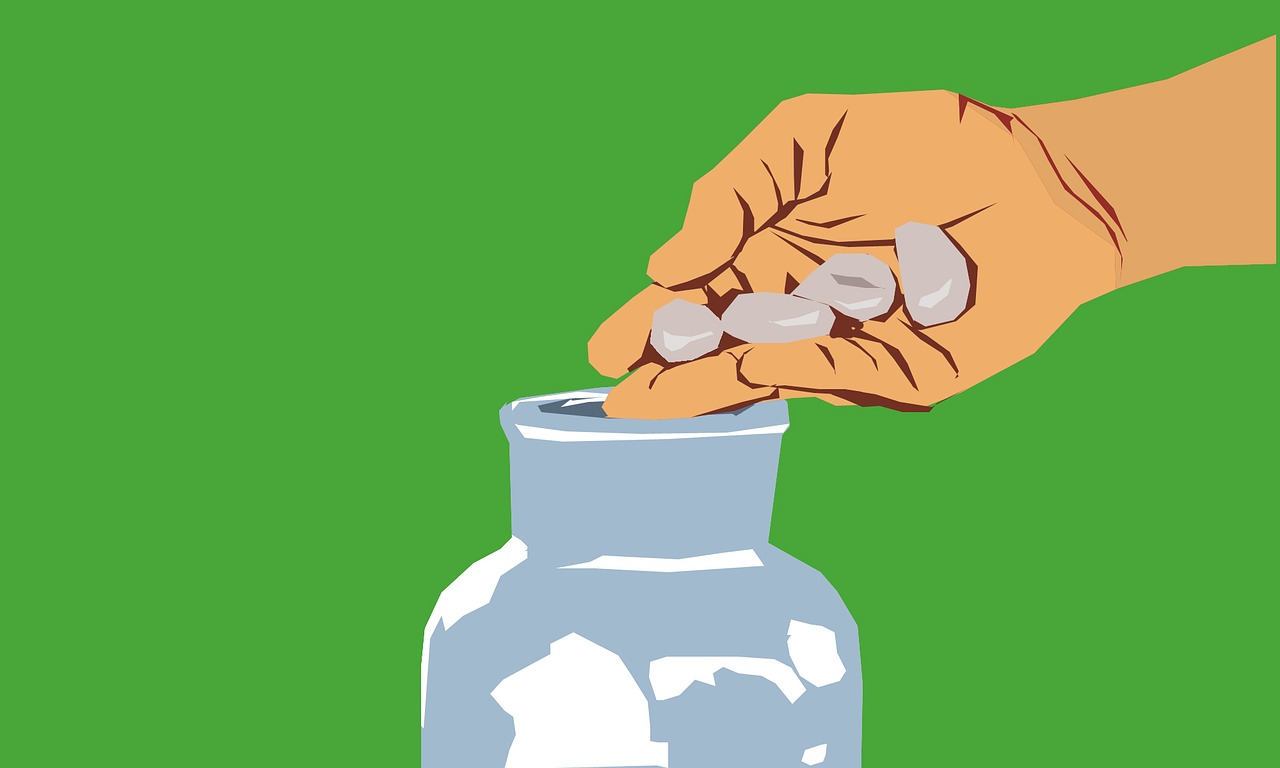 Looking for Easy Ways to Donate This Ramadan? Check Out These Amazing Online Offers!
The holy month of Ramadan is just around the corner. As you gear up for fasts and put your prayer caps on, take a moment and consider how you can make this month count by giving back to society.
Here are a few easy but meaningful ways to donate online during Ramadan through daraz.pk!
Sponsor A Food Drive for Sehri and Iftar
Nothing says Ramazan like an iftar feast complete with pakoras and chaat! Unfortunately, so many people go to bed hungry and an iftar feast is the last thing on their minds.
This Ramadan, you can make a difference in someone's day by sponsoring a meal for sehri or iftar through your favorite charities.
Daraz gives you the option to choose from a number of online food drives and donate to the NGO of your choice. Deals start as low as Rs.200 and can feed up to 5 to 10 people with one donation. With a few simple clicks, you can be the reason someone gets a warm meal and a chilled drink this month.
Click here to sponsor a meal.
Feed a Family with Ramadan Ration Bundles
If you want to contribute something more substantial than a single meal, why not consider giving a ration package with pantry items that can help feed a family for weeks?
Daraz zakat rashan packages are priced from Rs.499 to Rs.1,999 so you're sure to find an offer that suits your budget.
Every package has a blend of multi-branded, high quality products. Packages include item from necessities like grains, ghee, and spices to smaller luxuries like tea, juice, and vermicelli depending on the package you choose.
You can have the zakat package delivered to your home and donate to individuals of your choice or, for prepaid orders you can also have Daraz deliver the package directly to an NGO of your choice.
Click here to learn more about packages.
Give Zakat Easily to Your Favorite Charity
Do you have a cause that's close to your heart? Or are you looking to give your zakat towards a cause rather than just individuals?
Daraz offers you the chance to donate to trusted NGO's that work towards bettering health, education, hunger, and shelters. Choose a cause you want to support and donate through Daraz to make a difference today!
Sponsor a Water Purifier for the Needy
Looking to stock up on pantry items for Ramadan? Why not help give the needy access to clean drinking water?
Throughout Ramadan, every time you buy 5 or more Unilever products, Unilever will install a Pureit water purifier in charity hospitals for the needy.
So next time you want to stock up on groceries, consider buying from Unilever (or maybe you already do!) and help fight the growing scarcity of clean drinking water while you're at it.
Click here to shop!
Spread the cheer and blessings of this month with donations that can make a difference. It all starts with a single click!