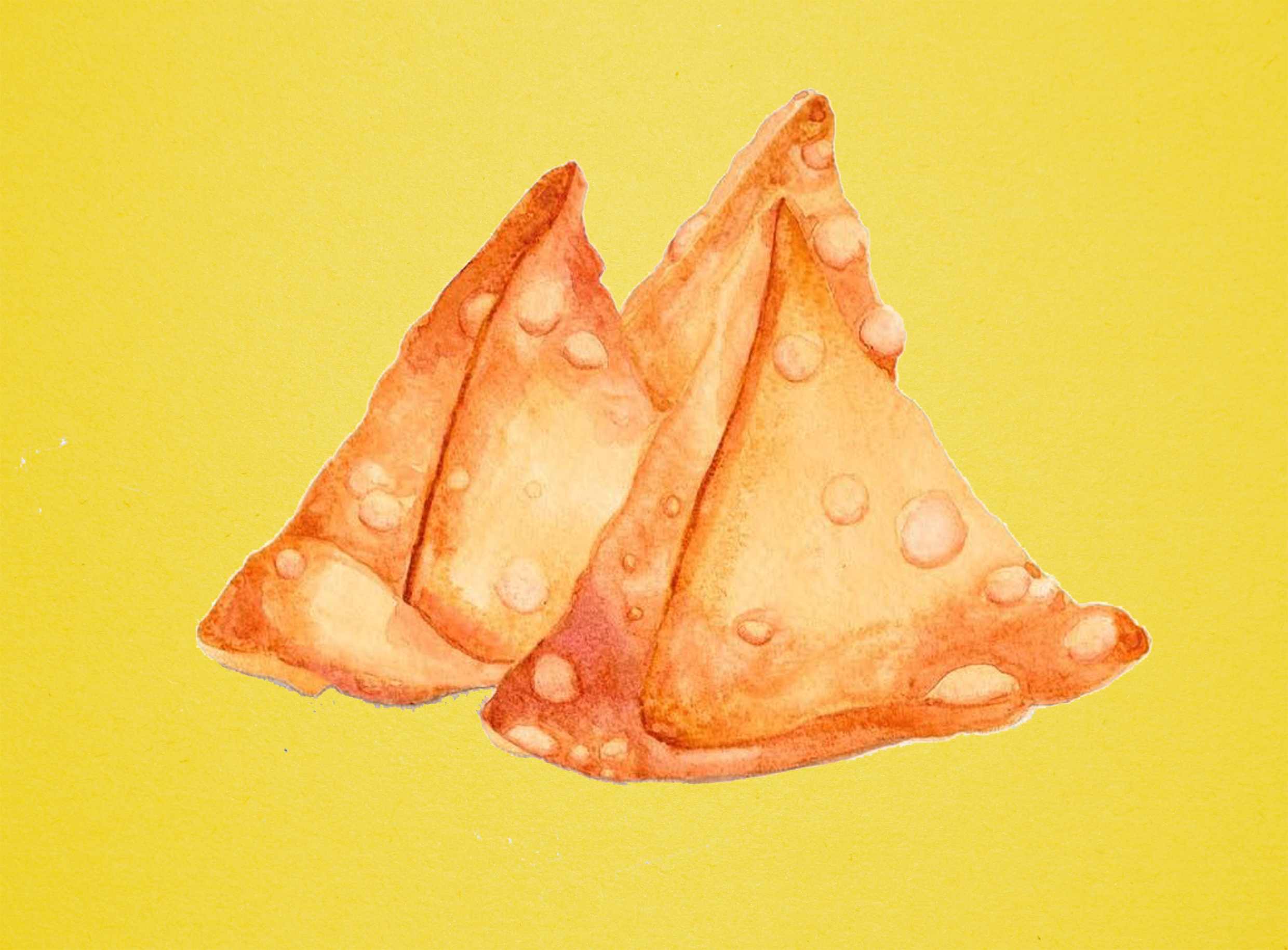 How to Make Your Favorite Iftar Foods a Little Healthier This Year!
Iftar brings with it the promise of endless fried foods, chilled drinks, and the binge of a lifetime. And while we're all for indulging on our favorite foods – a whole month of this indulgence can start to weigh you down (literally!).
If you're looking to make healthier choices this Ramadan, try the tips below when preparing your iftar. You don't need to sacrifice your love for your favorite foods – just make a few adjustments and you'll find yourself enjoying healthy iftar foods without giving up on anything!
Use an Air Fryer for Your Favorite Fried Treats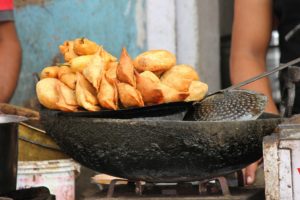 It's not Ramzan without pakoras! But if you want to indulge without overloading on all that oil you can choose to air fry your goodies!
Whether it's pakoras, peri bites, samosas, or box patties – air frying can give you that same, lovely crispiness without the excess oil. This also makes for a lighter snack that doesn't make you feel bloated or uncomfortable afterwards.
Bake Your Boondis and Papdi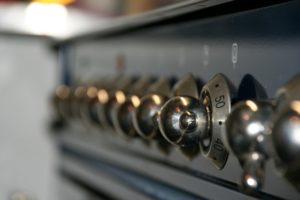 Who doesn't love dahi baday and chana chaat? Most people who try to eat healthy in Ramzan try to skip the fried boondis and avoid topping their chaat with papdi but where's the fun in that? What you can do instead of skipping these delicious additions is to bake them instead of frying.
This will allow for the same wonderful texture without the extra calories of deep frying. Alter, not eliminate is our motto!
Ditch the Powdered Drinks and Create Your Own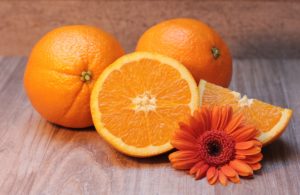 Who doesn't want to gulp down all the liquids as soon as the fast breaks? But loading up on powdered juices and soda throughout the month can take a toll on your health. Not only are the juices loaded with sugar, they're also chalk full of artificial ingredients that do nothing to nourish and replenish your body.
Instead of relying on powdered drinks, try making your own creative concoctions with natural ingredients. Flavoring lassis with seasonal fruits and honey is a great option, as is making all natural fruit juice blends and smoothies.
Skip the Sugar and Use Some Honey for Your Fruit Chaat
While the sprinkle of sugar on your favorite fruit chaat can be a great addition for some extra sweetness, you can easily avoid the excess sugar by substituting it with some honey. The flowery, light flavor of the honey will go wonderfully with the fruits and also be a more nutritious choice as opposed to plain, processed sugar.
Alternatively, for more depth of flavor you can also use brown sugar or gurr for another burst of nutrients!
Being healthy doesn't mean cutting out the foods you love. It's just a matter of finding ways to swap out ingredients and cooking techniques to get an end result that makes healthy iftar foods a delight, not a punishment to eat!