Make the Best Coffee You've Had at Home!
If you are obsessed with coffee, here are a few products that are meant to be for you. These will make your coffee life better and help you make the best coffee at home!
Coffee
You do need some good quality coffee beans or instant coffee to make that perfect coffee just the way you want it to be.
Creamers
Give your coffee the perfect color and the right amount of cream to make it a frothy one!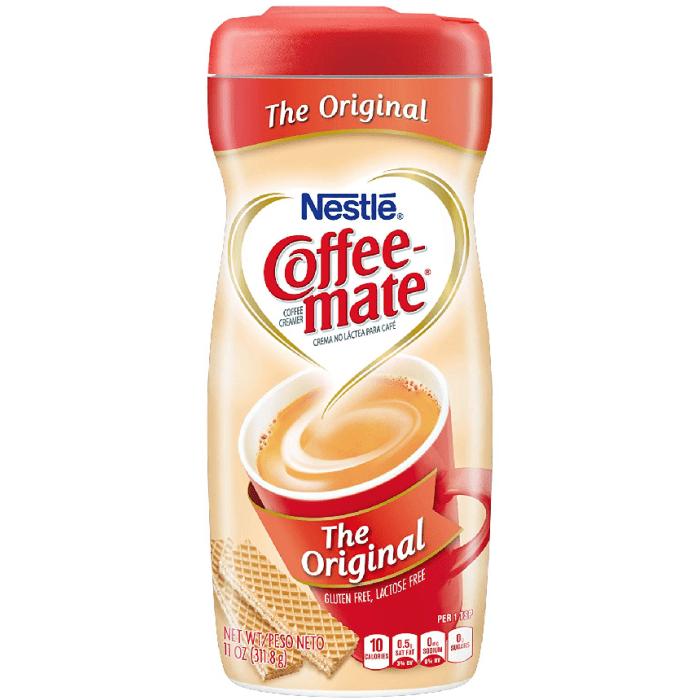 Coffee Flavours
If you fancy yourself a flavoured coffee, a shot these flavour syrups are just right for you!
Coffee Maker
With these coffee makers, you can make the simplest, flattest coffees look and taste like taste like they've been made by an expert barista. Make it creamy and frothy and even fancy!
Coffee Art Stencils
This set of coffee stencils will make your cup of joe look like it came straight out of a fancy cafe!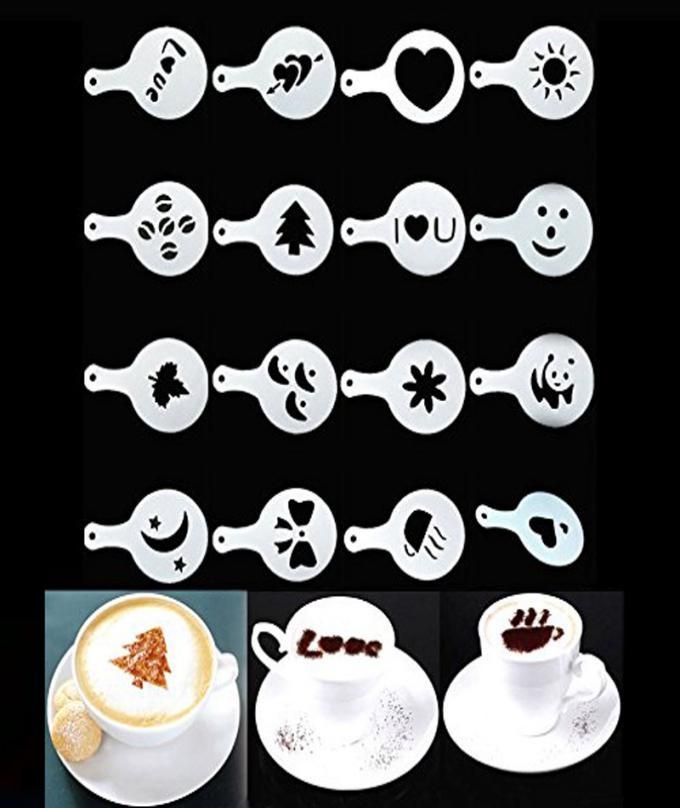 Cup holders
Carry your coffee everywhere you go without spilling it or hurting yourself with these cup holders.
USB Travel Mug
This Insulated Heated Travel Mug with USB 12V DC Car Connector is vacuum insulated and your coffee can stay warm with the USB car connector. This will make your outdoor adventures even better.
Coasters
You don't want those nasty coffee ring stains on your table or anywhere else, do you?
Bag Seal Clip with Spoon
This 2-in-1 bag clip with spoon helps you scoop out just the right amount of coffee and also helps you keep them sealed and fresh inside the coffee bag.
We hope you liked these products a latte!