12 Budget-Friendly Hacks to Make Your Room Cozier
'Tis the season! It's time to enjoy some good time in your room while you read, eat, watch a movie, binge on your favourite season or just plan to have good, relaxing sleep. We've gathered a few products that will help you make your room, lounge or even your home super cozy so you can feel warm and comfy and fix your mood!
Get these products and enjoy your coffee or hot chocolate in your oh-so-cozy bedroom.
Click on the image to buy the products.
1. These instagram-worthy Fairy Lights Jar will give your room the perfect warm glow and will also look cute and cozy.
2. This cuddle-worthy Fleece Throw made with warm fabric will help you stay cozy in your lounge and keep you super comfy too!
3. Can you ever go wrong with Scented Candles? No! Just stock up on a few winter scents and enjoy your cup of hot chocolate in bed!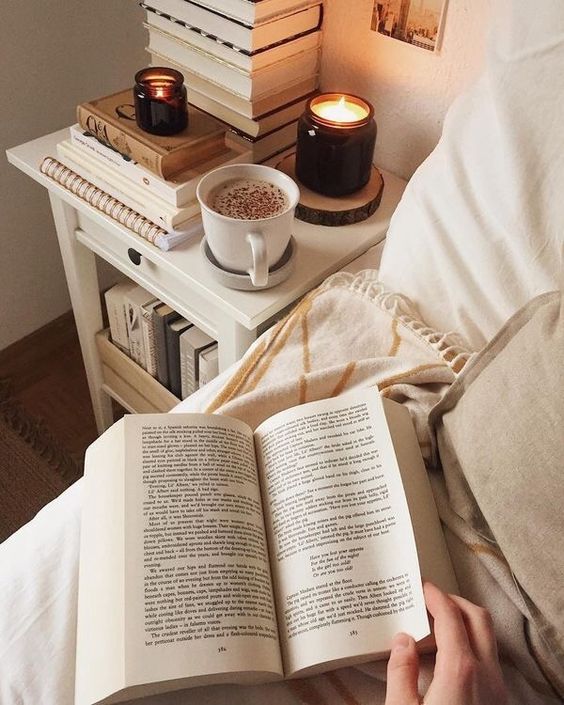 4. A Full Body Support Pillow that will give rest to your entire body including back, neck and even your butts. Snuggle in it and sleep or read with this complete support!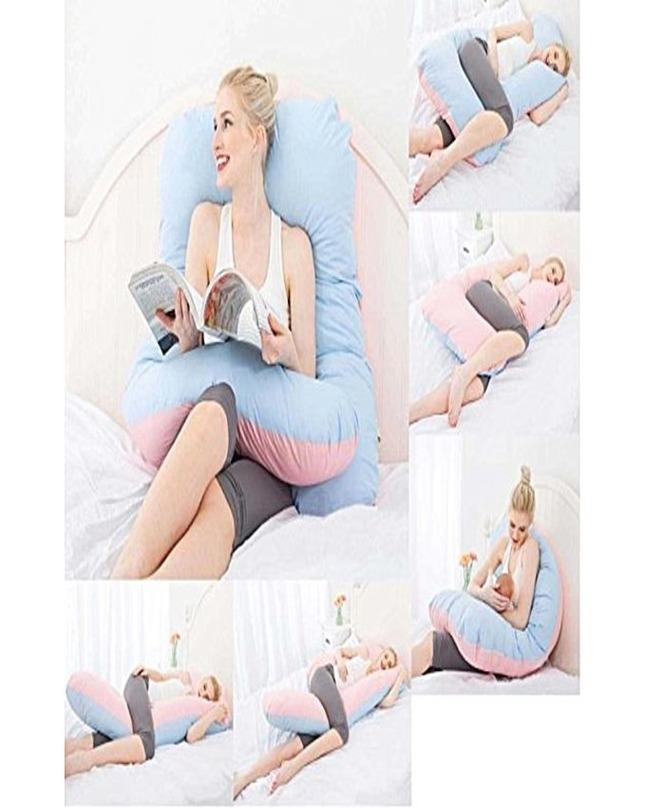 5. A Bamboo Bed Table so you can enjoy your meal, watch a movie or even work in bed!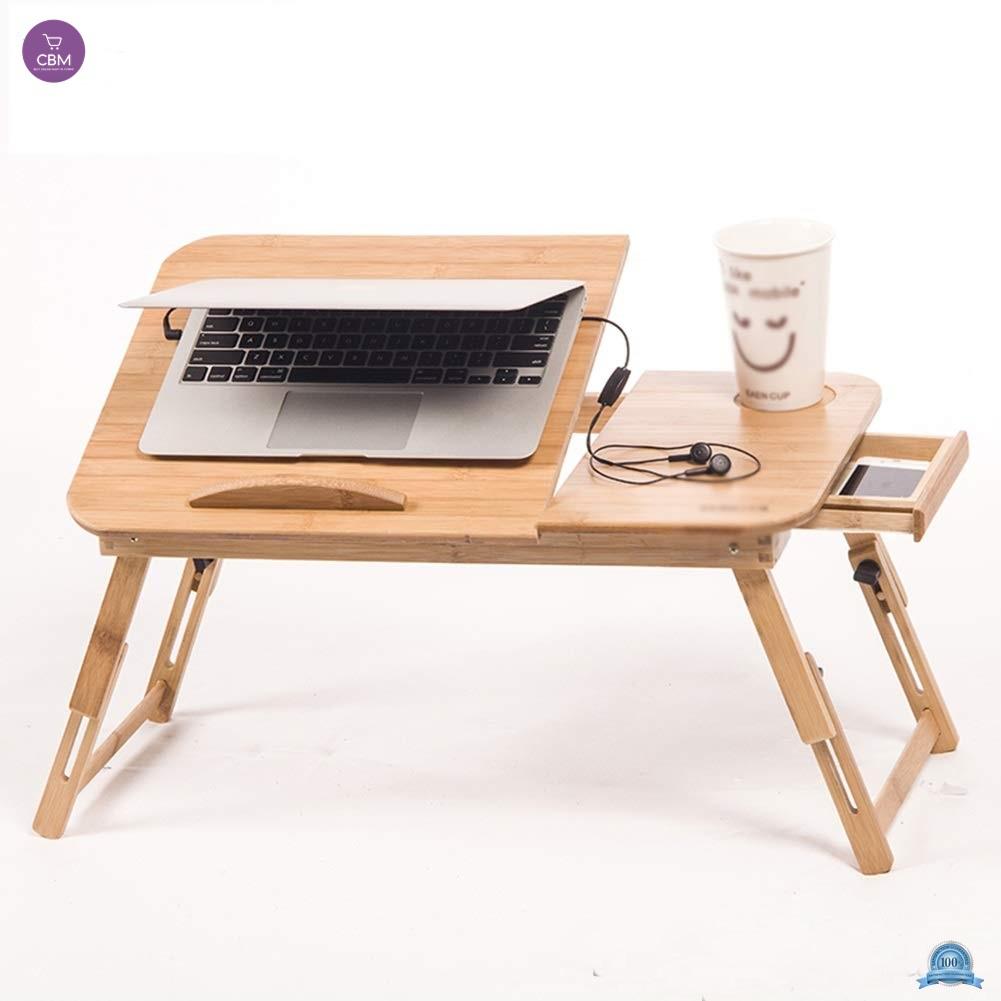 6. A Bed Rest Pillow you'll wish you bought sooner will literally support your entire figure, your arms and your shoulders while you sit back and binge on your favourite season.
7. This Faux Fur Carpet looks so comfy and inviting, you would just want it in your room!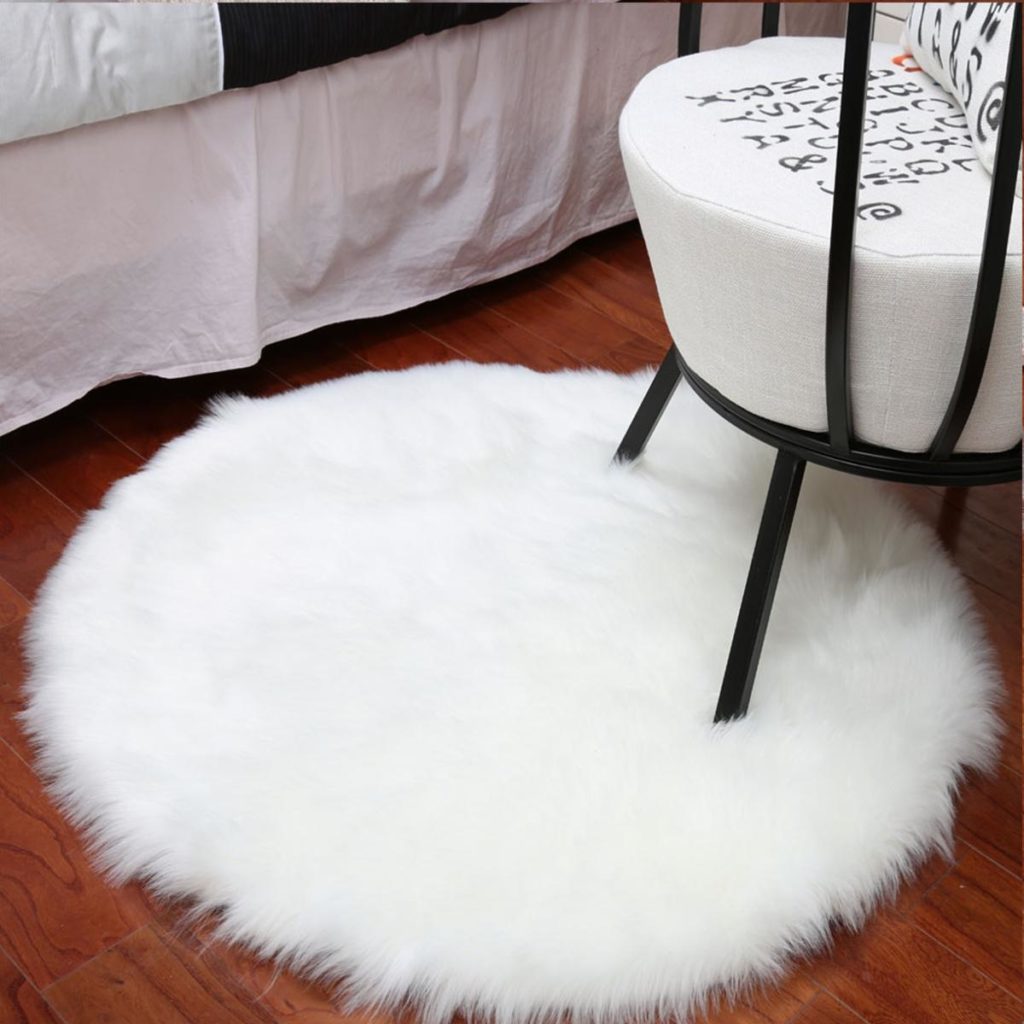 8. This dual-functioning Storage Tufted Ottoman will help you relax your legs or let you sit on it while you can easily store some of your goods inside it.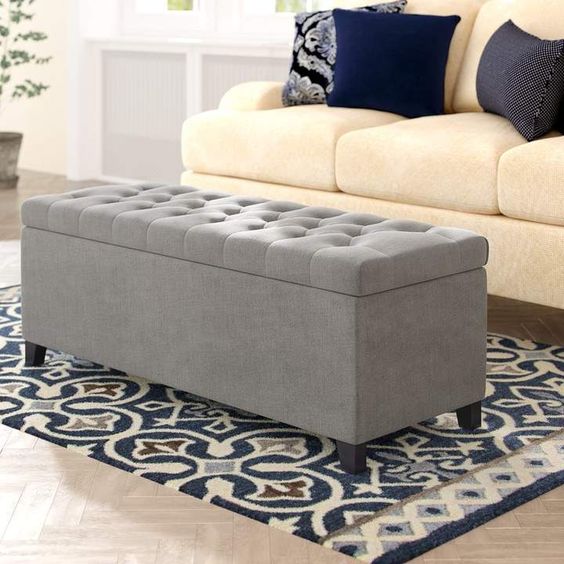 9. These Faux Fur Cushions will add a comfy look to your floor seating as well as your bed and they'll also help you add a pop of color and coziness to your room.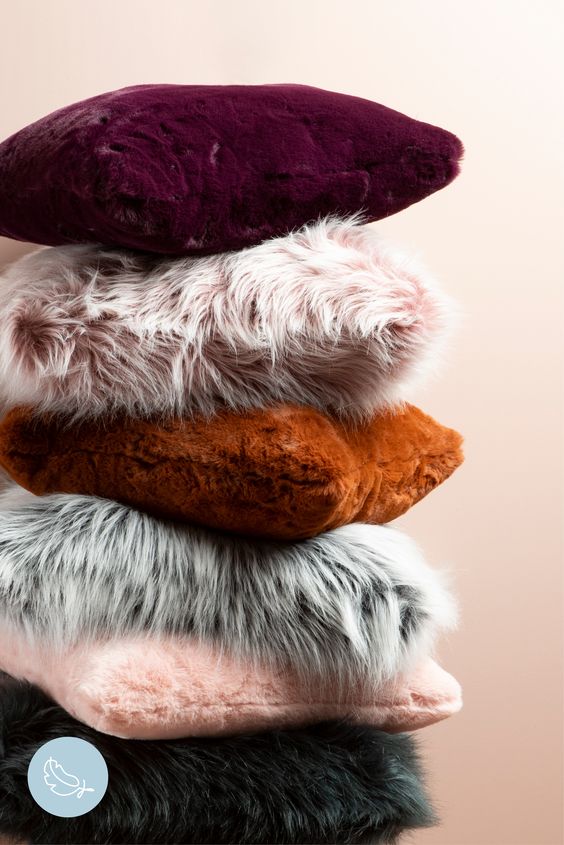 10. A Himalayan Salt Lamp for some good warm lights? Not only that, you'll also get some health and wellness with the sea salt effects.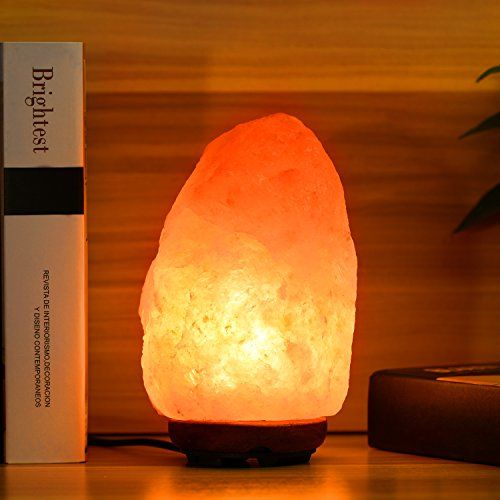 11. A Star Pillow that's not only a plush cushion but super soft, super squishy and oh-so-relaxing! It'll also turn out to be therapeutic for you.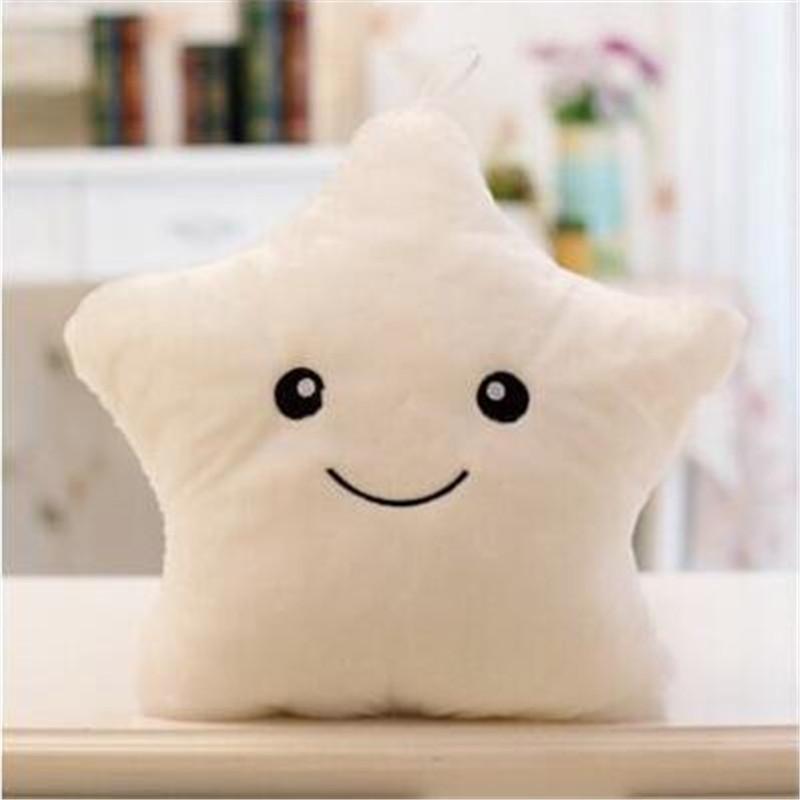 12. Relax and Unwind while you sit near this Cactus Humidifier that looks like a cute succulent plant and will help you cozy up during this weather!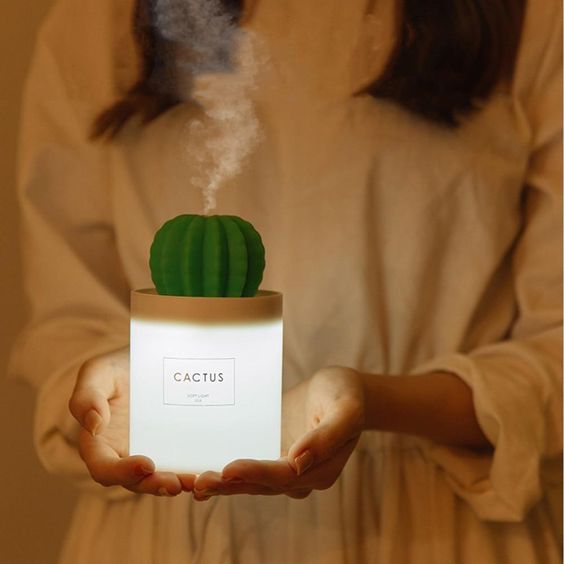 All set to cozy up this winter? Time to take a good nap in your cozy bedroom!