Modest Fashion Ideas for Anyone Who's Struggling with Their Sense of Style
If you're a woman who prefers modest dressing, but are always struggling to find your style, then you're in luck! We've gathered for you some amazing modest dressing ideas that you can carry around!
While we already have a Vol. 1 for modest fashion, here we are again without another volume!
Not sure what we have for you? Why don't you see for yourself!
Totally an attire of elegance, this skirt and blouse outfit is perfect for someone who wants to go for the modest look, but still look chic and trendy!
SHOP THE LOOK
Want a formal pant-shirt look? We've got that for you too! Here's a flared palazzo pant and top inspo that you might like: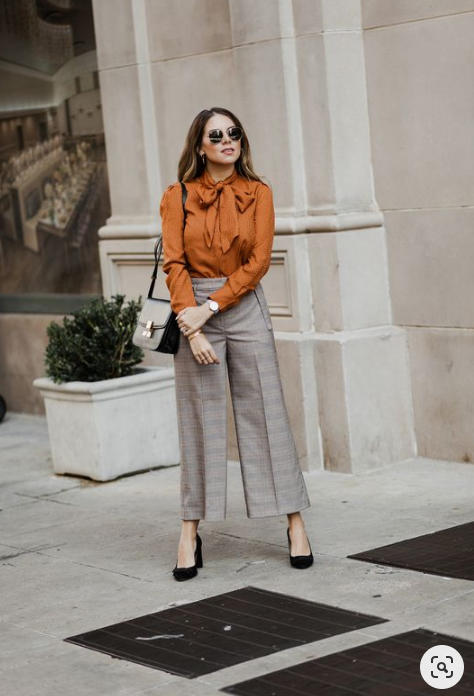 SHOP THE LOOK
Sometimes, you want to go for a more casual outfit- one that looks great and feels comfy! Well, here's something that might interest you: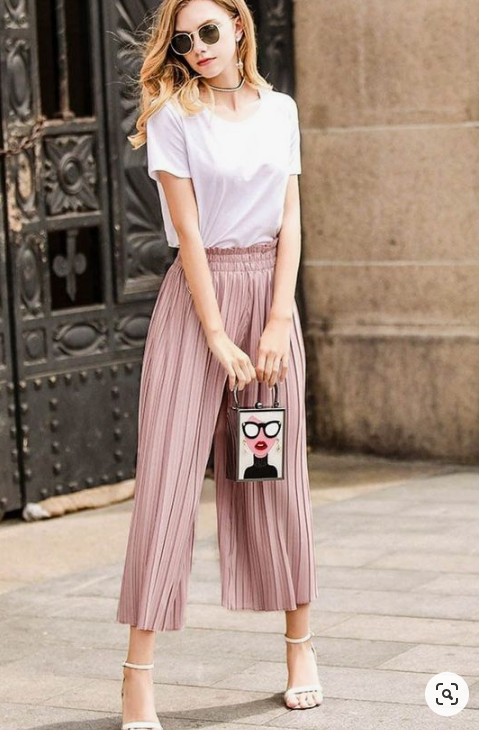 SHOP THE LOOK
Black top and blue jeans has always been a timeless combination. How to style it modestly? Here's your answer:
SHOP THE LOOK
Another formal way to style the same black-and-blue combination: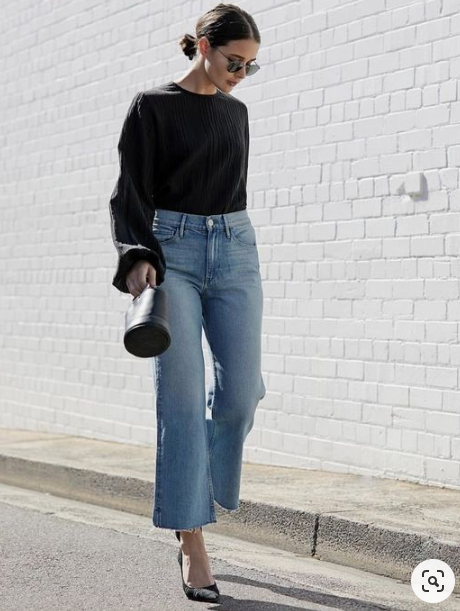 SHOP THE LOOK
Sometimes all you really have to do is grab a comfy pair of jeans, style it with an even more comfortable sweater, and hit the road!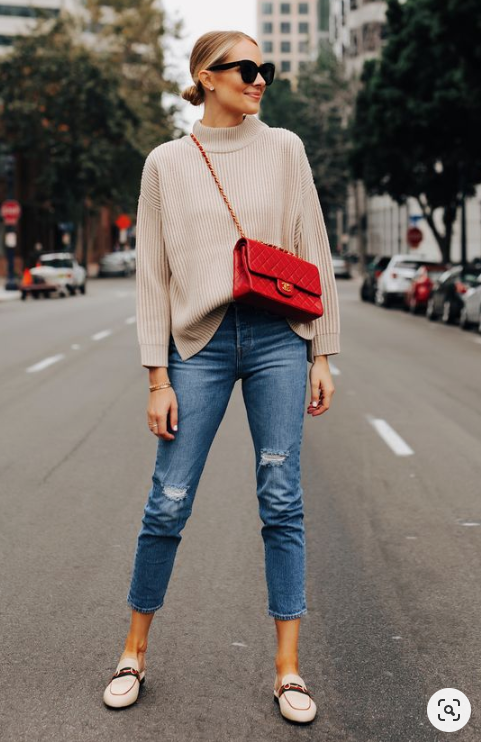 SHOP THE LOOK
But if you're feeling a little more formal and want to dress up accordingly, then this semi-formal look would be perfect for that: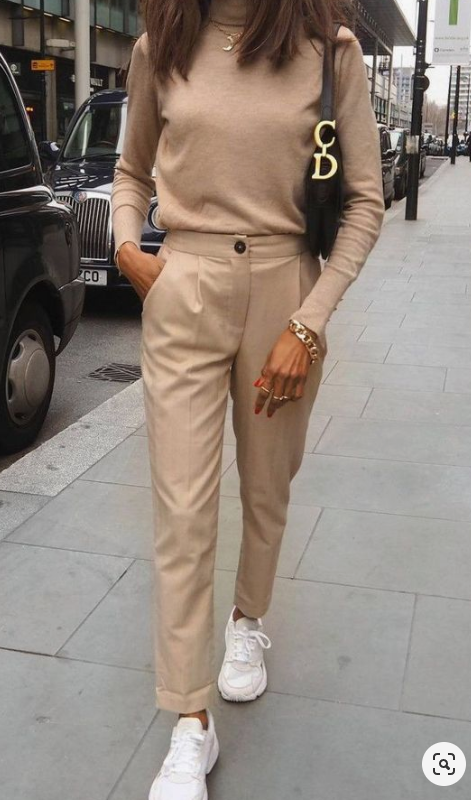 SHOP THE LOOK
Love Black? We do too! This black outfit inspo that we know you know that you could totally pull off!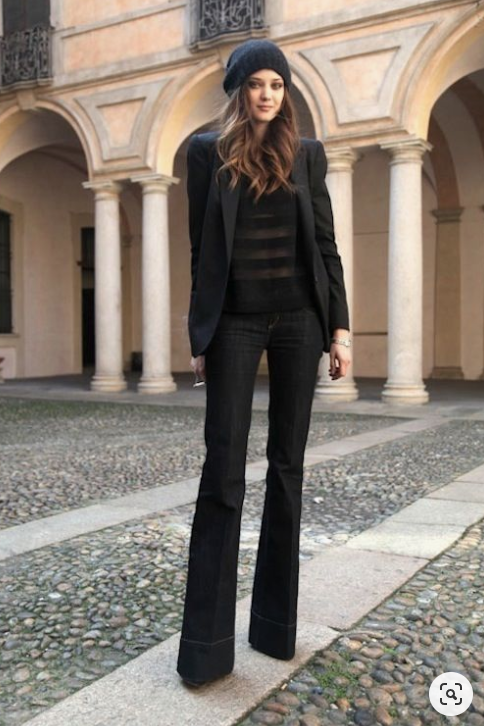 SHOP THE LOOK
Well, well, well…
Found anything that feels quite like your style? Modest, elegant and classy, all these looks are perfect for what you're looking for! So get your fashion minds on, and start getting your items now!
You might also want to read our article on puffer jackets and ugly Christmas sweaters.