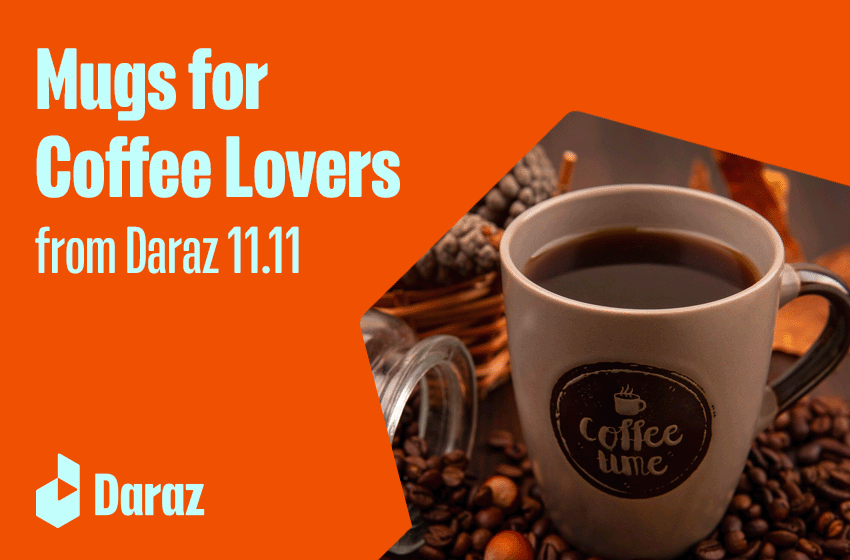 Mugs All Coffee-holics Need in this Chilly Season!
If you haven't spent a Monday morning clenching your mug of coffee like a soulless ghoul waiting for the transformation that makes you look like a normal woken-up human, then have you really experienced the magic of coffee?
If you know someone who identifies as a coffeeholic then you must take your coffee business pretty seriously. You can tell from the fresh smell of coffee beans that it's not only just a beverage but a necessity for you.
So, if you're looking for something to treat yourself or gift a friend who's equally obsessed with coffee then a coffee mug should definitely be on your list!
Here are a few super cool and funny mugs you can buy to gift somebody:
Fandom Mugs
What's better than having a coffee in a mug that lets you enjoy your fan moment
Environment Friendly Mugs
These bamboo fiber cups are perfect if you love being on the go and are conscious about the environment. They look good and are re-usable
Novelty Mugs
Do you have a quirky side and want to show it off? Or want to gift your friends something silly? These novelty mugs will be the best
Self-stirring Mug
We all have our lazy days. We're exceptionally lazy when it's before our coffee and we know stirring is actually pretty annoying. The self-stirring mug is super helpful and will save you the trouble of stirring so much!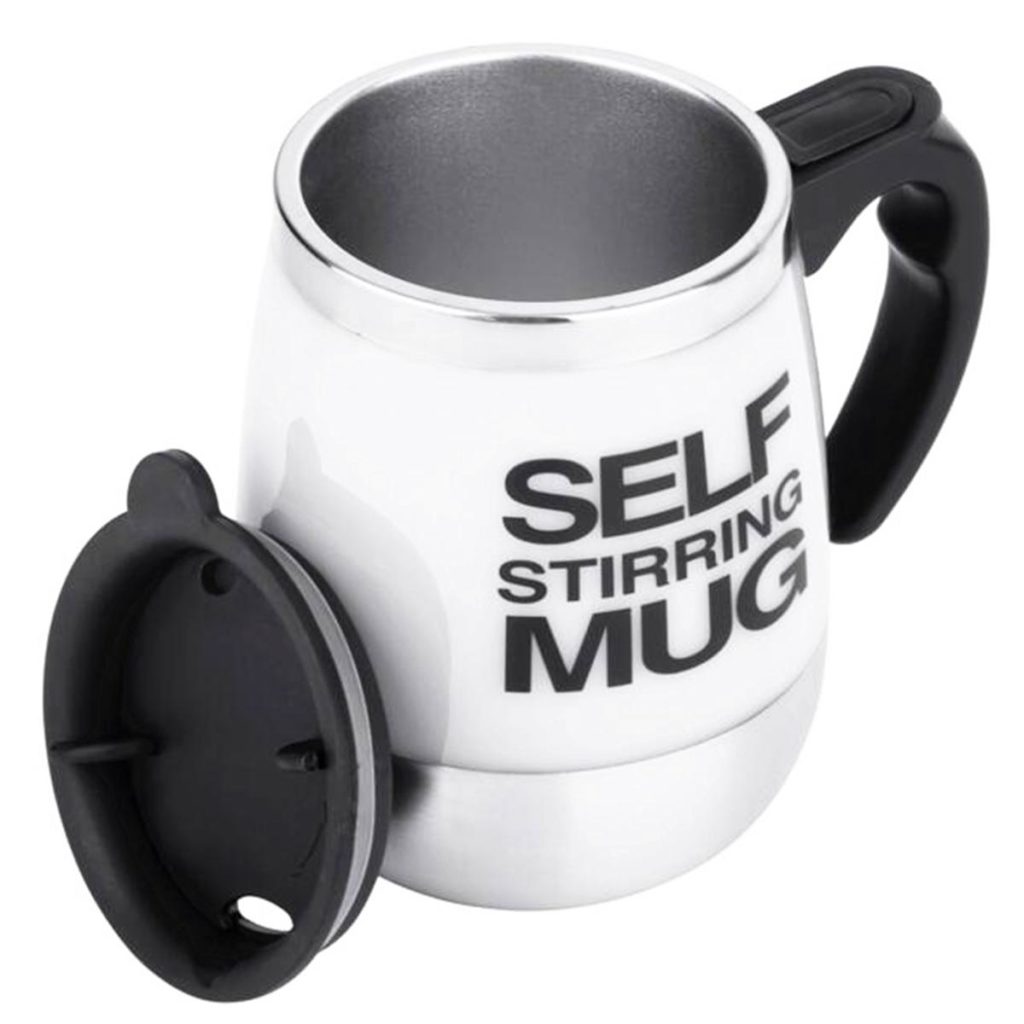 Funny Quotes Mug
We all need personalized mugs that represent our personalities. These mugs will make the best gifts
Thermal Mugs
If you're a heavy sleeper, you're bound to get up late every morning and don't often have the time to enjoy your coffee. This is where thermal mugs come in handy. Keep your coffee warm and drink as you're on the go!
If you're a coffee lover, you might want to check out how to make a restaurant-style coffee at home by checking out our blog: Make the Best Coffee You've Had at Home!