N Korea's Kim Jong Un Makes First "Public Appearance" in Weeks Ending Death Rumors
The North Korean leader, Kim Jong Un, appeared finally to the public after being absent for 21 days to the public eye. His hiatus from appearing to the public sent many around the world into a speculation about his health.
The suspicion regarding his health rose when Kim Jong Un did not attend the birthday celebration of his late grandfather, Kim Il Sung on the 15th of April. The holiday is considered highly important in North Korea and it was unusual for the current N Korean leader Kim to miss the event since he took power in 2011.
Media reports citing sources in the intelligence and defector communities had suggested that the 37-year-old leader had undergone heart surgery and was in "critical condition."
However, the speculation about his deteriorating health and weeks of rumours and reports claiming he might be critically ill or even dead were put to an end after Kim Jong Un appeared in the Korean Central News Agency (KCNA) media on Saturday where he attended a ribbon cutting ceremony for a fertilizer production plant in the North of Pyongyang.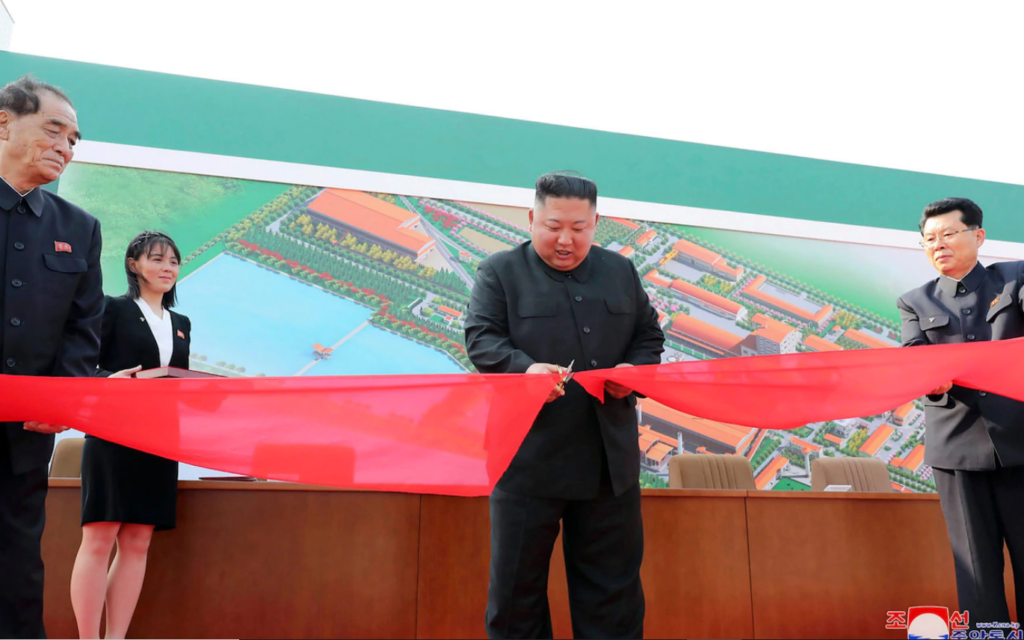 The U.S Secretary of State, Mike Pompeo on the reappearance of Kim Jong stated that he looked "alive and well," whereas, the U.S President, Donald Trump after learning about his appearance said in a Tweet, "I, for one, am glad to see he is back, and well!"