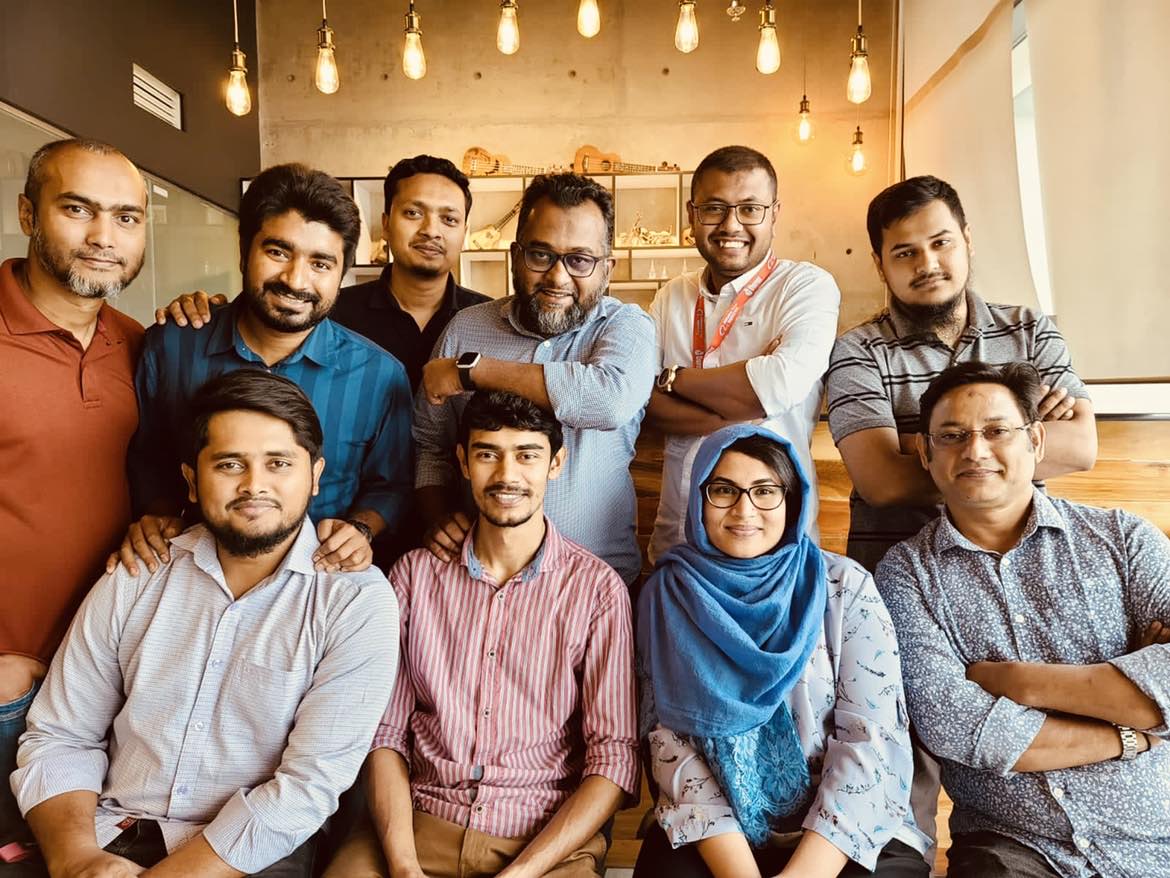 Meet Nafeez Imtiaz: The Man Leading Daraz Bangladesh Administration & Security

Welcome to Life at Daraz!
Here, you can meet our people and get to know more about the experiences, challenges, and adventures they faced in Daraz.
Today's blog is about Nafeez Imtiaz, a highly motivated and inspiring Administrative, Security & Compliance personnel based in our Bangladesh office.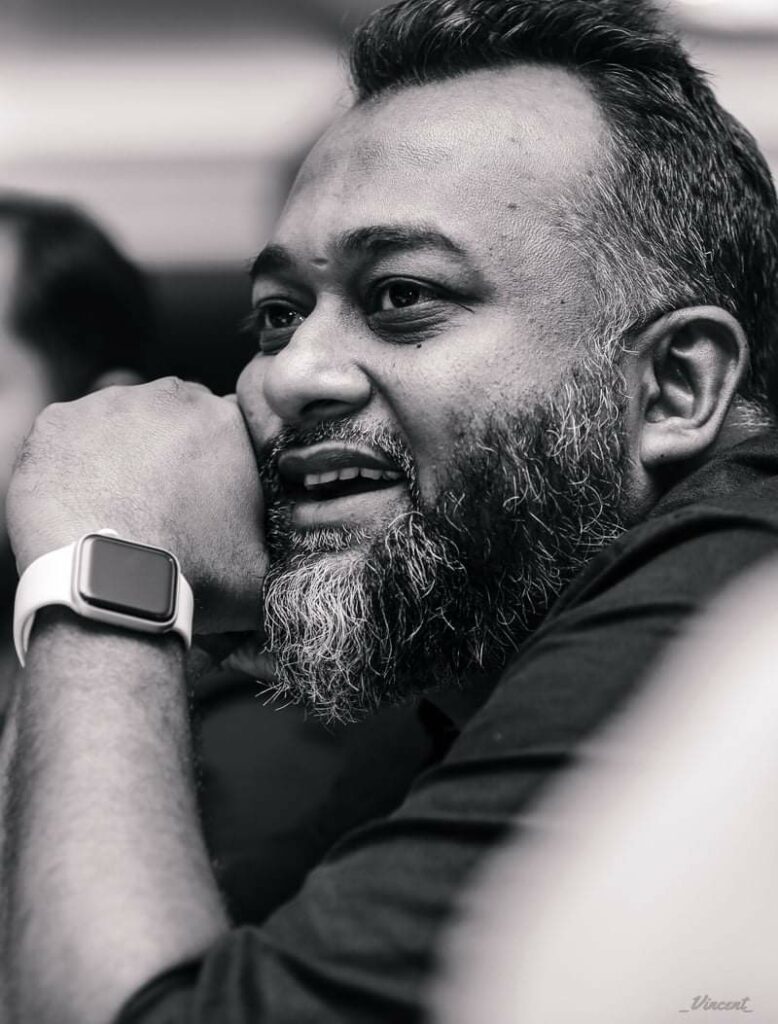 What's your current role at Daraz?
Currently, I am working as the 'Head of Administration & Security' for Daraz Bangladesh Limited. Since I am looking after the entire operation of Administration & Security, my role is to deal with all kinds of administrative and security issues for ensuring smooth business operations. Moreover, I have to make strategic plans to lead the team for better performance and to upgrade themselves and myself.
What made you want to come to Daraz?
Well, before joining Daraz my career was very interesting. I would like to describe parts which you may find interesting. Basically, I'm passionate about the Technology and Automobiles sector. This led me to work with multiple leading automotive companies for 18 years, where I used to work in various roles such as the Chief Service Coordinator, Sales Service Manager, Parts Manager, Warranty Manager and Service Advisor. I have done many overseas trainings, conducted by world-renowned brands like Ford Motor Company, Jaguar-Land Rover, Hyundai Motors, Nissan Motors, Mitsubishi-Fuso, Volvo-Eicher and Mahindra. There, I had the opportunity to learn technical and non-technical functions which includes workshop operations.
My three ideal qualities, honesty, sincerity and hard work, led me to work with this sector even though my education background is non-technical. These qualities helped me diversify my career into the Administrative and Security work field. After getting the opportunity to work with the Land Rover team for assembling Defender Model in Bangladesh, I had successfully assembled 24 units of Defender vehicles with the Thai expats at the biggest assembling plant in Bangladesh named "Bangladesh Machine Tools Factory". On achieving that success, my management had extended their trust in me and gave me the opportunity to take the responsibility of the Job Role as the General Manager-Administration & Compliance. That was the start of my administrative career, which I'm continuing and enjoying the new challenges every day to the fullest. Since, the automotive market in Bangladesh is so limited, where a single organization is holding multiple brands, this gives the opportunity to work with many organizations for better learning.
Then, I got the opportunity to work on a different platform which is also new in our country, "E-commerce". I found it interesting and my spirit forced me to take the challenges and say yes. It was a good decision because I'm enjoying it a lot. It is a great pleasure to work under a super enthusiastic management who are so young, energetic and the leaders of the market. I feel proud to call myself a "Darazian".
Why did you choose this department?
I like to take challenges. The administration and Security Department is the department where a person will face many surprises without any prior notification. It's a thankless department, and I can say the biggest challenges here are maintaining the team members while simultaneously making employees happy.
What has been your favorite part of the journey?
The scope of development. I found many things were unorganized which, I believe, is common for most startup organizations. Analyzing and assessing the current department's structure is very important for organizational growth. It's a part of my daily R&D work, which makes me motivated and inspired. It's the most favorite part of my journey, moreover the best of my 21 years of career. 
Let us know about our project you are currently working on.
Currently we are working on the Daraz Kitchen project, where every aspect starting from storage to operations will be digitized. Our goal is to ensure healthy, tasty meals for everyone so that we can enjoy our office lunch together.
Stay tuned to Daraz Life to enjoy more inspiring stories!