A Laptop Buying Guide for Every Type of User!
Laptops are an essential gadget for all households now. No matter how old you are and what your profession is, every work now requires us to rely on technology to get our things done!
When you think about, Laptops offer us tremendous support that makes our lives simpler and more effective. People prefer laptops over desktop computers because of their easy mobility.
Whether you have an assignment/presentation to complete, want to entertain yourself with movies or games, or have to work on animation and video editing, a laptop is what you need for all.
But the question arises, which one is best suited for your needs?
If you're on the lookout to buy a new laptop and don't know where to start from, then our guide is here to help!
We've listed the listed laptops that are best suited to your needs and which you should go for, check them out below!
For Artists:
Apple Macbook Ultrabook
Are you an artist or have a passion for vlogging? You know the struggle of animating using heavy softwares such as Photoshop and Adobe Premier. You need a smooth performing device that won't lag and show the true colors of your work so you can be proud of the masterpiece you create every day!
Here are the specs for the Macbook Ultrabook
Performance: Core M, 1.1 Ghz, 8 GB RAM
Storage: 256 GB SSD
Display Type: LED
Display Resolution: 2304 x 1440
Graphic Processor: Intel HD 5300
Processor: Intel Core M-5Y10
Battery: Li-Po, 9 Hrs
---
For Students:
Acer C720 Chromebook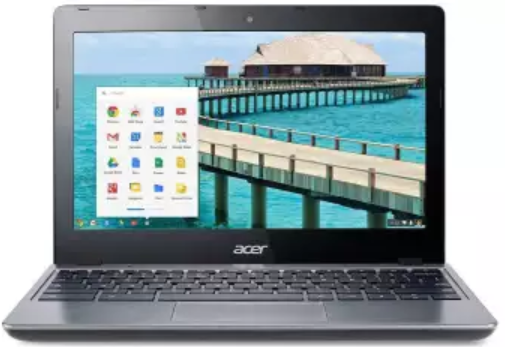 Chromebooks work the best for students because of it's versatility and ease of access to educational aiding tools such and easy browsing. It's faster, cheaper, and offers free cloud storage with Google Drive because of it's Google OS. The Acer C720 Chromebook offers great performance, sleek design and can offer so much!
Here are the specifications for the Acer C720 Chromebook:
Screen Size: 11.6 inches
Screen Resolution :1366 x 768
Max Screen Resolution: 1366×768
Processor: Intel 1.4 GHz Celeron 2955U
RAM: 2 GB DDR3L SDRAM
Graphics Coprocessor: Intel HD Graphics
Average Battery Life: 8.5 hours
---
For the Tech Savvy Professionals:
HP Spectre 13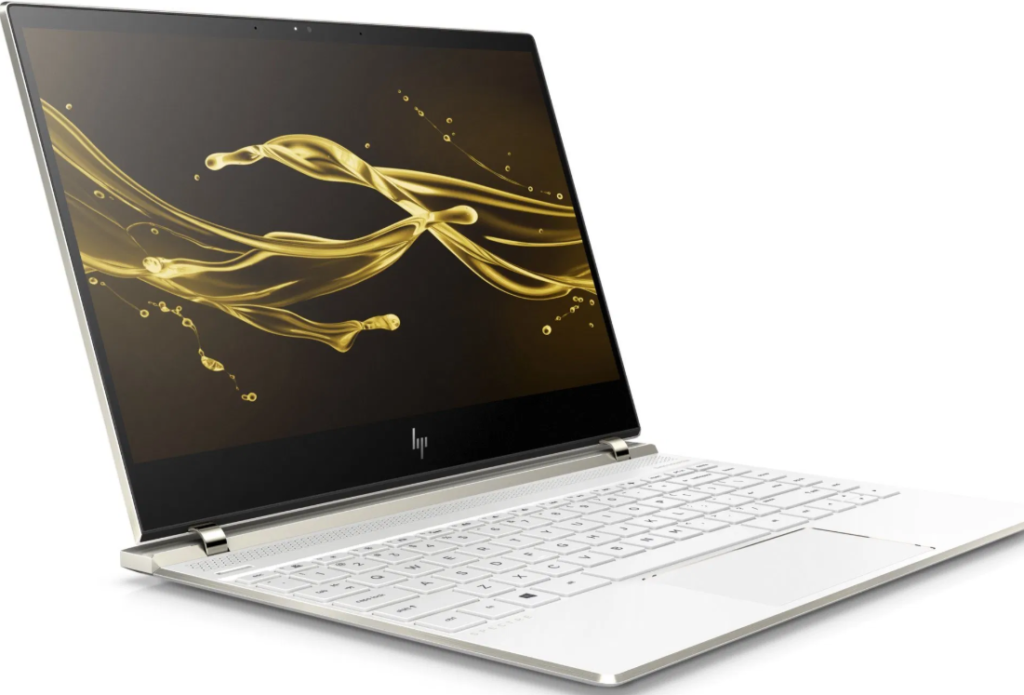 If you're an office going person, then having a reliable, smooth, and high performing laptop essential for you. With the rising demand and reliance on technology, being tech-savvy is no joke for you. Thus, the HP Spectre 13 offers a powered-up performance, looks classy, offers an x360 screen rotation and 2-1 processor making it best suited for your professional like so your presentation and online meetings can go smooth!
Here are the specifications for the HP Spectre 13:
CPU: 1.8GHz Intel Core i7-8550U (quad-core, 8MB cache, up to 4GHz with Turbo Boost)
Graphics: Intel UHD Graphics 620
RAM: 8GB LPDDR3-2133 SDRAM
Screen: 13.3-inch, FHD (1,920 x 1,080) micro-edge WLED-backlit multi-touch IPS
Storage: 256GB PCIe SSD (NVMe M.2)
Connectivity: Intel 802.11b/g/n/ac (2×2) Wi-Fi; Bluetooth 4.2
Cameras: HP Wide Vision HD Camera with dual-array digital microphone
Weight: 2.45 pounds (1.11kg)
---
For Gamers:
Dell Alienware M17x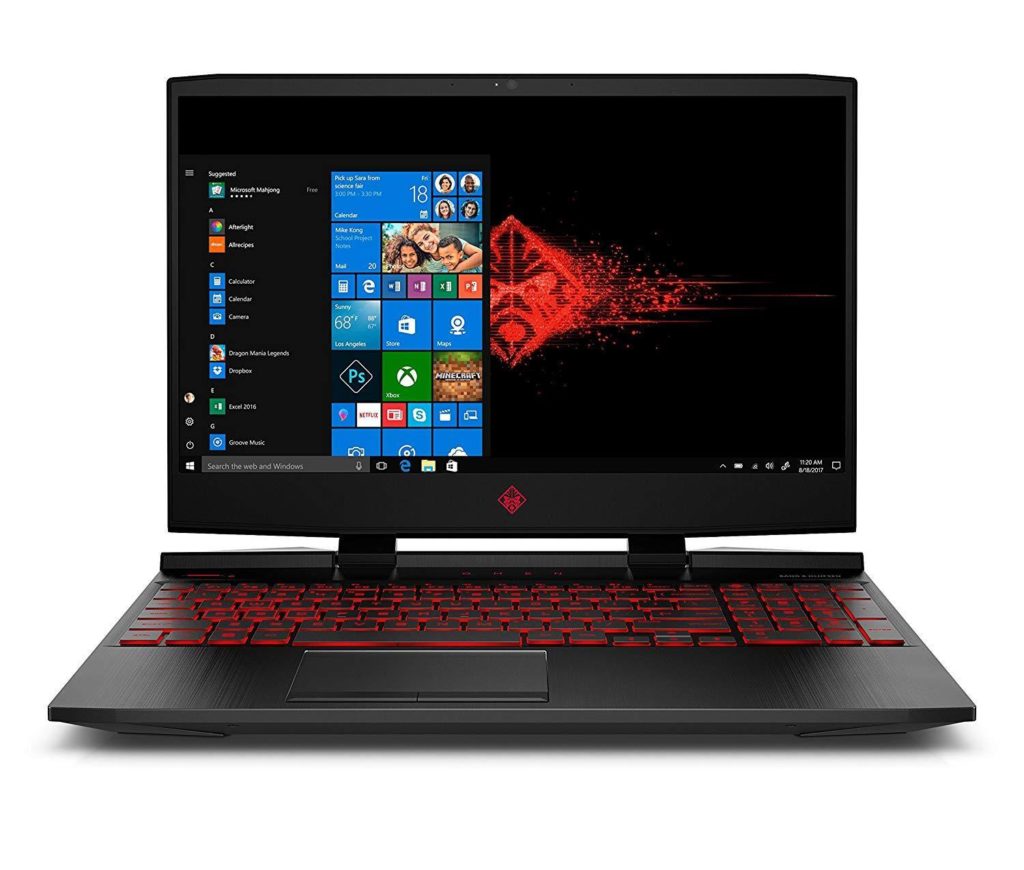 Gamers know the real deal of having a powerful laptop! If you're an avid gamer, an average high-tier laptop isn't just enough for you. You need a laptop that offers a vast store, heat-resistance, and the best graphic card offered. Which is why the Dell Alienware is the latest gaming laptop that meets all your expectations!
Here are the specifications for the Dell Alienware m17x:
CPU: 2.4GHz Intel Core i9-9980HK (8-core, 16MB cache, up to 5.0GHz)
Graphics: Nvidia GeForce RTX 2080 (8GB GDDR6)
RAM: 16GB DDR4 (2,66MHz)
Screen: 17.3-inch Full HD (1,920 x 1,080) IPS, 144Hz
Storage: 2 x 512GB RAID 0 SSD (PCIe)
Ports: 3 x USB 3.1 Gen2, 1 x Thunderbolt 3 (USB-C), mini DisplayPort, HDMI-out, Gigabit Ethernet, 1 x Alienware Graphics Amplifier, 1 x Mic-in, 1 x Headphone-out
Connectivity: Killer Networks E2600 Gigabit Ethernet, 802.11ac Wi-Fi ; Bluetooth 5.0
Weight: 5.80 pounds (2.63kg)
---
For Basic Users:
Acer Aspire E5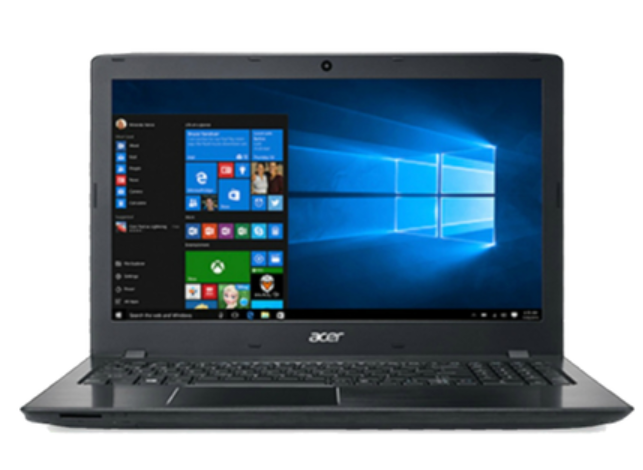 If you're one those people who rarely use the laptop for professional or technical needs, but just to get things done? You'd be okay with something that runs basic office softwares and allows you to browse the web and check your emails, then you'd be happy with any laptop! This is why the Acer Aspire Es is your next best choice because of its reasonable price and smooth basic performance!
Here are the specifications for the Acer Aspire E5:
CPU: Intel Core i5-6200U 112.
GPU: Intel HD Graphics 520 214.
Display: 15.6", HD (1366 x 768), TN.
HDD/SSD: 512GB SSD.
RAM: 16GB DDR4.
Battery: 2800 mAh, 4-cell.
Body material: Plastic.
---
Did you know you can buy Laptops on Installments (EMI) in Pakistan Online from Daraz.pk? So, shop now and worry about paying later. Click on the link below to find out more:
Top trending Laptops in Pakistan: Hp Laptop | Dell Laptop | Lenovo Laptop | Acer Laptop | Asus Laptop | Apple Laptop | Toshiba Laptop | MSI Laptop | Dell Inspiron 15 laptop | Core i5 Laptop | Nvidia GTX 750 ti | AMD RX560 | AMD RX580 | Lenovo Ideapad 3 | Apple Macbook Pro 13 | Hp Probook | Nvidia GTX 1060