Never Feel Tired From Work With a Fancy Home Office Like This!
Workstation becomes a very important part of our daily routine. And if you've a home workstation, then it's so important to make it just the way you would like it.
Home decor can make all the difference in your mood and vibe. Just imagine how much life a little indoor garden adds to the space! That's we strongly suggest that you decorate your home office according to your personality. Go for colorful and vibrant decor if you're a quirky person, or opt for more sober colors if elegance is your go-to style.
How about you take a look at some home workstation inspo we've compiled for you?
Take a look!
Look No. 01 – When white i your holy grail, but you also wanna add some youthful touch to it: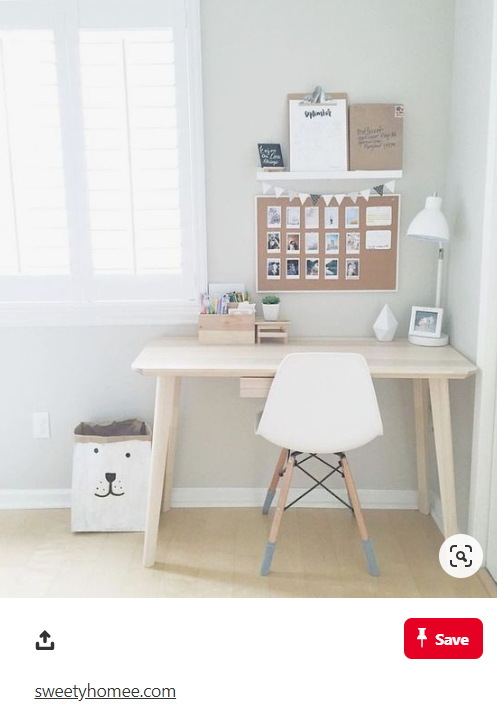 SHOP THE LOOK
Look No. 02 – How about some classic touch of natural greenery to an even more elegant and minimalist workstation look?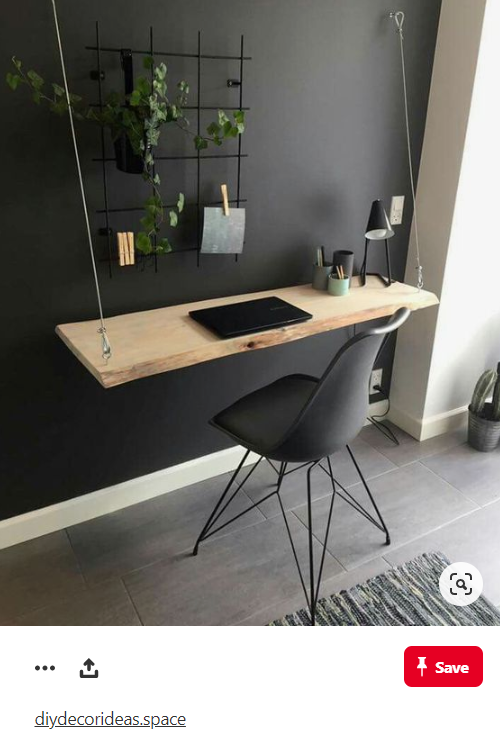 SHOP THE LOOK
DIY your hanging rope table with these items that are easily available:
For the rest of the stuff, we've got you covered:
Look No. 03 – Whites are always trending and always classy. Just see for yourself! Who wouldn't like the table-shelf combo!
SHOP THE LOOK
Look No. 03 – And if you're in the mood to add some color and light to your home office, then here's something to get you started: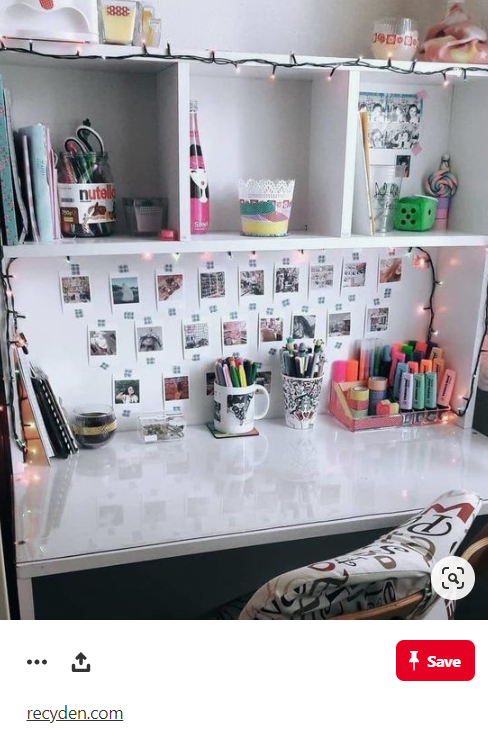 With a home office so fancy, so engaging, so lovely and so you, you'll never feel like you don't wanna work!
Also read our blog on how to make a small space look big!