8 Funky Socks to Gift Your Weird but Fashionable Friend!
Socks are soft, warm and are all about keeping you super comfy in this chilly season!

But people often ignore the importance of them and keep them as a intimate underdressing that no one really pays attention to. After all they're just going to be hidden in your shoes right?

However things are now turning a different way and direction because silly and super funky socks are in fashion. It's like the phrase, "business in the front but party in the..shoes!"

If you're a person who likes to be quirky discreetly, you how fun it can be to wear these silly socks. They are like your style statement. We have listed down some super funky novelty socks down below that you can stock 'em up for this winter weather and be comfy and quirky in style!
These will even make the perfect holiday gifts for your friends as well because, hey, it's fashion even if it's silly
1) These silly crocodile bite socks will definitely look silly but feel great!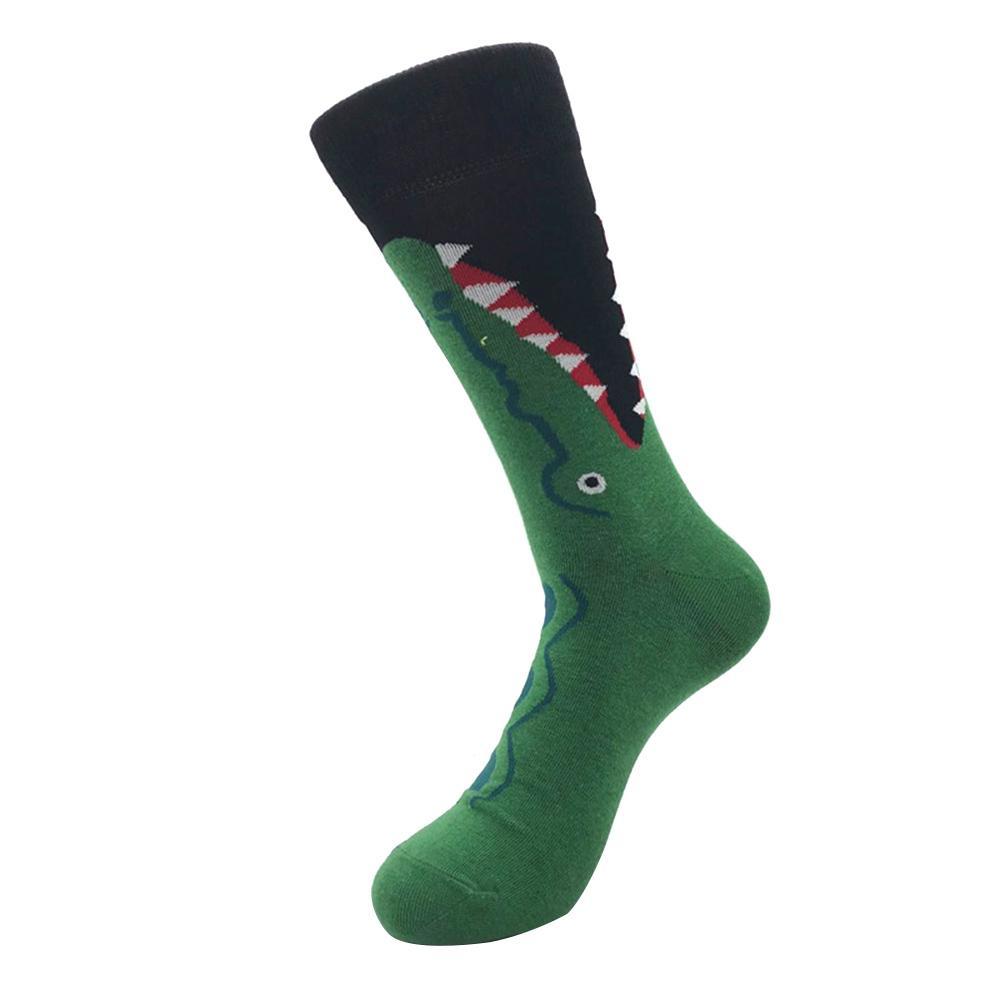 2) A pair of these animal printed socks that represents the warmth and fuzziness while looking super cute!
3) Like giving attention to your toes while you fidget them? Problem solved!
4) Who doesn't like fruits? They're yummy, colourful and look great when printed on socks!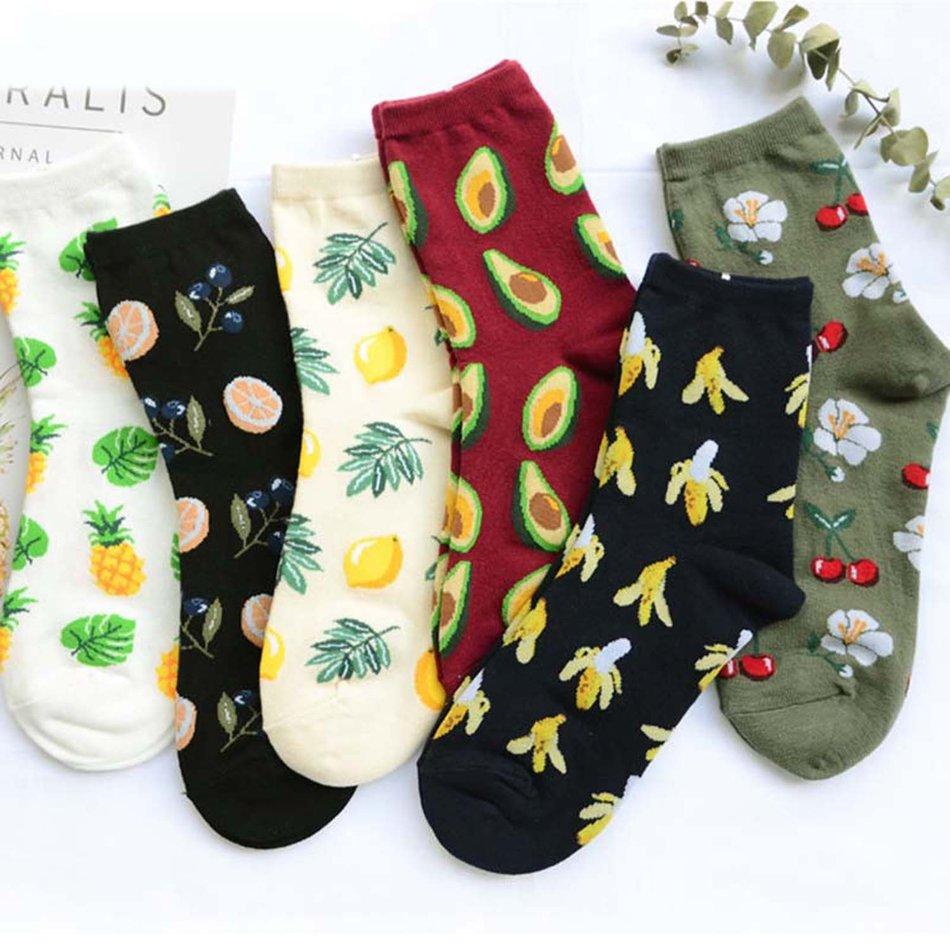 5) These funky patterned socks are the most popular ones in the lot, they're sure to grab attention!
6) If you're feeling a little extra, or want to prank your friends, these realistic animal paw/hooves print socks will do the job!
If you or your friend is obsessed with Animals, you'd like to check this blog out too!
7) All the Star Wars fans, this one is for you. Feel wise and silly you will with these Yoda socks, yes.
8) Let your sock do the talking for you with these novelty text socks that represent what you want to say out loud!
If you're into weird and quirky things, you might be interested in these: