10 Outfit Ideas that Men Can Totally Rock on This New Year's Eve!
Almost just a week till the new year's eve will be here! So are you ready with your outfit of the night?
No? Oh dear! Time is running out and if you've got plans for the new year's eve, then you have no time to lose!
Good thing we made this new year outfit ideas for men! Now you can just choose one of these looks (whichever you look best) and buy the outfit right away!
INSPO #01
Always classy, black is a color that's always timeless and absolutely decent. And you simply can't go wrong with a long coat, a v-neck sweater coupled with muffler!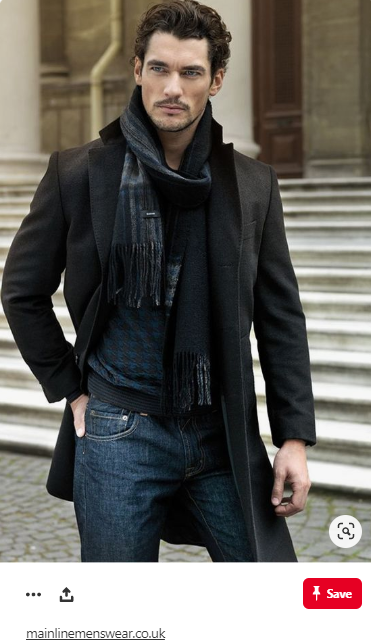 SHOP THE LOOK
INSPO #02
Semi-formal look is always a good option too! Polo shirt, dress pant, a nice jacket and a decent pair of loafers to go with the outfit will certainly look perfect for a new year's ever.
SHOP THE LOOK
INSPO #03
The good old formal pant-suit look! No man can look bad with this choice of outfit- it's just so sophisticated and gentlemanly!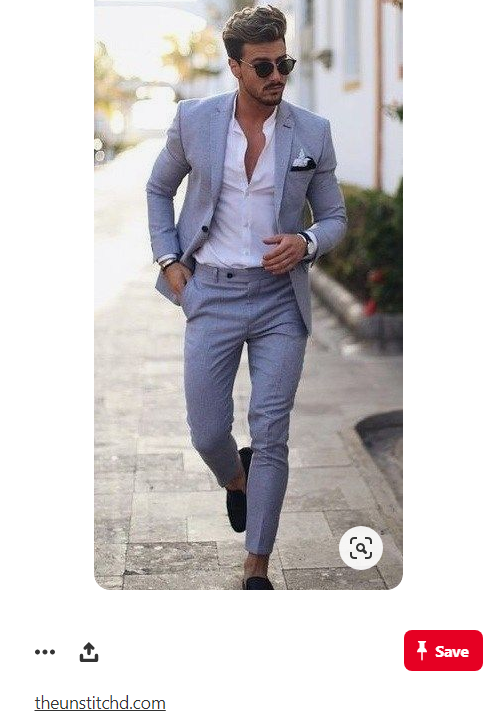 SHOP THE LOOK
INSPO #04
Here's another take on the same old coat over sweater with jeans!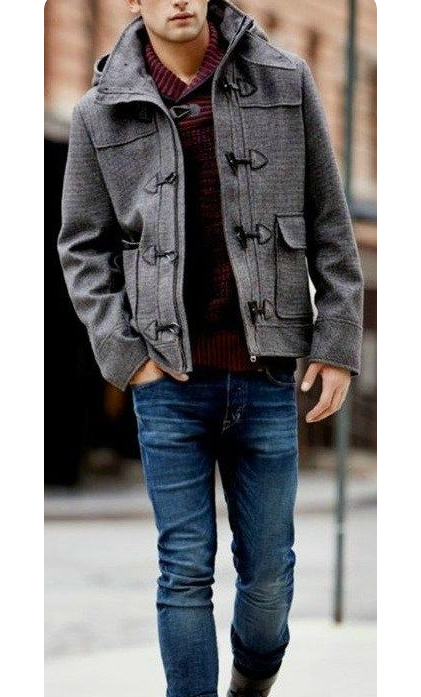 SHOP THE LOOK
INSPO #05
Perhaps you want to go for something more casual? Well grab your favorite t-shirt and pair it with a ripped jeans. All you need after that is a long coat and some good boots!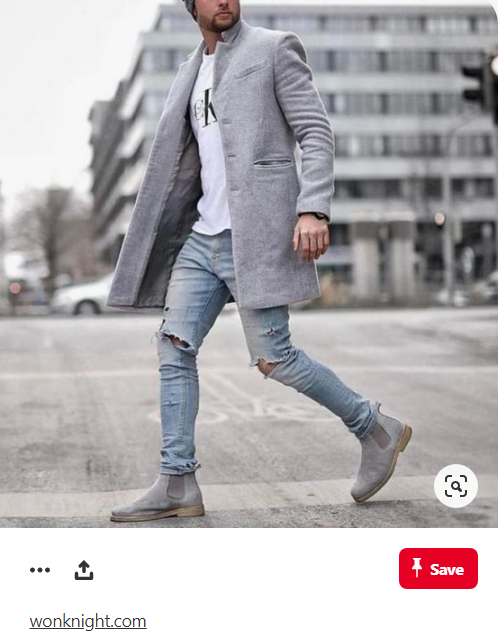 SHOP THE LOOK
INSPO #06
This time, we suggest you get a nice turtle neck and a jacket to go with it in contrast. Grab your jeans and style the look with some nice sneakers and voila!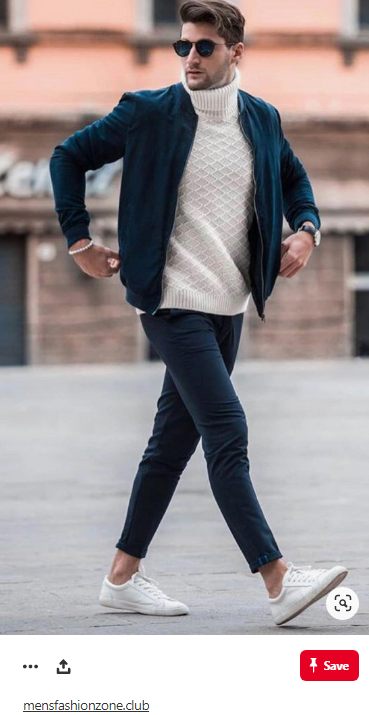 SHOP THE LOOK
INSPO #07
Let's go for something cool and more stylish. All you need is a good leather jacket to style a simple t-shirt and jeans look in a fancy way!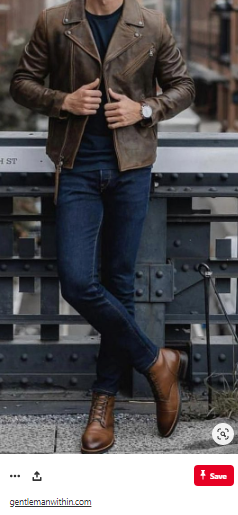 SHOP THE LOOK
Inspo #08
Perhaps you can tone down the formal look with a pair of sneakers! Just a small change, but we promise you the impact on your look is quite noticeable!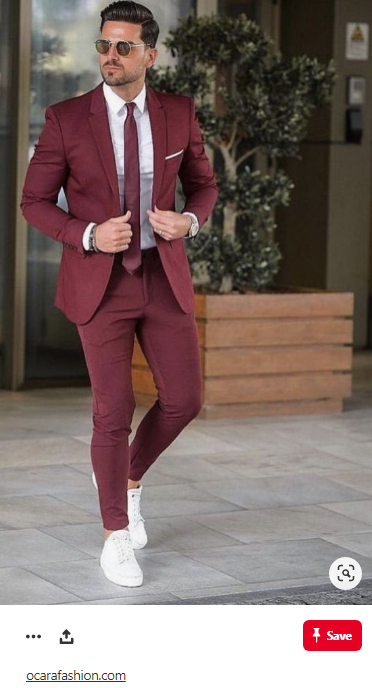 SHOP THE LOOK
INSPO #09
A high neck, a nice blazer and a patterned pant (checked or striped) is also a very stylish combination. See for yourself:
SHOP THE LOOK
INSPO #10
We can't get enough of turtle necks and mufflers! This season is short-lived and so is our chance to style a turtle neck, blazer and muffler! So go all out for the few months that you have!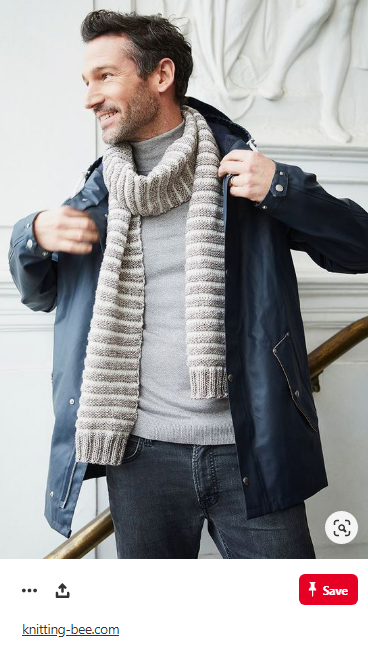 SHOP THE LOOK
We hope this blog post has given you some inspiration on how to style your look on this new year's. This is an important night because you should welcome the new year in style (and photograph well for memoirs too!).
You might also want to read up on our New Year's Outfit Inspos for Women!