New Year's Looks Every Woman Should Know Before Buying Her Outfit
New year's right around the corner. This means that it's time for you to prepare for your new year's eve! Because if you lose this time, you might not be able to dress as fantastically as you would like to!
But all rest assured, we're here to help you avoid your new year's party wardrobe from turning into a last minute fiasco!
So here are some looks that you can totally recreate on the last night of 2019:
LOOK #01
New year's eve calls for some style, for some oomph! And a similar coat to go in contrast with a monotone jeans and top is everything this time of the year!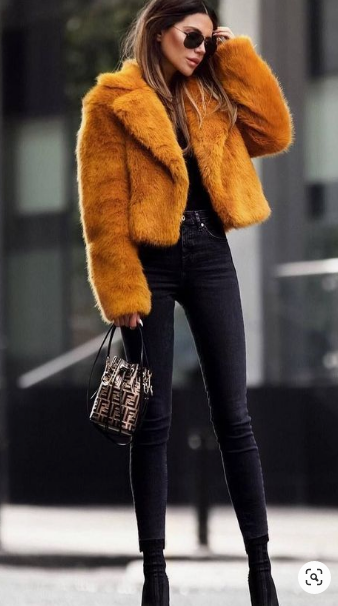 SHOP THE LOOK:
Look #02
If it's more elegant and classy that you want to wear, then we're all about the boss-lady look with a nice blazer over a tucked-in shirt and pant!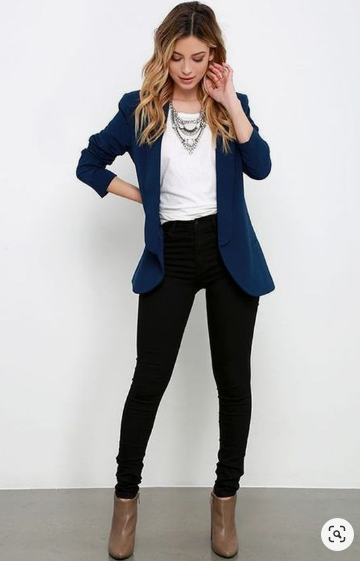 SHOP THE LOOK:
LOOK #03
Off-the-shoulder sweater, blue jeans, black leather jacket and high boots- talk about trendy, stylish and festive!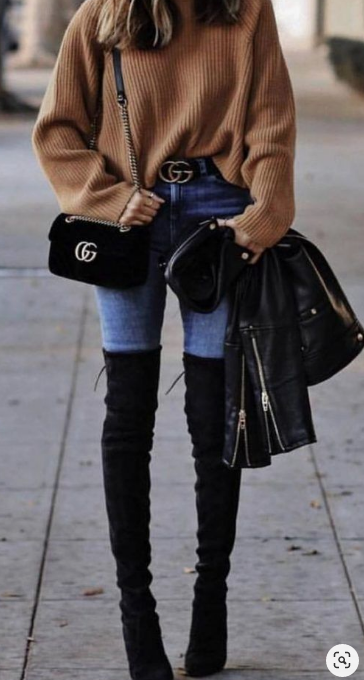 SHOP THE LOOK:
LOOK #04
How about going for something more casual and modern? We think this checked-pattern with a contrasting shirt and short jacket is what new year looks are all about!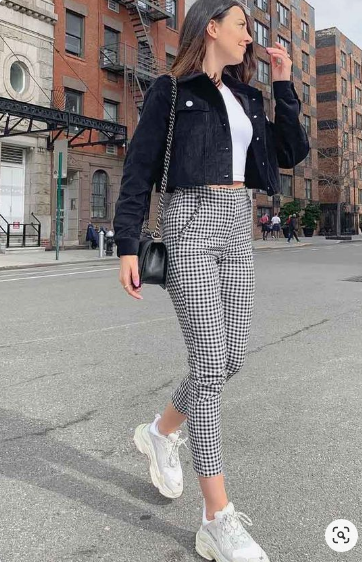 SHOP THE LOOK:
LOOK #05
Sequined shirts and cardigans/shrugs are what we're living for right now! For the extra sparkle and bling to your new year's party look, this outfit would be simply perfect!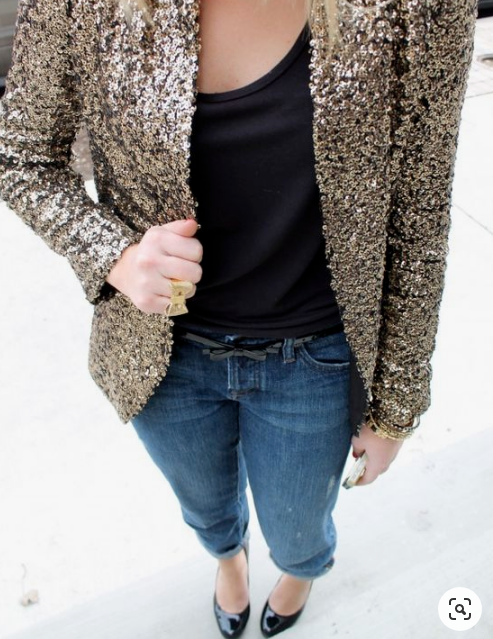 SHOP THE LOOK:
We hope you've found your new year's outfit inspo! New year's is all about new year resolutions and trying new things. So if these outfits didn't quite feel like yourself, then what better to experiment something?! So take your pick and get started!
Read our blog on how to shop for clothes online to make sure you always order the right product.
Also read our blog on Modest Fashion for some modern take on modest outfits!