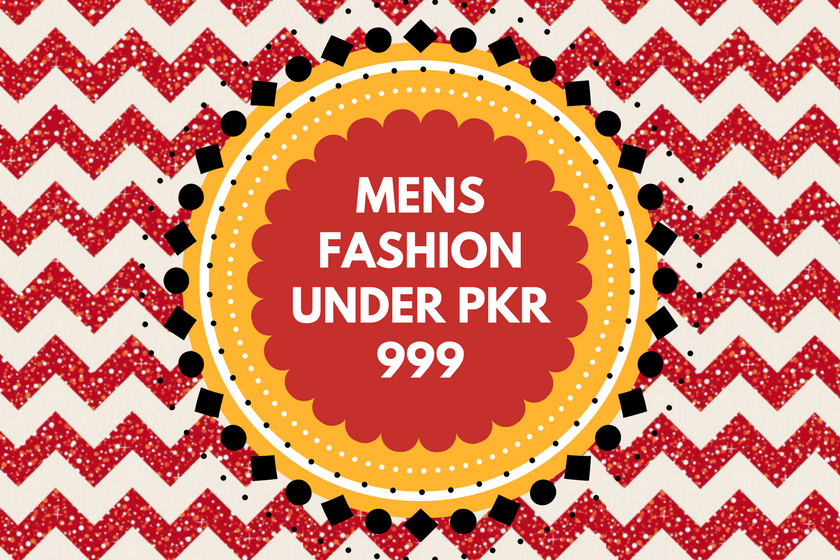 Be it a boy or a girl, lets face it, we all love to shop! And what better a time to shop than sale time! Shopping on a budget has never been fun but what makes it fun is when you have a fashion house that's offering you all your favourite items an that too under 999 rupees! Now that is what you call a bargain. shop for all your fashion needs and go easy on your pocket. Fashion can be as simple a pairing a simple tee with a nice summery coloured pair of chinos; or accessorizing with the right pair of shoes and watch.
Here are some of our summer essentials for our male fashion forward men.
Multicolor Cotton V-Neck T-Shirts for Men
These tee's are perfect to pair with any ripped jeans, trousers or even shorts on a arm summer day and head out with a bunch of boys to relax.
Navy Blue Fleece Polo Shirt For Men
The perfect choice for a movie plan with friends or even a special dinenr plan with a special somebody! Navy blue is always a safe choice for all men and we just made the choice affordable as well!
Dusty Blue – Casual cotton Shirt For Men
There's never an occasion you cant wear a blue shirt to – be it work, dinner, a party or the beach, a dusty blue shirt comes in handy all the time!
Men's Long Sleeve Checkered Shirt
Checks are an all time favourite among men and we can see why! Checks are often perfect for the beach, or a meeting and easly paired with any trousers or pants of your choice. This plaid shirt is trendy and understated for any guy that wants to look fashionable effortlessly.
Camel Colour Cotton Men's Chino-Slim Fit
A soft shade of camel is always an essential in every man wardrobe!
Cotton Khaki Pants for Men
Khaki pants have a way of looking trendy even with the least amount of styling! Pair these pants with a denim shirt, a white t-shirt or any jumper and look ready for the summer!
Black Moccasins for Men
Simple, fashionable and classy! These moccasins should be a stable in every mans closet. It's just the right amount of trendy and stylish for any man to flaunt.
Black Leather Strap Watch
A simple choice for everyday where that super easy on your pocket as well.
Simple Brown Textured Leather Watch
We love the textured leather straps of this watch! A fashionable watch that is sure to make an impression when worn with even the simplest outfit – pair with a classic white shirt and blue jeans look and make a statement.