hunt for a new handbag this Eid?

Daraz's Bags Collection brings you styles from all around the world so now no matter what your aesthetic is, you always have something to go with it!

If you like any of the products below, just click on them to buy!

Eid Look game strong with Clutches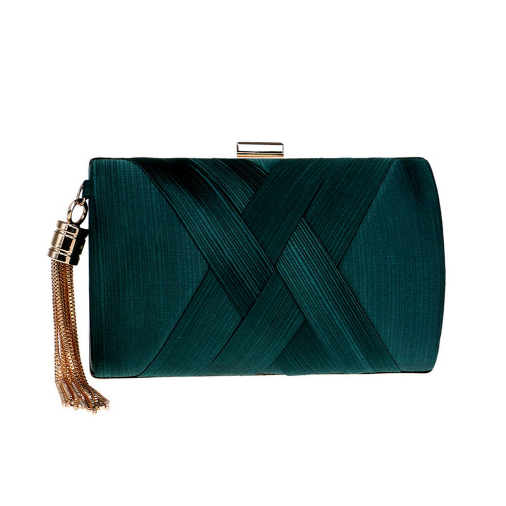 Did anyone say glamorous clutches? YES! While they will be a hit on Eid, we all know that glamorous clutches are always in the whole year-round. We generally love to hold a sparkling/chic piece that's going to be a real conversation starter. You can get clutches in different neutral colors and metallic shades to pair with any color outfit.


Tote Bags for Convenience

The word 'tote' means 'to carry', the essence to bring these bags into existence was to carry things that could be adjusted in any other bag. Why buy a bag which will only be used on Eid? Get a bag that will be used all around the year.

Due to covid on the rise again, people look around for reliable online retail stores in Pakistan. If you are one of them, you have come to the right place. Daraz offers online buyers a huge variety of products to choose from.


Crossbody Bags
Crossbody bags have a casual laid-back look to them, and if you are not fond of carrying large-sized handbags, you will love them. These bags are spacious enough to carry your important items like mobile phones, cards, cash, some makeup products, etc., and give an overall chic look to your outfit.

We're getting excited just writing about these bags and the prospect of glamming up on Eid. We have mentioned a few pieces here, but there's a whole lot more you can get your hands on Daraz. Let the countdown to Eid begin!