Take This Quiz to Check Your Knowledge About Pakistan Resolution Day
This year we will be celebrating the 82nd Pakistan Resolution Day on 23rd March. This date contains massive significance in the creation of your country as it was the first time when Muslim leaders proposed the demand of separate independent Islamic country – Pakistan.
To celebrate this occasion, we have a prepared a quiz to check how well do you the history of Pakistan Resolution Day.
So, let's start!
1. In which year Pakistan resolution was passed?
2. Which Muslim leader presented Pakistan resolution?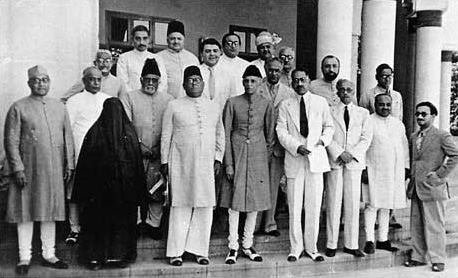 3. Who proposed the name of Pakistan?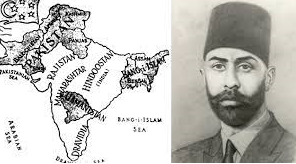 4. Who compose the music of Pakistan National anthem?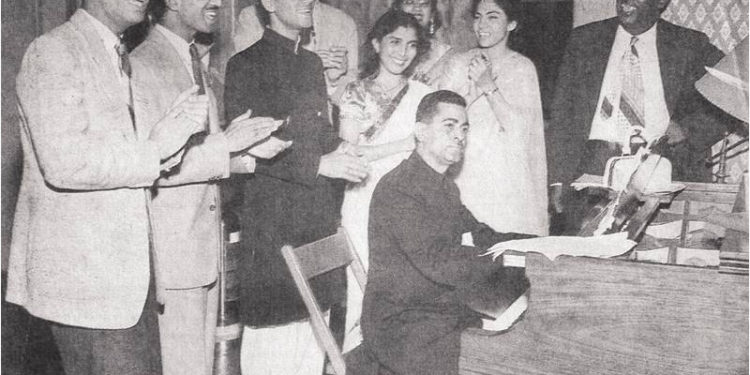 What was the old name of Iqbal Park in Lahore, where the Resolution of Pakistan presented in 1940?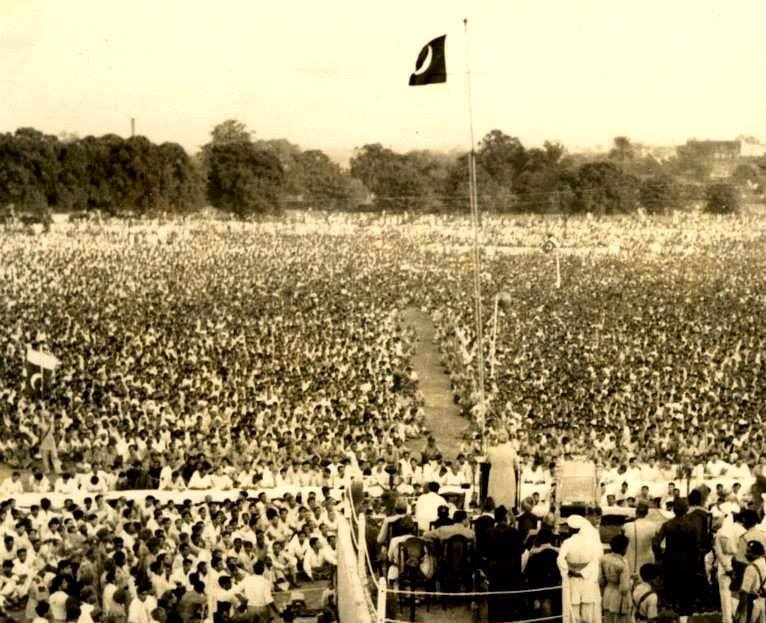 6. Minar-e-Pakistan took 8 years to be built, when it was started to built?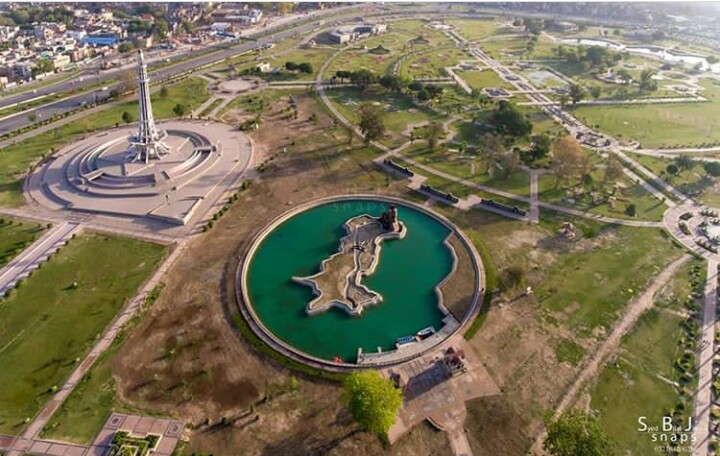 7. Which Russian-Pakistani architect designed Minar-e-Pakistan?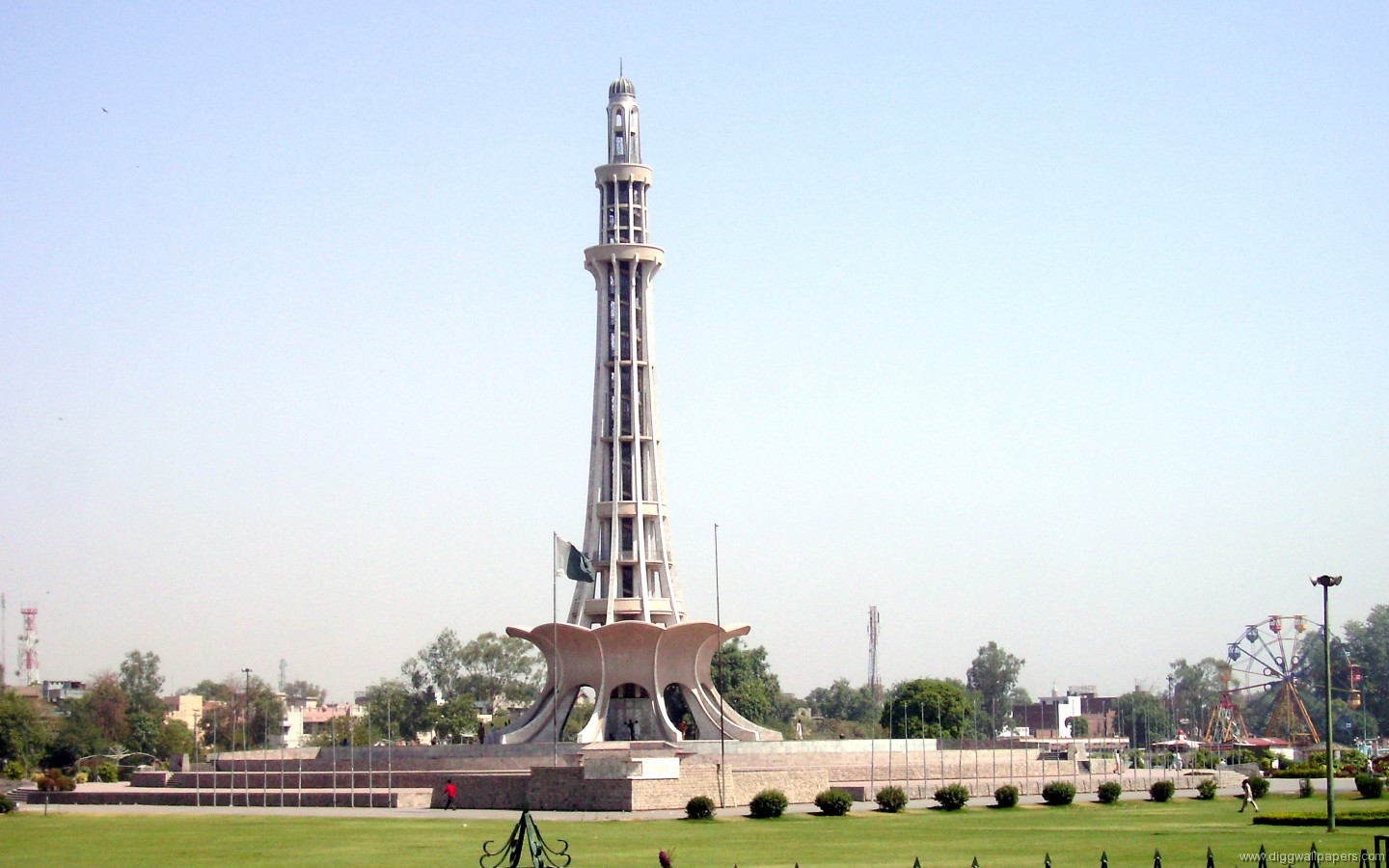 Pakistan Day Quiz
Well, that's not good! It seems like someone has to take the Pakistan Studies classes all over again.
Good not great! You do know about the history of Pakistan but need to learn more about Pakistan resolution day.
That's just perfect! You are now the certified Shaheen of Pakistan 🙂