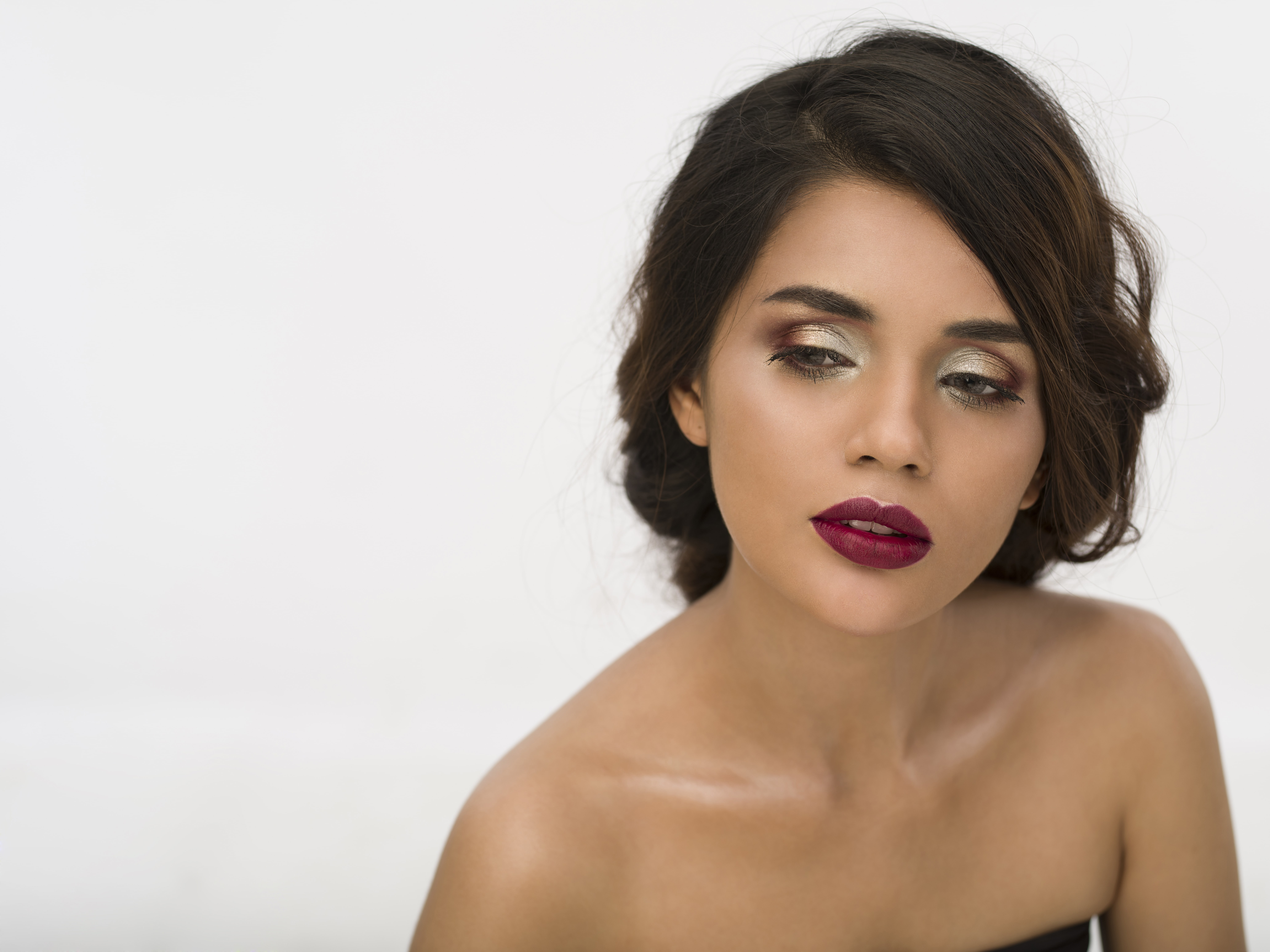 Perfect the latest Fall beauty looks
L'oreal Paris has revealed this season's beauty looks and we just can't handle!
It's time to put away the summer glamour and put on your autumn groove. With the glitziest bridal show – PLBW – just around the corner,  L'oreal Paris has come out with the season's hottest beauty trends. Here is what you need to know:
Trend #1:  Nude Amour
Trends may come and go but nude makeup will never go out of style in our beauty book! It gives you the perfect chance to showcase your natural beauty.
Less is more is the first rule of the nude no makeup look. To make you get the perfect nude glow, we've selected the best products to enhance your focal points!
What you'll need: True Match Le Blush, Infallible Lip Paint Matte, La Palette Nude Beige Retouched, Infallible blush trio, Infallible Total Cover Concealer, Infallible Total Cover Foundation, Infallible Sculpt Palette, True Match Blur Cream Retouched, True Match Powder, VML Fatale Lashes Mascara. 
Trend #2: Metal Muse
The metallic look is back with a bang! This style was spotted all over the runways and on makeup artists and celebs alike! 
Showcase your own style with metallic eyes- go for soft shimmers for a subdued look or more major impact glitters to really make a statement!
What you'll need: Colour Riche La Palette Nude Retouched, True Match Liquid Highlighter, True Match Powder Highlight, Colour Riche Matte Mon Jules, X Fibre Mascara. 
Trend #3: Two-Toned Lip
Can't decide which lipstick to wear? The two-toned lip style has been the latest trend to grace the beauty world and ranges from fun and funky to utterly chic!
This trend involves wearing two lipsticks at the same time, but unlike ombre or gradient lips, this style keeps each colour completely separate. Cue this latest lip trend to grace the beauty world.
What you'll need: Color Riche La Palette Matte, Eye Primer Retouched, Infallible Blush Paint Palette, Infallible Total Cover Palette, Infallible Eye Liner Retouched
Grab these beauty must-haves and stay tuned for PLBW to get a lowdown of everything else that is trending in the fashion world.