Play This Quiz to Find Out What You Should Get from the Mobile Week!
Daraz's Mobile Week is the biggest electronics sale you've experienced ever! From mobile phones to televisions, cameras, gaming consoles, home appliances, this sale has everything you can think of!
This quiz will help you figure out what you should get from the Mobile Week!
Which mobile phone do you think will click the best pictures?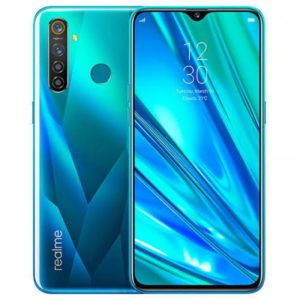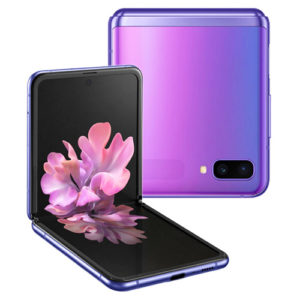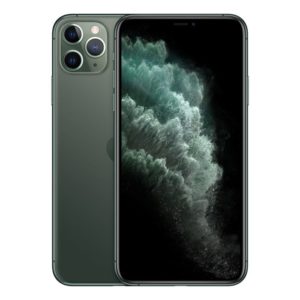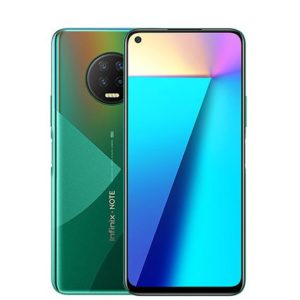 Choose an electronic appliance you think is a must-have: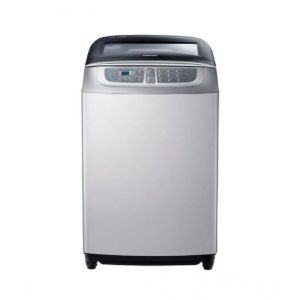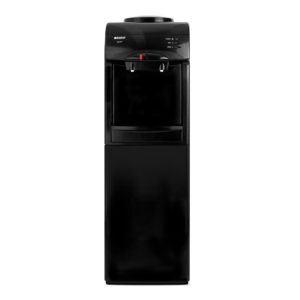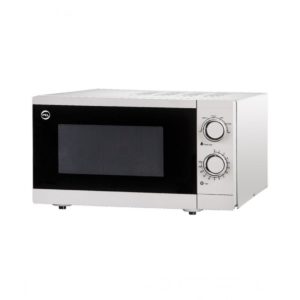 Which of these items has been lying around in your wishlist?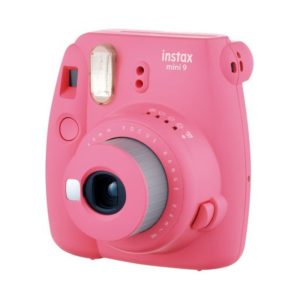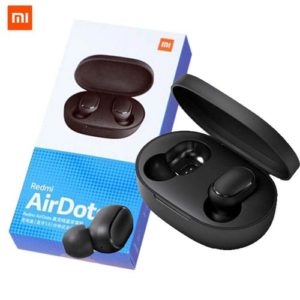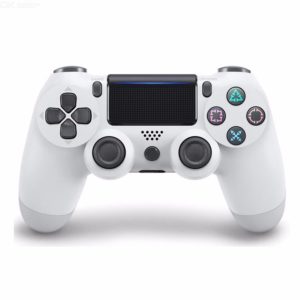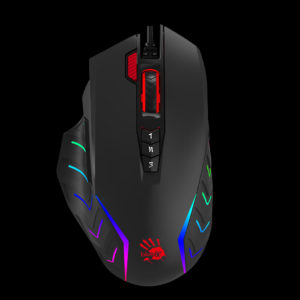 Choose a game you'd be thrilled to play: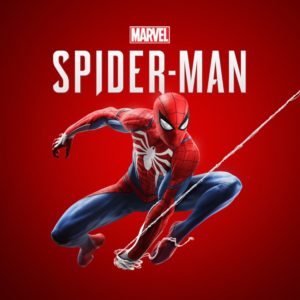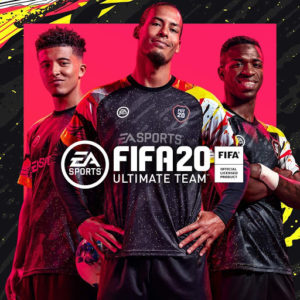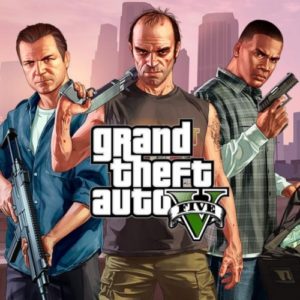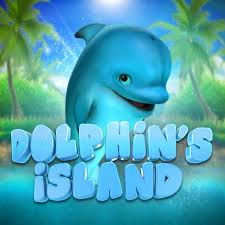 Which online streaming service would you choose to binge watch on?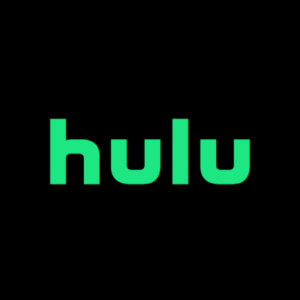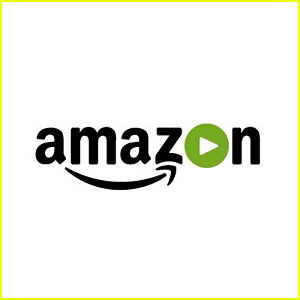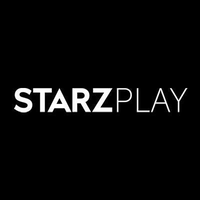 Which of these banks cards do you have?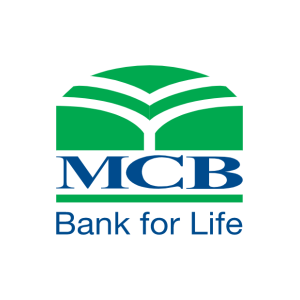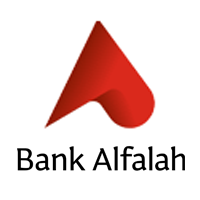 Share the quiz to show your results !
Subscribe to see your results
What Should You Get from Mobile Week?
I'm %%personality%%
%%description%%
But I'm also %%personality%%
%%description%%