Play This Quiz & We'll Tell You the Kind of Haircut That Suits Your Personality
Planning to get a haircut? Play this quiz so you know which one suits your personality the best!
What's your face shape?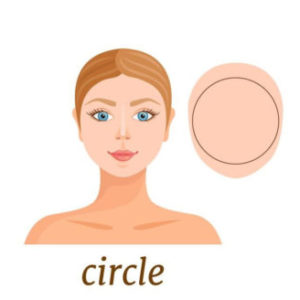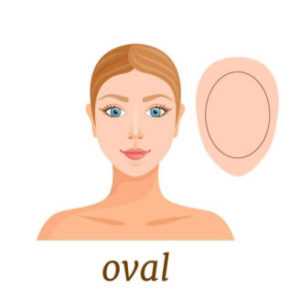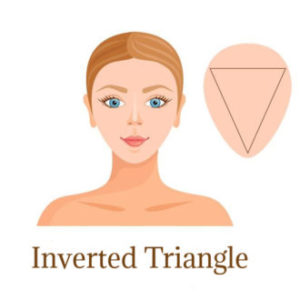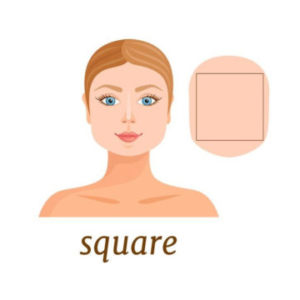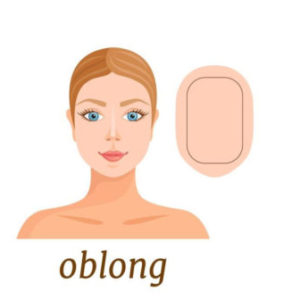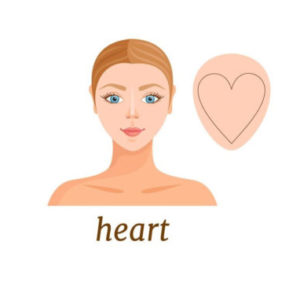 How long do you take to get ready?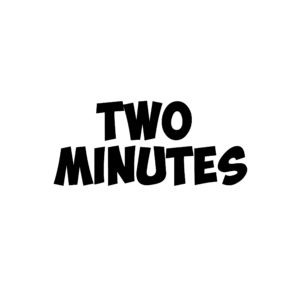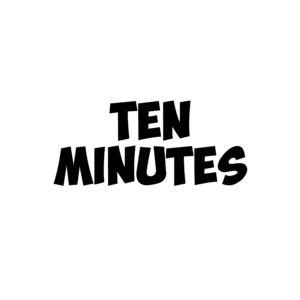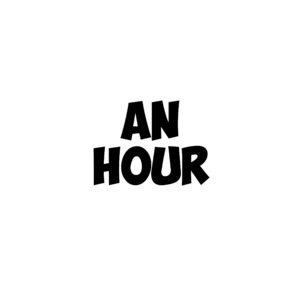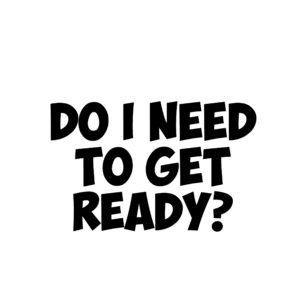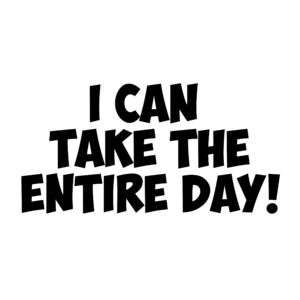 I can take the entire day!
---
What is the texture of your hair?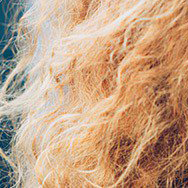 Pick an option you would choose to relax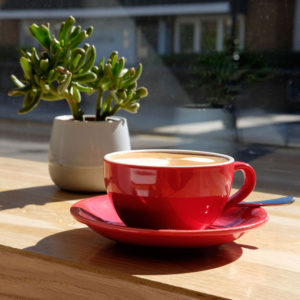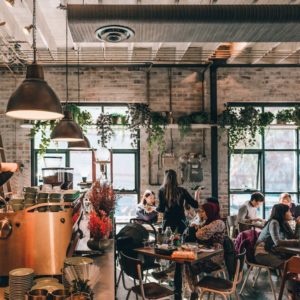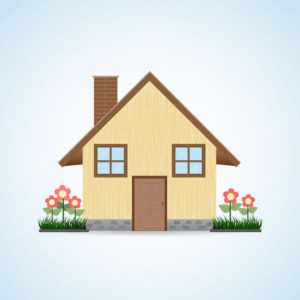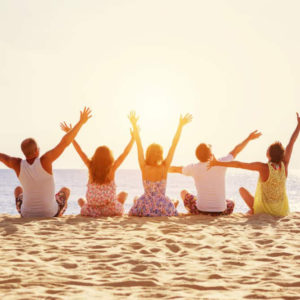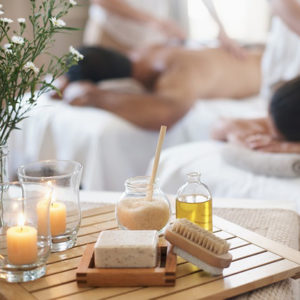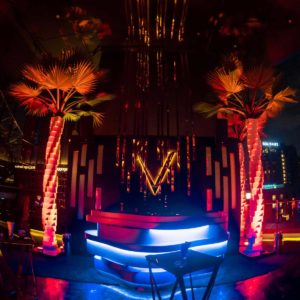 What do you get the most compliments on?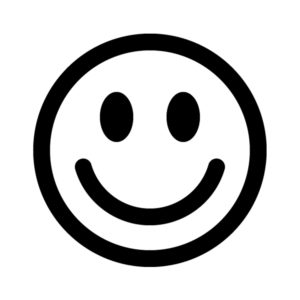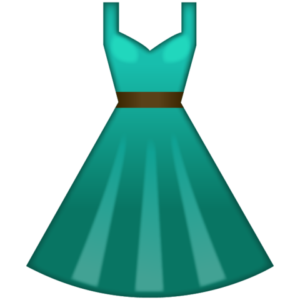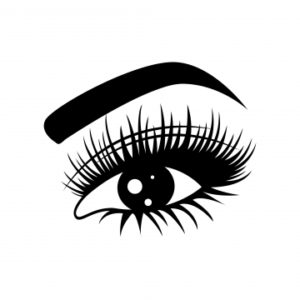 If you were to dye your hair, which color would it be?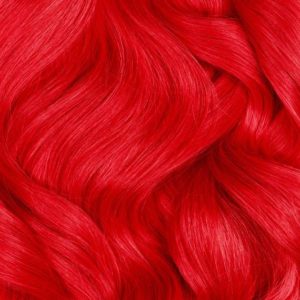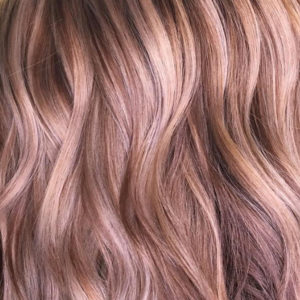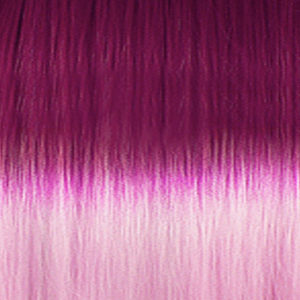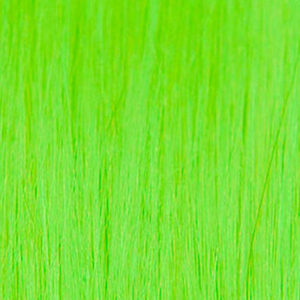 I don't like dying my hair!
---
Share the quiz to show your results !
Subscribe to see your results
Play This Quiz & We'll Tell You the Kind of Haircut That Suits Your Personality
I'm %%personality%%
%%description%%
But I'm also %%personality%%
%%description%%