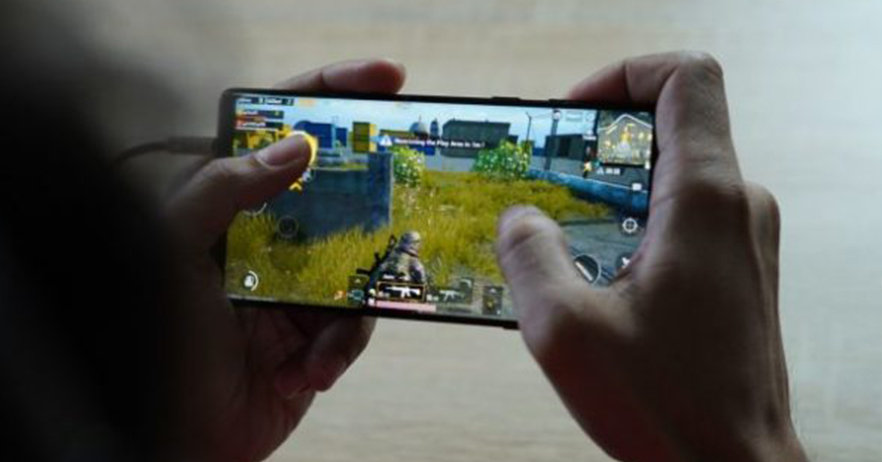 PUBG Ruined Your Phone's Battery? Upgrade Your Phone During Daraz Mobile Week!
Today, the necessity of a mobile phone is undeniable. In addition to serving basic functional purposes, the smartphone has evolved to bring entertainment to users, as well, with avid gamers always on the look-out for the next best model.
Gaming has always been one of the preferences of the youth, in every single part of the world. Technology and improvisation have now made gaming easier with the advent of mobile-gaming. Today, games such as PUBG, Fortnite, Call Of Duty, Clash of Clans are all available on mobile phones, subject to minor software requirements.
The millions of enthusiastic mobile-gamers in Pakistan, today are bothered by one thing when playing games like PUBG all day. What is it? It's the battery of their phones!
Those looking to upgrade to a phone with a better battery life face soaring prices of these devices in the market. To buy or not to buy? With the lack of sale opportunities on mobile phones in Pakistan, most people go with the latter option and choose not to purchase.
But there's a reason to rejoice! Daraz's Mobile Week is starting on June 24th – a sale on mobile phone devices and accessories. This is your best chance to get that perfect phone to feed your gaming addiction!
Here are some of the most recommended phones from Daraz's sale with long-lasting battery life!
The All-New OnePlus 7
The Infinix Hot 6X!
Nokia 2.2 – a cheap alternative for gaming!
The new CAT mobile
Apart from these top-sellers, the Daraz sale will be on many other devices that offer you just what you're looking for! Daraz's sale campaign starts on June 24, but you don't have to wait for that long to start exploring options for your next mobile phone.
Starting June 17, mega deals will be available on the Daraz app so you can browse, decide what you would like to purchase and add to wishlist. Once the sale goes live, you can buy your product! You can also collect vouchers starting June 17 as the app will hold Shake Shake sessions – you can simply shake your app and collect vouchers to use during the sale.
There is also Rush Hour, which will run from 9 am to 10 am every day leading up to the sale so that customers can collect more vouchers! Daraz's collectible vouchers are stackable, which means the more you collect, the biggest discount!
Furthermore, Daraz will also be offering Flash Sales every single day during the campaign, adding to your chances of availing the best discounts available in Pakistan! The discounts will be applicable to all products for certain brands, so you, the customer, will have a host of options to choose from.
So, make sure the gamer/techie in you logs on to Daraz's website from 17th June and avails all the exciting opportunities Daraz is offering. Once you have your desired phone for gaming, we will see you in the PUBG lobby!