Puffer Jackets to Keep You Warm This Winter
Winter is here! And so is the time to grab your winter wear because the temperature is dropping, friends!
Now there is a ton of winter clothing that you can style during the cold season. But here us out, and hear us well- Puffer Jackets are in and trending!
They're chic, they're cute, they're stylish and let us repeat, they're trending!!! So while the cold winds are still blowing and the temperature is still low, we suggest you grab your puffer jackets (or get new ones!).
And if you don't have any, here are some options you can purchase:
Men's puffer jackets are always such a delightful winter layer for the boys. Check out some of these varieties that we're sure men would love to style:
And if brown isn't what you're looking for, then here's a classier Black for your puffer jacket.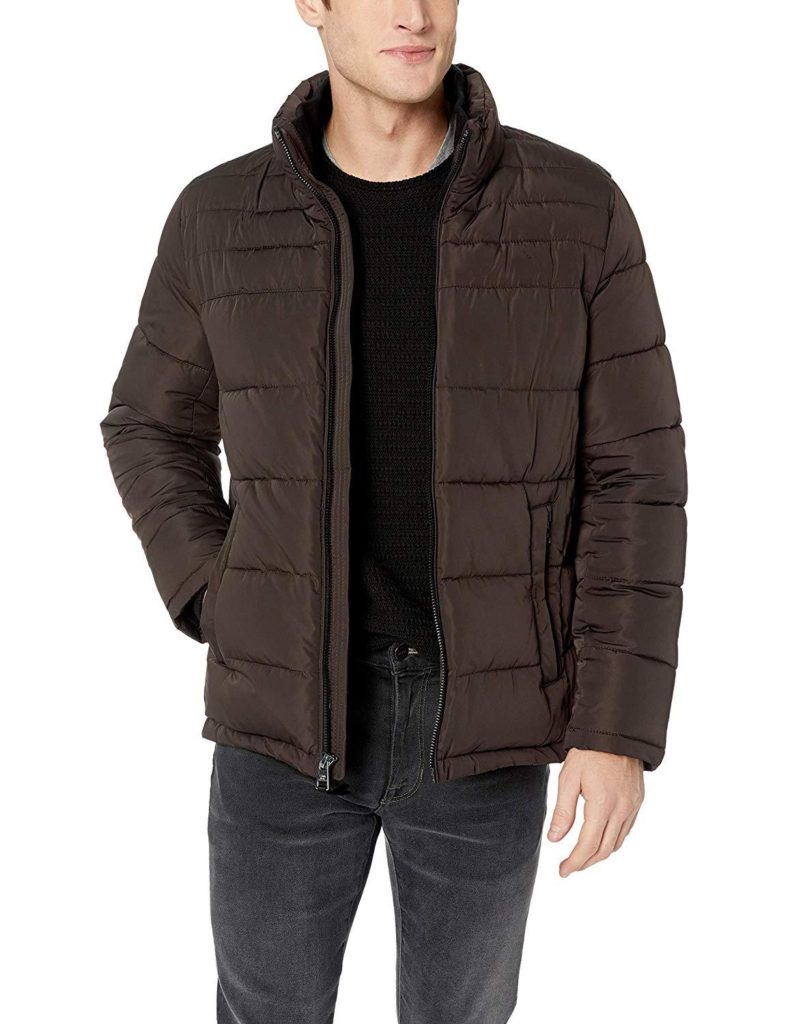 Forever, classy, brown is a color any man can style.
But sometimes, you might want to go a little more fancy. That's when a Red puffer jacket would be just perfect!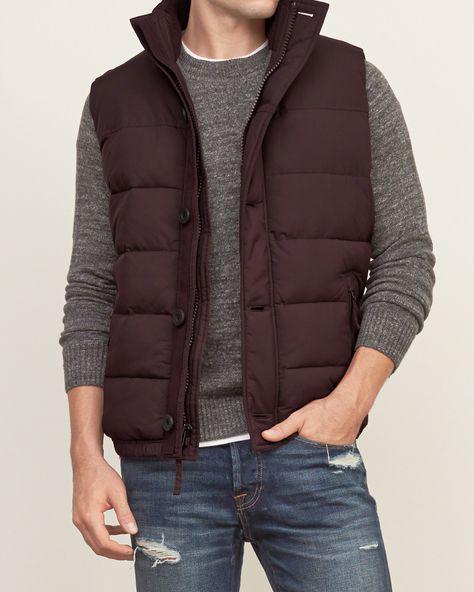 If you're usually not too cold, and you're personally a fan of sweater wests, then this puffer jacket is meant just for you!
And here's another pick for you if you're still looking for new colors to style.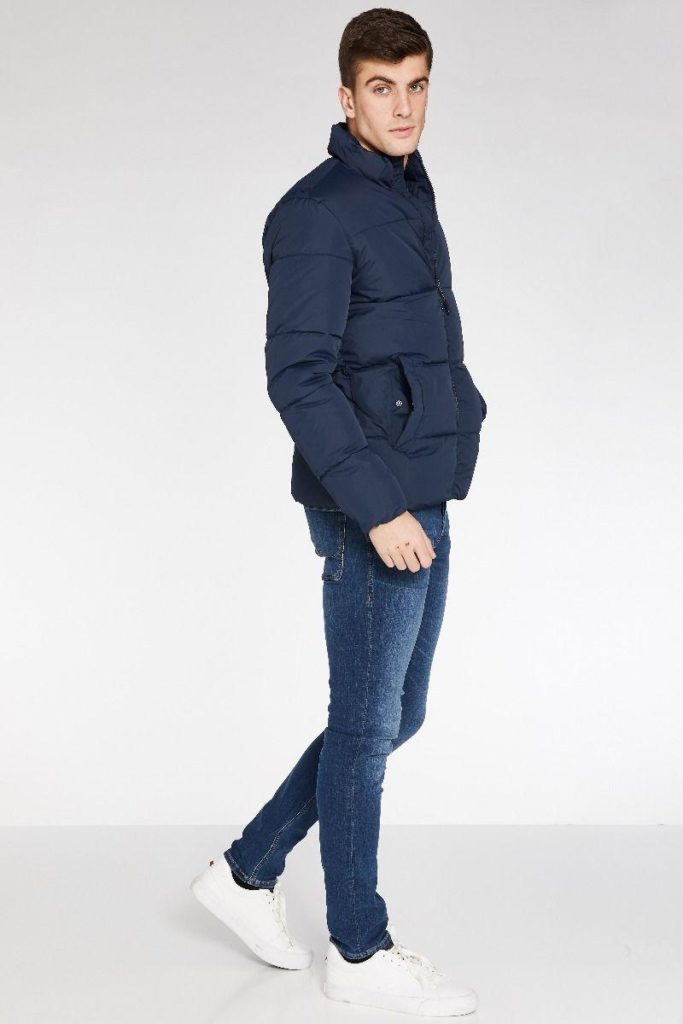 But hey, hey, hey! Ladies aren't behind when it comes to styling puffer jackets too! Women can style this piece of winter clothing just perfectly- not to mention, a good puffer jacket in a good color simply looks stunning!
Brown, or khaki, if you will, is always a very chic color that simply never stops trending! Not to mention the fur and puffer jacket combo is forever timeless!
Another fur and puffer jacket combo for you! And boy, oh boy…that too in such a hot red color!
Here's a sleeveless puffer jacket pick for you ladies! With a crisscross pattern and such a trending color, you'll look stunning in this!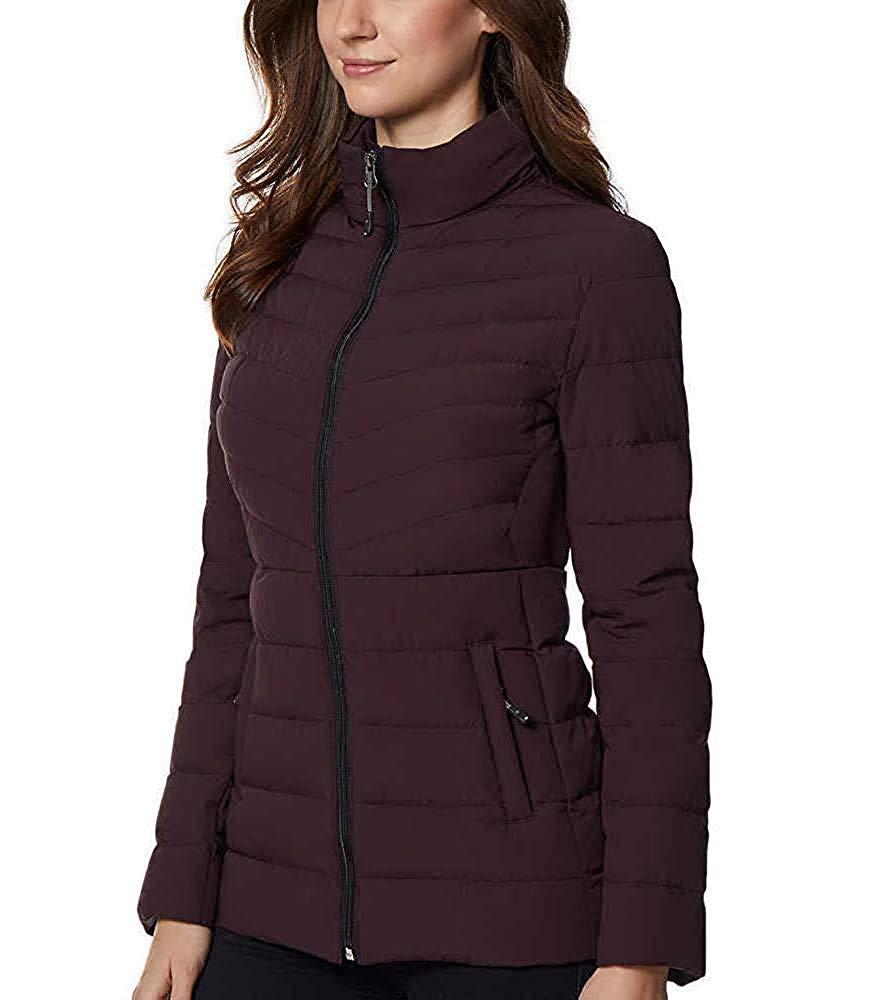 Now if you'd prefer a color that's more towards the classy end, and can work on formal attire as well, then this dark brown shade would be perfect!
And if you're interested in a full-sleeve khaki brown, then we've got that for you too!
Winter calls for a separate wardrobe specific to the weather. Warm clothes that look and feel good are what you should be looking for. And guess what? Puffer jackets fall right into this category!
So get yours now and style away!
If you found this article helpful, then you might also be interested in reading another winter-related blog post about this season's fashion trends.