Reasons Why You Should Download the Daraz App Right Away
Daraz might be one of your favourite ecommerce platforms to shop online. It is not just a mall or a marketplace but an entire community for its customers. A number of factors contribute in developing the trust an online marketplace needs and Daraz has been able to deliver on those by ensuring the biggest assortment, convenience, best prices, fast delivery and 100% order protection.
However, Daraz has a mobile app too which is easy to use for Android as well as iPhone users. Even though you can shop from Daraz through the website, here are a few reasons why Daraz Mobile App makes a difference. Not only is it user-friendly but also has some added benefits worth looking out for.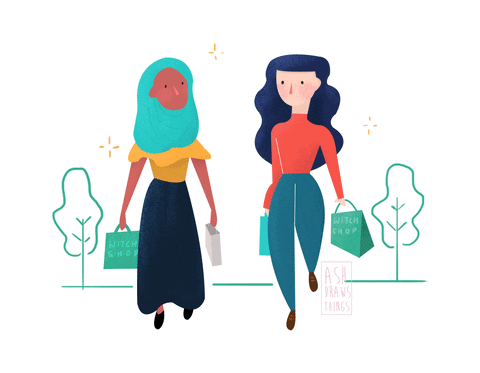 Ever referred something good to a friend? Ofcourse you did but ever thought you'll get rewarded for it? Daraz Dosti is a referral program that lets you win up to Rs.1,000 directly in your Daraz Wallet if you refer a friend to download the Daraz App and they actually do it.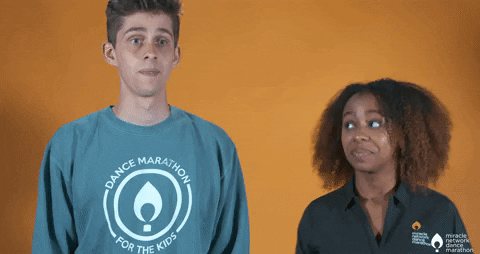 Another reason for downloading the Daraz App is the Daraz Student Program.
If you are a college and university student, shopping on your own can be a little difficult. You have a limited budget to shop from. But, with the Daraz Student Program, you can sign up for free and fulfill all your shopping needs at affordable prices by getting an additional 10% discount. That's not all, you get a welcome voucher worth Rs. 500 without any minimum basket size cap.
If you are a new Daraz user and never made a purchase on Daraz, you can start right away and avail a FREE welcome Gift too! All you need to do is download the Daraz App, sign up, collect your voucher and choose the gift you like the best! This will be a happy start to your shopping journey with Daraz and your gift will be delivered to your doorstep.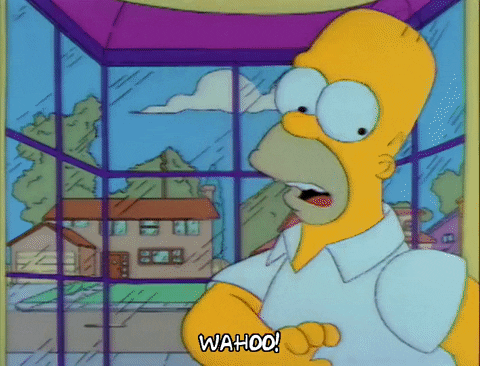 Daraz Wallet is a smart way of paying for all your online orders instantly. You can quickly check out, get bonus and discounts and incase of returns, you can get your refund without waiting for days and weeks. If your Daraz Wallet is activated, you won't be able to miss a single flash sale which requires immediate payment and every time you use Daraz Wallet, you'll get rewarded. So, why not just activate it? It's absolutely FREE!
Never Miss a Discount!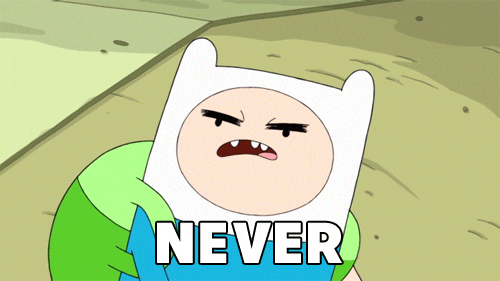 If you use the Daraz App, you will always get notified for any discount or deals on your favourite and most preferred categories on Daraz. So, never miss a sale or promotion with Daraz App in your pockets!
Missions & Games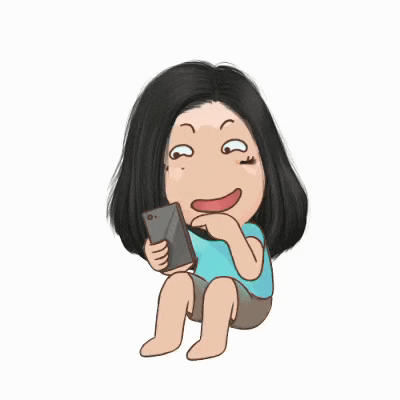 During all major campaigns there are a number of games and missions that you can participate and play to win a myriad of vouchers and rewards ranging from branded giveaways in sponsored Games to winning bonus cash prizes in your Daraz wallet. Games like Shake Shake, Wallet Wings, One Rupee Game and many more are only available on the Daraz App. So, who hates some extra discounts? 😉
Ready to download the Daraz App?