Rejuvenate Your Body with These 7 Summer Drinks to Cool You Down!
How is the summer heat treating you pals? It wouldn't be wrong to claim that the scorching sun is literally sucking the life out of us, isn't it?
Well, we've got some ideas for summer drinks that'll refresh you on a whole new life. You might even call these miracle drinks as elixir of the summer season!
MANGO MILKSHAKE
This is the season of mangoes! From Anwar Rataul to Chaunsa, from Sindhri to Dasera, you'll get all kinds of mangoes in the market these days! And there's nothing like nice, cold, mango milk shake running down your throat on a hot summer day!
Take this quiz to see how good is your mango knowledge!
---
LEMONADE
How easy is it to get refreshed with a glass of iced lemonade? A lemonade is easy to make and oh-so refreshing to drink!
---
COCONUT WATER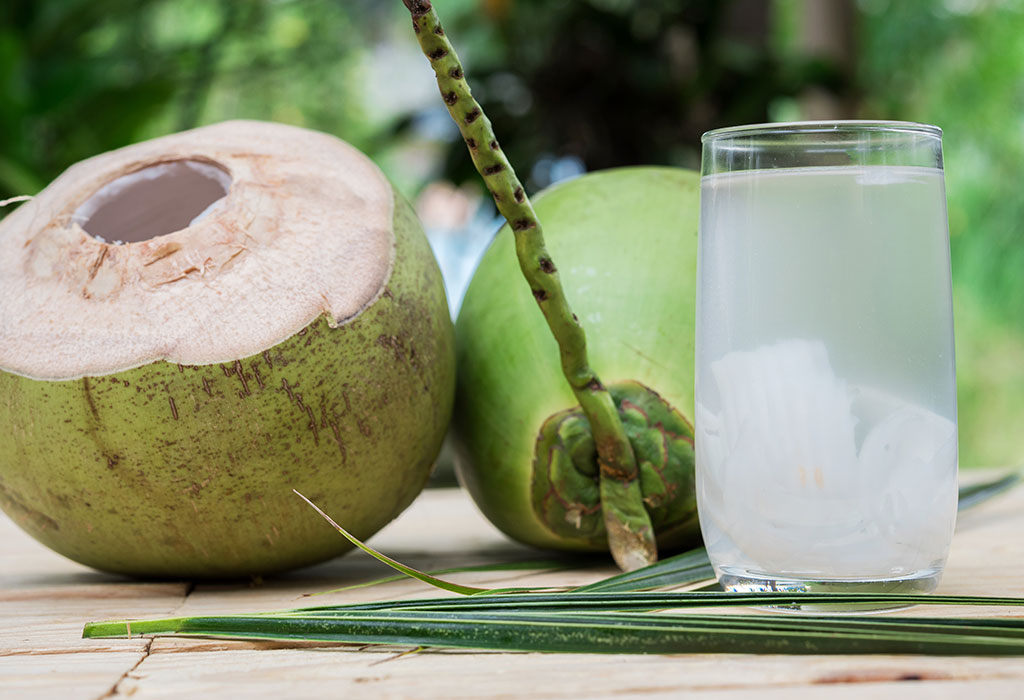 The fresh taste and subtle sweetness of the coconut water is everything you need in the heat! Just pour down chilled coconut water down your throat, and feel your spirits rise!
---
LASSI
"Punjab di Lassi ki baat ee or hondi!"
For those who didn't understand the above line, it's Punjabi for "Punjab's Lassi is altogether a different game!" That's because lassi in Pakistan is a classic Punjabi drink. And a chilled glass of lassi can take your energy from low to high in seconds! Believe us!
---
WATERMELON JUICE
Watermelon is perhaps that one fruit that everyone loves – even those who're not particularly fond of fruits and veggies. It's one of the best summer drinks to keep your body hydrated and refreshed!
---
SUGARCANE JUICE
If you're looking for a drink that no only beats the heat, but also beats several host of problems – then sugarcane juice is the one! It helps build plasma and body fluids, helping your body beat dullness and dehydration in a refreshing manner! This is a summer drink and an energy drink – double benefits!
---
FRUIT WATER
We keep the best for last! This one's for when you don't have the time or energy to make yourself a drink. Fruit water is exactly what it says! All you gotta do is add some of your favorite fruits to water; let the fruits sit in the water for a bit and voila! Enjoy your fruity drink!
---
Buy your fruits and vegetables online with dFresh!