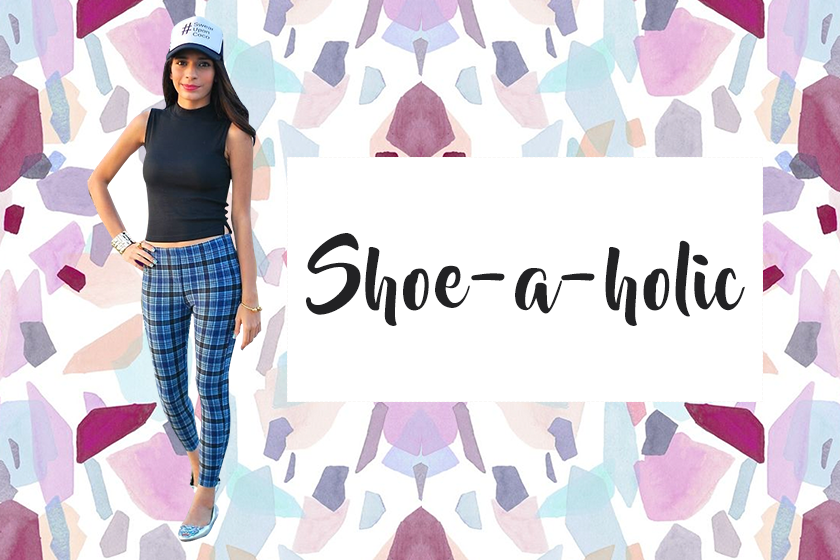 Samiya Ansari gives us major footwear goals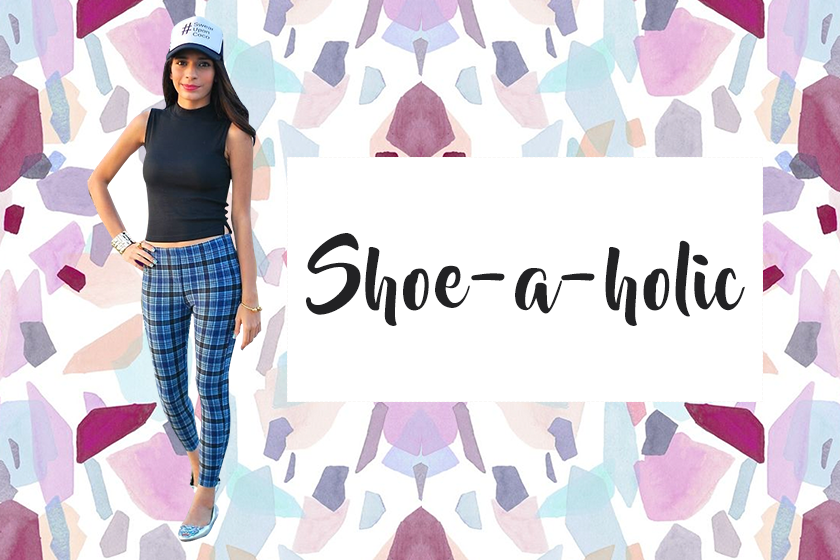 A list fashion blogger and many celebrities go-to stylist Samiya Ansari is a 'shoeaholic'! as much as she loves to dress up she loves to invest in shoes for the win and we cant wait to see her top 3 picks! The upcoming film Cake's official stylist tells us what's on her footwear wishlist from Daraz. Samiya has always caught the media eye for her edgy and unconventional ensembles but most of all, we admire her footwear choices – always chic, trendy and quirky! Our very own favourite stylist never fails to make a statement with any of her appearances, be it styling herself or her clients which is what makes her an inspiration for many to follow.
They say your shoes speak miles about the person you are so lets see what Samiya's top picks have to say about her.