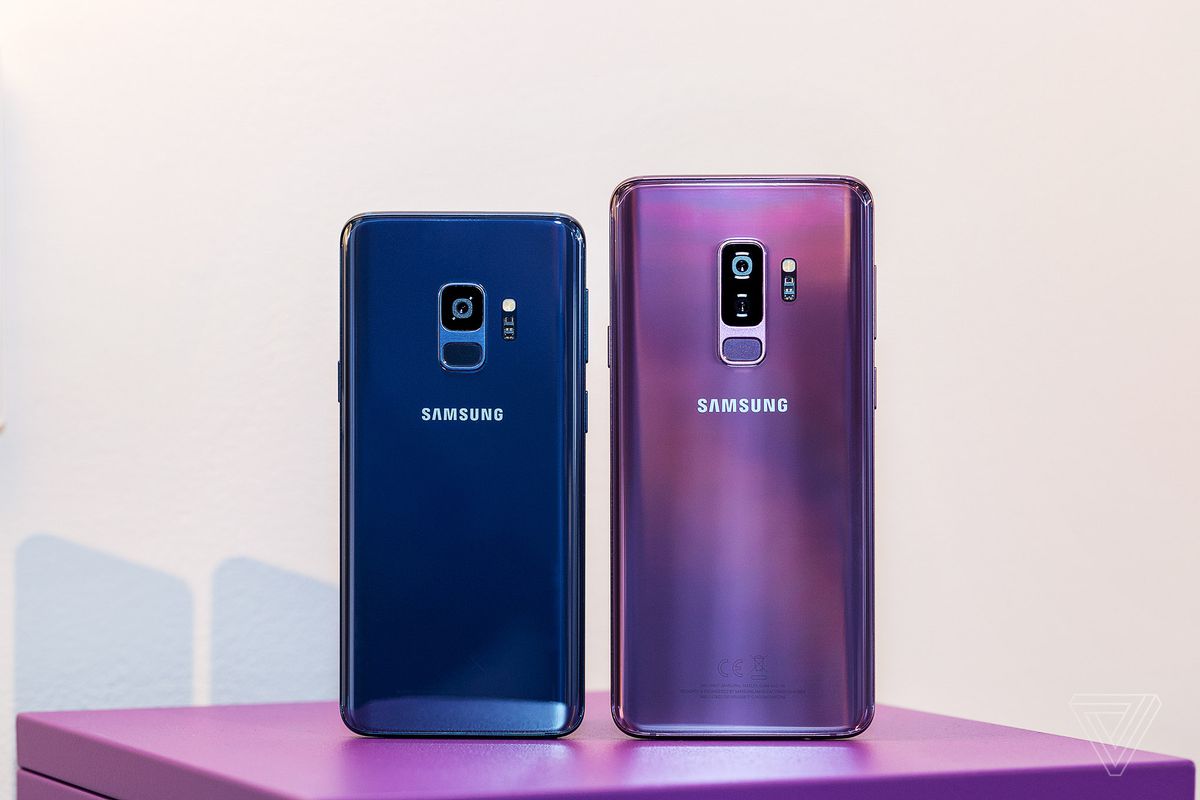 Samsung S9: 6 reasons it rocks!
The Samsung S9 is all yours to have on Daraz. Check out our quick rundown of 6 reasons the Galaxy's latest iteration is right on the money.
1) The Android Oreo
It's smarter, faster and more powerful than ever. The latest Android operating system ups efficiency in many ways, letting the user extend their app and develop more efficiently.
2) Dual Aperture camera lens 
The phone's category-defining Dual Aperture lens adapts like the human eye. It's able to automatically switch between various lighting conditions with ease, making your photos look greater whether it's bright or dark, day or night.
3) F1.5 aperture
The camera's (can't get enough of that camera) F1.5 aperture mode is able to supply light to low-lit scenarios. This low light camera delivers vibrant photos late into the night.  Wider aperture lets in more light. Check out this handy aperture scale guide. Wider aperture = more light!
4) Screen-sharing
The S9 lets you easily share photos and videos you've made by syncing your devices through your Samsung Account.
5) Dolby Atmos Sound, AKG-tuned speakers
Hear the action with clarity thanks to the pure sound of the stereo speakers tuned by AKG. The addition of Dolby Atmos delivers rich and vibrant sound, giving you a theater-like audio experience.
6) Infinity Display